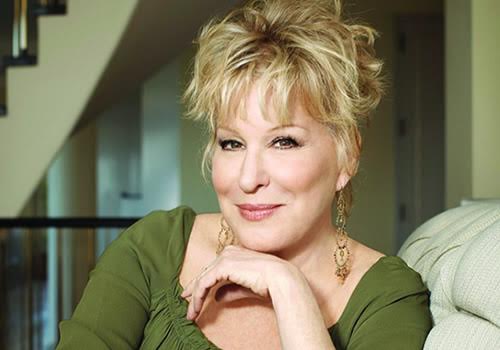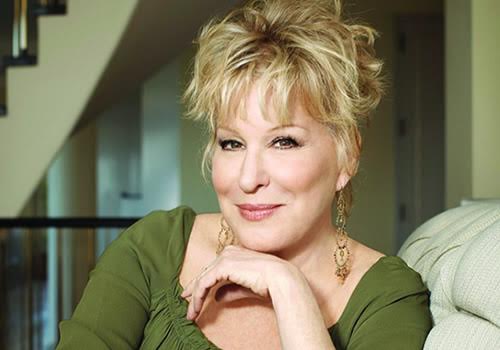 The legendary, iconic singer and actress, Bette Midler is bringing her "Divine Intervention" tour to Brooklyn.
On June Monday, June 29th, Midler's show  at Barclays Center will feature material from her extensive career including a few goodies from her new album, "It's the Girls!," elaborate costume changes and sets, and of-course a few of those old funnies that only she can execute.
Midler's career has lasted over half-a-century and has been nominated for two Academy Awards, won three Grammy Awards, four Golden Globes, three Emmy Awards and a special Tony Award. I mean, she killed in Hocus Pocus and that's not nearly her best work!
Tickets for her show range from $47 to $312 and you must go because she's a legend!