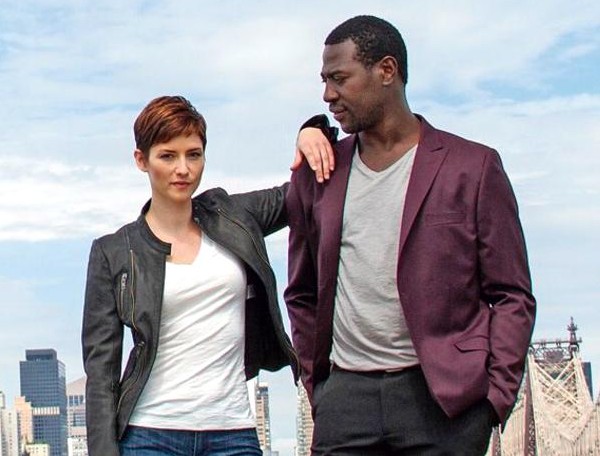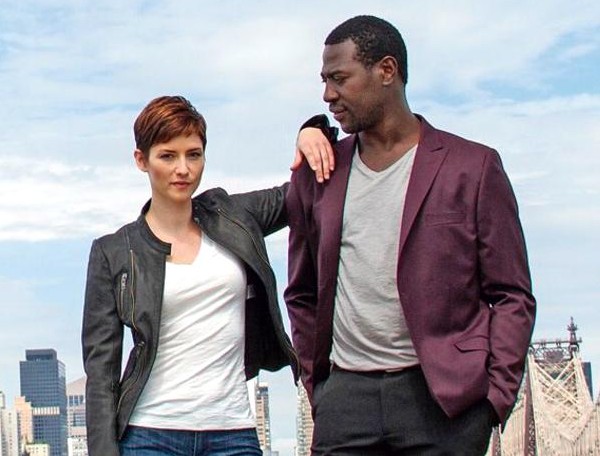 The NBC summer TV series, "Taxi Brooklyn" has been canceled after its premiere season.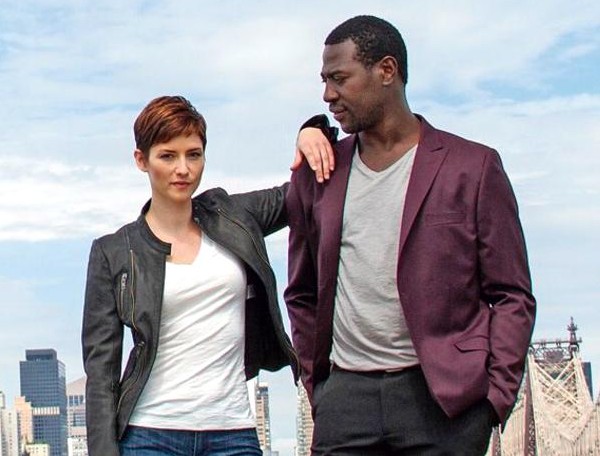 The show that began June 25th of last year follows Cat Sullivan (Chyler Leigh), a tough NYPD Detective who's trying to find her father's murderer but has a tough time as she receives a demotion to foot patrol. Sullivan befriends a taxi driver from Marseille Leo Romba (Jacky Ido) to help her on her hunt.
The series debuted at a poor 1.0 rating in the 18-49 demographic with only 5.34 million viewers. The numbers from there never improved over the course of the season.
The season finale and likely now the series finale of "Taxi Brooklyn" aired in September 2014 and there hasn't been any official word from the network regarding any follow-up seasons. Which is always never a good sign. Late last year, executive producer Gary Scott Thompson indicated that the future of the series was looking bleak, which is always never a good sign.
While the show might have gotten axed, actor Jacky Ido has been recently picked up by Shonda Rhimes and company for her new ABC thriller, "The Catch". Ido wins while his Brooklyn cab driver role loses.
Did anyone really look forward to this show? Probably not, but just incase you cared, it has been canceled.