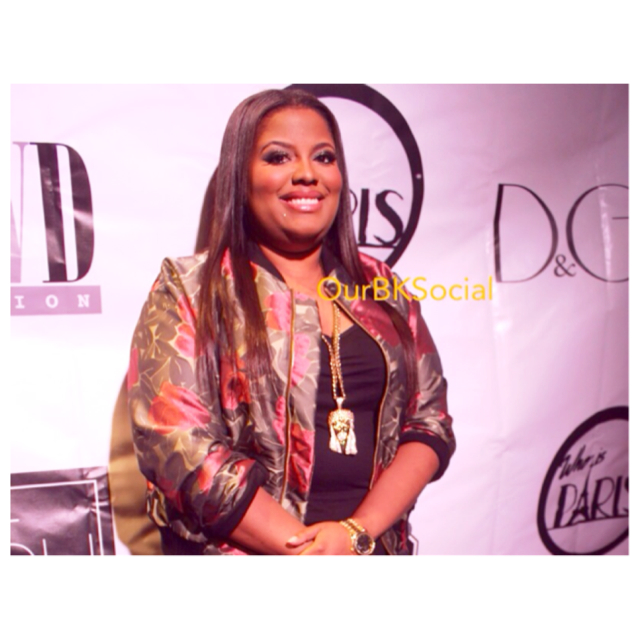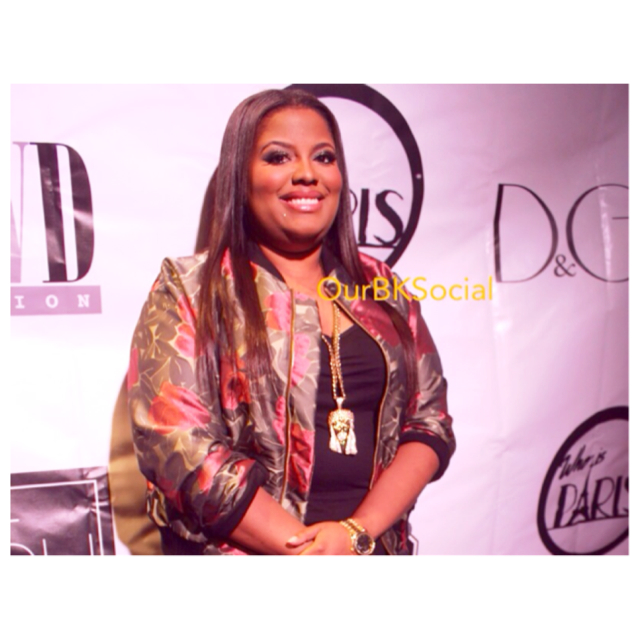 Paris Phillips, friend/assistant to the R&B songstress K. Michelle, is attempting to break out on her own. She could be possibly trying to have her own spin-off from the small appearances she made on Love & Hip Hop NY last season. From all the shenanigans that happened last night at her premiere event "A Night In Paris", this could be true. Who Knows?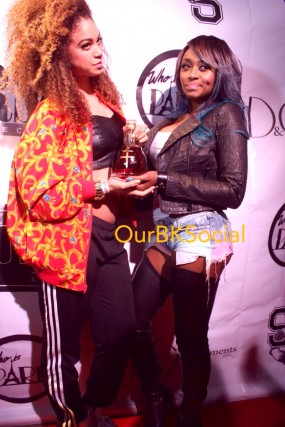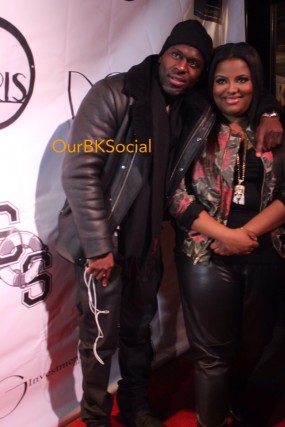 "A Night in Paris"  was held at a "secret location" which happened to be the swanky venue of the Galapagos Art Space in Dumbo. If you ever take a stroll down the cobbled streets of Main and Water in Dumbo, you know it's an artsy section of Brooklyn. You know businesses are designed to give you a classy experience. It's where brick oven pizza by the water, beautiful views of Brooklyn Bridge, homemade ice cream, Brooklyn Brewery, Starbucks and other unique stores set up shop. You know it's a perfect spot to emulate A Night in Paris ambiance! However what I experienced  was a loss of feelings in my toes from standing outside way too long. In addition to the crazy frantic group of VH1 filming & production crew running out because a fire alarm went off. Press and guests waited longer than your normal three-minute response for fireman to appear and address the issue, which by the disorganization, I would not be surprised if this was all staged. Confusion to add dramatic flare boosts television ratings…Right?
Once inside, your who's who of reality television showed up. From Love & Hip Hop K. Michelle and Yandy Smith to Meeka Claxton from Basketball Wives.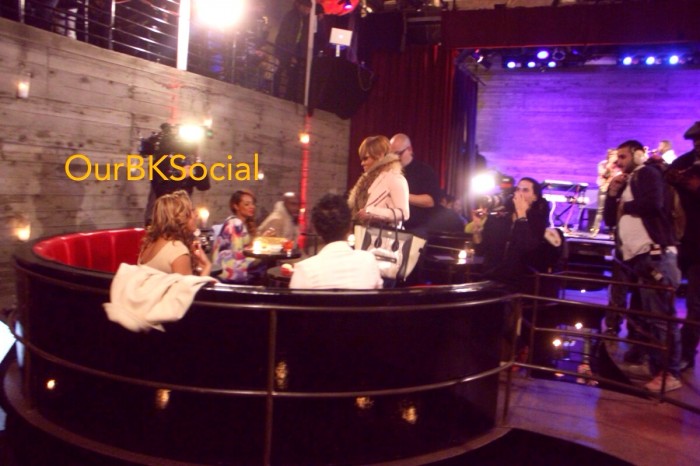 Rapper Maino showed up for what appeared to be about 10 minutes. Disappointed Miano? Yeah me too.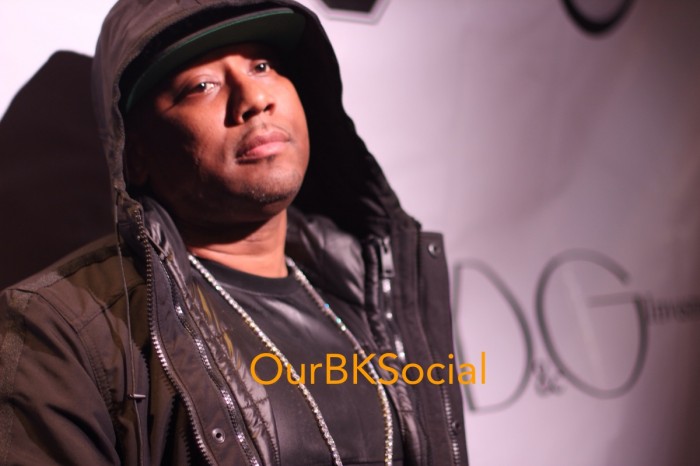 A Night In Paris was supposed to be a showcase of young talented unsigned artist from Brooklyn, yet ended up being a viewing party for Yandy Smith and K. Michelle. I felt as if no one was paying attention to the artist. But hey, everyone wanted their five minutes of fame.
All in all…..Rae Holliday did his thing Co-Hosting the event. He was lively and funny. Tried to dance a little to get the crowd going.
As for Paris….Still trying to figure out just what this event was really about. It will for sure get ratings for TV though. Everyone loves a little craziness in a show! If that's what this was….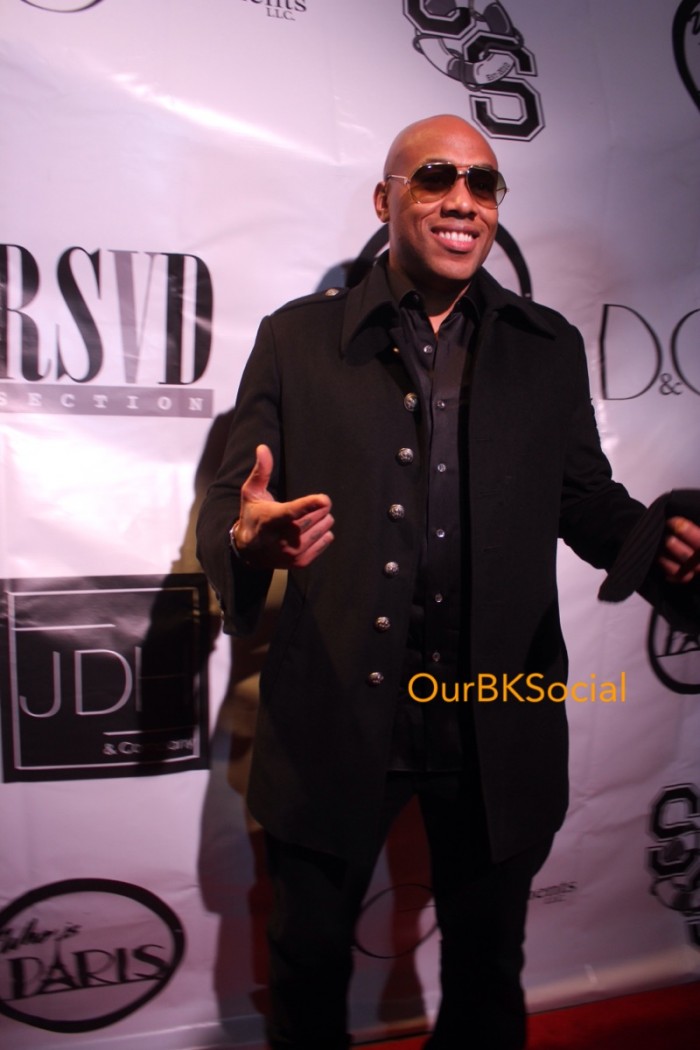 Oh Hey Mario Winans! Where have you been?
Photo Credit- Lou Dynamite for OurBKSocial