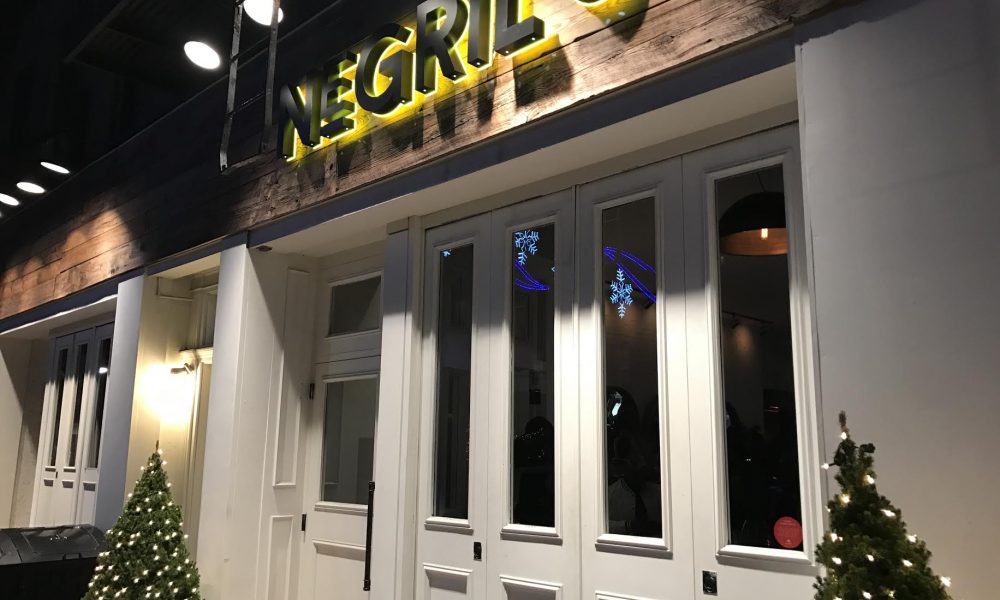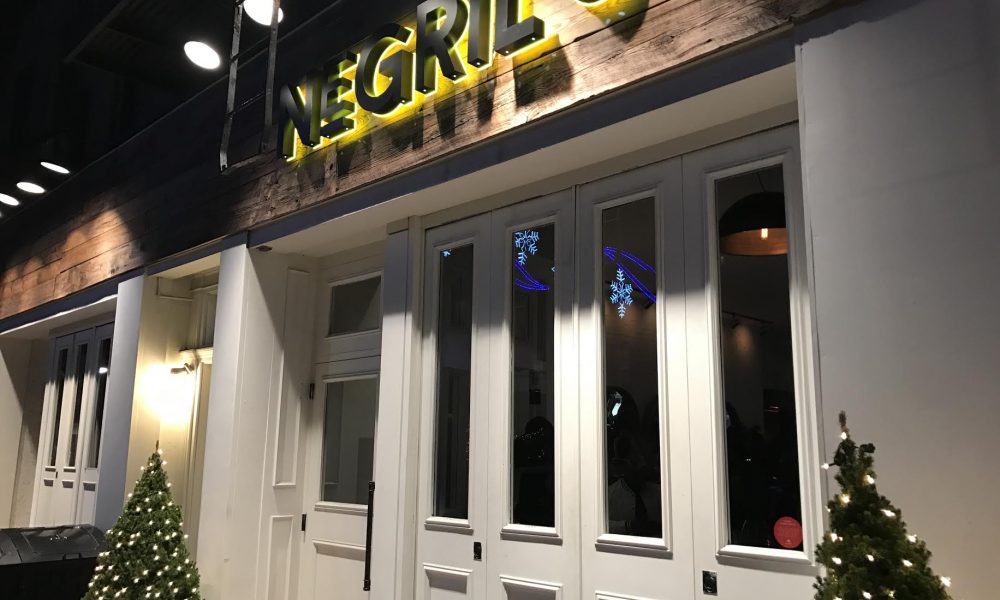 PARK SLOPE — Caribbean restaurant lounge, Negril BK officially opens at 256 5th Avenue, in Park Slope today.
The "innovative" three-room eatery specializes in Caribbean flavors and islands vibes and is spreaheaded by renowned restaurateur Peter Best of Best Restaurant Group. Best currently owns and manages Georgia-based Negril Village Atlanta and the popular Williamsburg restaurant, Streets BK.
To address confusion caused by the announcement of the new Brooklyn restaurant, in regards to Best's connection with the original Negril Village located in Manhattan, he has previously held interests in the West Village restaurant but is currently no longer affiliated.
Negril BK, while having no connection with Negril Village Manhattan, will serve up similar Caribbean-style dishes with an extensive menu created by Executive Chef Kingsley John — formerly of Marcus Samuelsson Group, NYC/London and Streets BK.
Negril BK's menu kicks off with an affordable selection of small plates ($6-$12) including Wings, grilled and tamarind chili glazed; BBQ Ribs, dry rubbed and sorrel infused; and Jerk Lamb Meatballs. Seafood connoisseurs will delight in Chef John's Island Steamed Mussels with scotch bonnet, tomato and coconut broth; and Jerked Oysters. Main  dishes include "Island Favorites" ($14- $30) including Half Rotisserie Jerk Chicken with rice and beans and roasted vegetables; to Braised Oxtail with rice and peas and roasted vegetables and Seafood Stew & Grits with shrimp, mussels, calamari and grits.
While you may be going for the amazing food, Negril BK boasts several large screen TVs showing professional sports games, a cozy lounge area and the "Rum Shop" — a late-night speakeasy (open until 2am from Thursday to Saturday). The idea of the rum shop is to socialize and delight in only rum-based cocktails.
Negril BK will be open for dinner six nights a week, plus late nights and weekend brunch. Restaurant hours are: Tuesday through Wednesday, 5 p.m. to Midnight; Thursday through Friday, 5 p.m. to 2 a.m.; ​Saturday, 10 a.m. – 4 p.m. and 5 p.m. – 2 a.m. and
Sunday, 10 a.m. to 4 p.m. and 5 p.m. to 11 p.m.