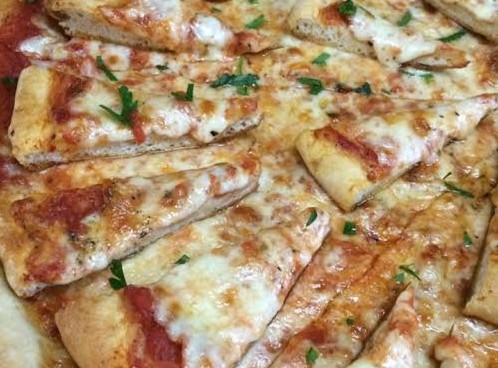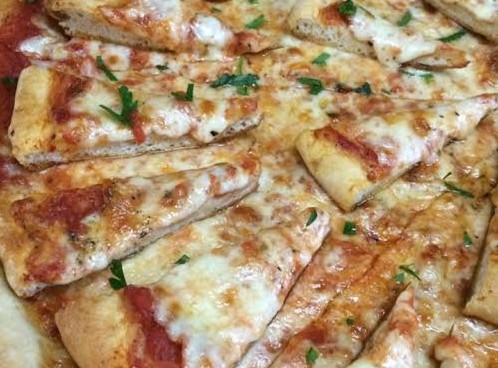 Williamsburg's famous extra cheesy gem, Vinnie's Pizzeria made dreams come true, both on social media and live by creating a pizza pie, never been done before. Pizza topped with…more pizza!
Vinnie's located at Bedford and North 9th, calls the overnight success pie the "Mini Vinnie." The restaurant is popular for always thinking outside of the pizza box and creating iconic names for their daily specials. Form "Writers Blocc" (broccoli, cheese, garlic and vinegar) to the tasty "I'm So Thrilled" (Thai chili chicken, red onions, green peppers, cheddar, mozzarella all on a white slice).
If loaded pizza on pizza sounds good to you, we hope you find a Williamsburg. We hear the L train is back in full swing.
It's either a slow news day, or people really love loaded pizza.