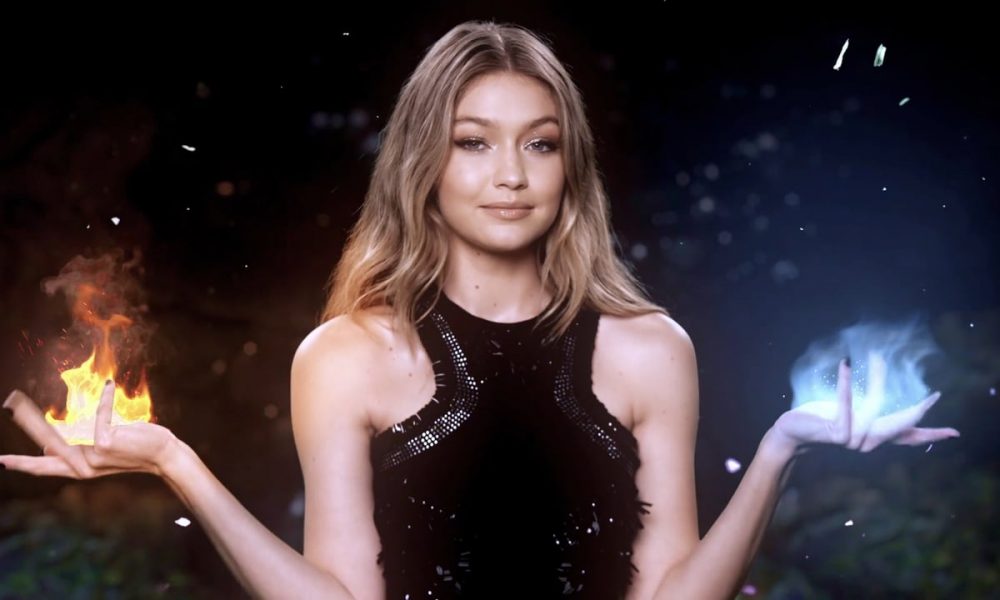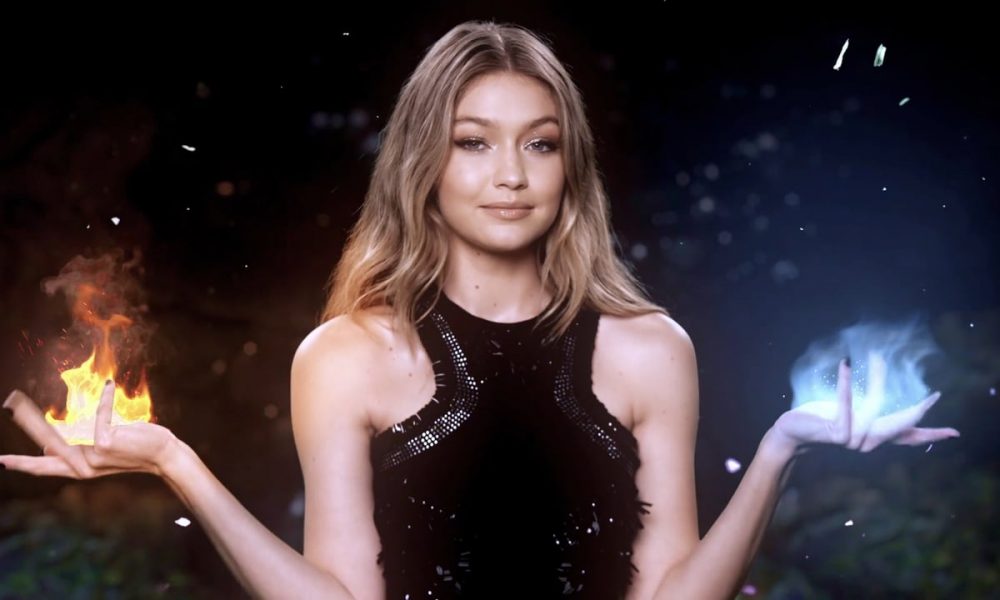 A Brooklyn-based photographer is suing model, Gigi Hadid for copyright infringement.
Peter Cepeda, a "freelance news and celebrity photographer," claims in the lawsuit that Hadid shared one of his photos on her Instagram account without his permission, The Blast reports.
According to Cepeda, he took the photo of Hadid wearing a customized Adidas jacket in July 2016 that was "exclusive" to his agency, INF Photo. The agency later sold the photo to large publications like Daily Mail.
"Gigi Hadid then decided to take the photo from Daily Mail, remove my credit/byline, and post it onto her Instagram social media account," Cepeda wrote in a blog post last year. "In the world of photography, content is stolen everyday and used without permission. It's too easy, and I'm sick of it."
Cepeda, who claims to be the sole owner of the copyright for the photo, is suing for damages as "numerous demands" for Hadid to remove the social media posts have gone "unanswered." He is also suing for an injunction that would prohibit Hadid from using his photos ever again.
"When I capture something worthwhile, I submit my content to an agency, they distribute & sell it, and we both get a percentage of sales. That's how it works…or at least that's how it's supposed to work," wrote Cepeda.
As of today, the photo is still posted on Hadid's Instagram account.