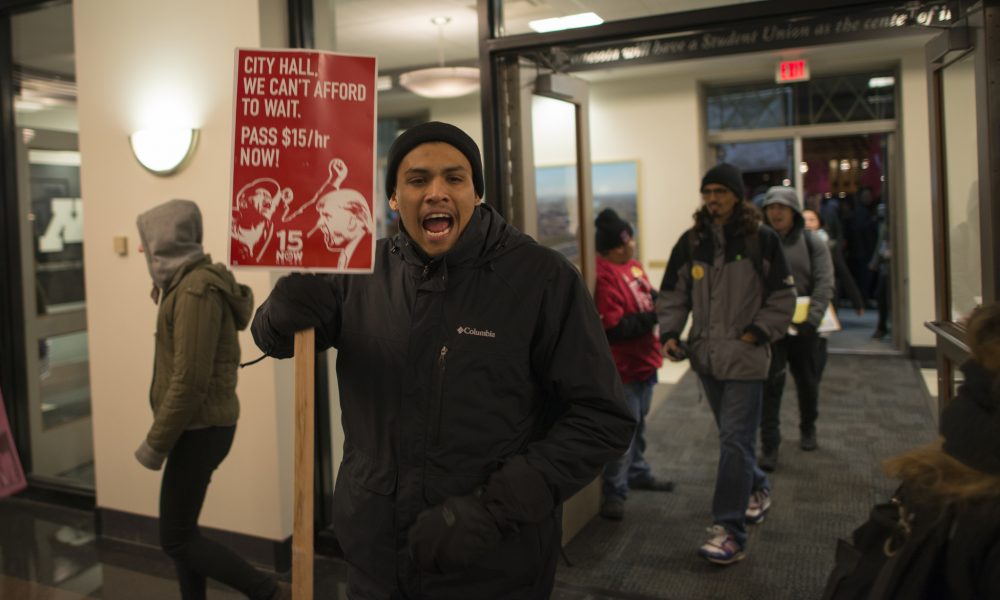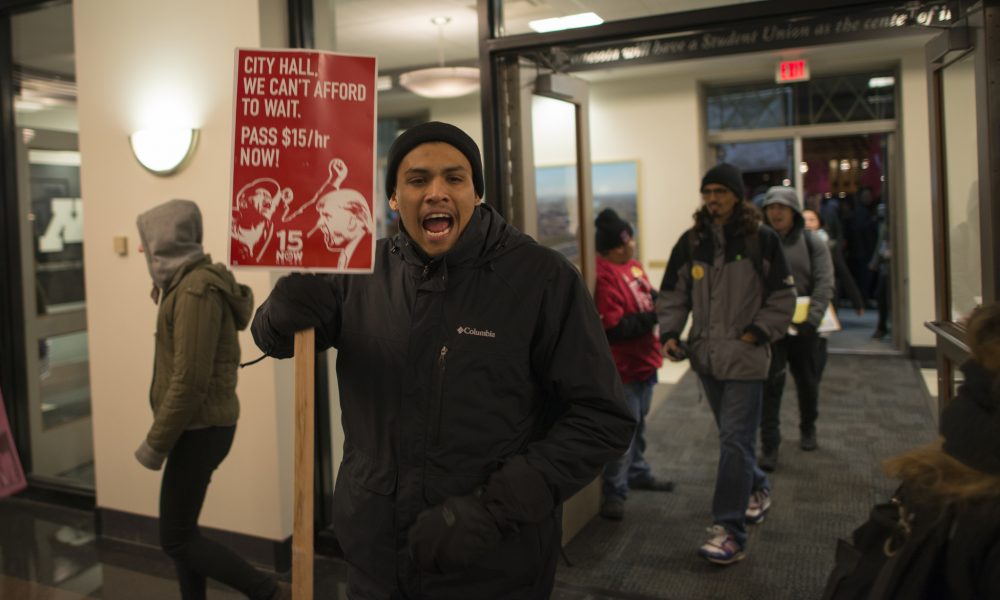 There's hope for people living in one of the most expensive places in the world.
The multi-year plan to raise the minimum wage throughout New York State officially begins on Saturday, December 31, 2016. New York City minimum wage will go up $2 from $9 to $11 per hour for businesses with at least 11 employees, though the increase will be lighter for small business employees. Their minimum wage will increase to $10.50 an hour.
Long Island and Westchester will go to $10 an hour, and elsewhere in the state it will go to $9.70.
"This will help ensure a fair day's pay for a fair day's work and give millions of New Yorkers a chance for a decent life, where those who work full-time are not condemned to poverty," Gov. Andrew Cuomo, who fought for a $15 wage one his priorities this year, told NY Daily News.
According to the new wage law passed earlier this year, New York City's minimum wage for most big businesses will hit $15-an-hour by the end of 2018 and by the end of 2019 for companies with 10 or fewer employees.