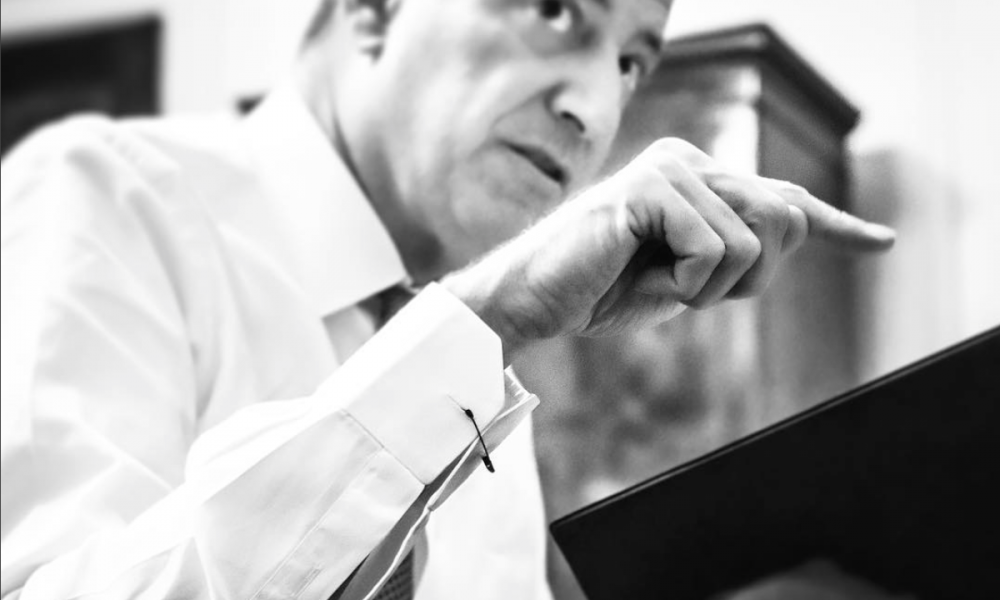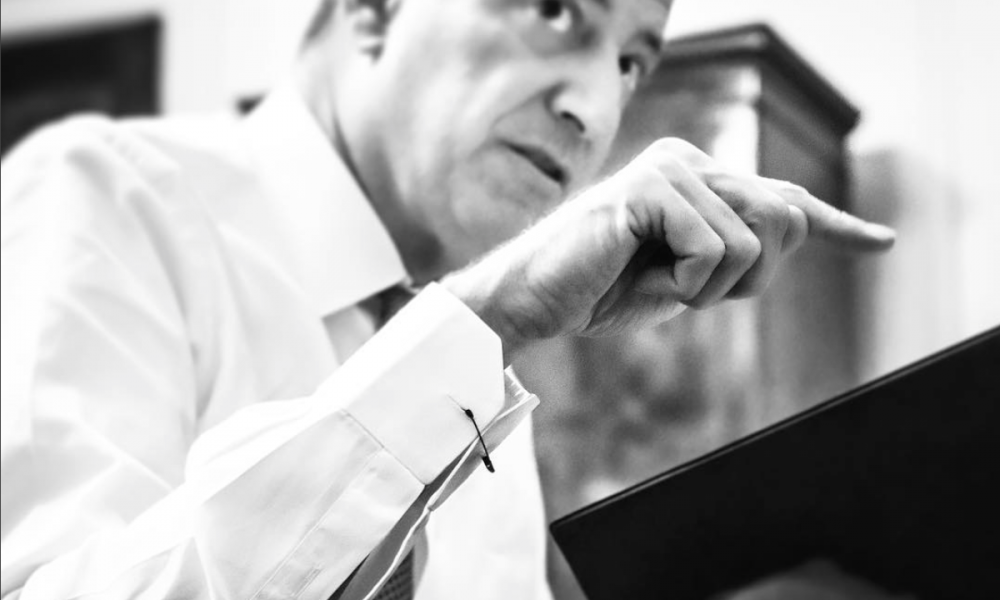 PARK SLOPE — Mayor Bill de Blasio wants the driver who struck and killed a one-year-old boy and a 4-year-old girl in addition to leaving multiple people injured in Park Slope, arrested and put in jail, according to the Wall Street Journal.
"I wish she was under arrest right now," the mayor said of 44-year-old Dorothy Bruns, the driver of the vehicle in Monday's horrific crash. "I just want to speak from the heart: This is just terrifying, what happened to these children, and it should never happen again."
Bruns told cops that she suffers from issues with her heart, seizures and multiple sclerosis. NYPD Chief of Transportation Thomas Chan said police at the scene saw Ms. Bruns "foaming at the mouth", which adds to Bruns claim of having a seizure while driving.
"We believe that she had a seizure… It's a real tragedy, but we have to make sure that this woman should have been driving in the first place," Brooklyn District Attorney Eric Gonzalez said of the woman, according to the New York Post.
Investigators are currently investigating Bruns medical records and blood levels at the time of the incident.
"This very tragic incident is under active investigation and we are looking into all aspects of this case," a spokesman for DA Gonzalez said.
Bruns has not been charged in the incident thus far but had her license suspended Tuesday afternoon. She does, however, face possible manslaughter charges, according to the Daily News.
Tony-award winning actress, Ruthie Ann Blumenstein — whose 4-year-old daughter Abigail was killed — was pregnant and critically injured at the time of the accident but has since made progress, yet remains at Brooklyn Methodist Hospital in stable condition. Her unborn child is said to be fine. Lauren Lew, 1-year-old Joshua's mother, was injured but has since been released from the hospital.