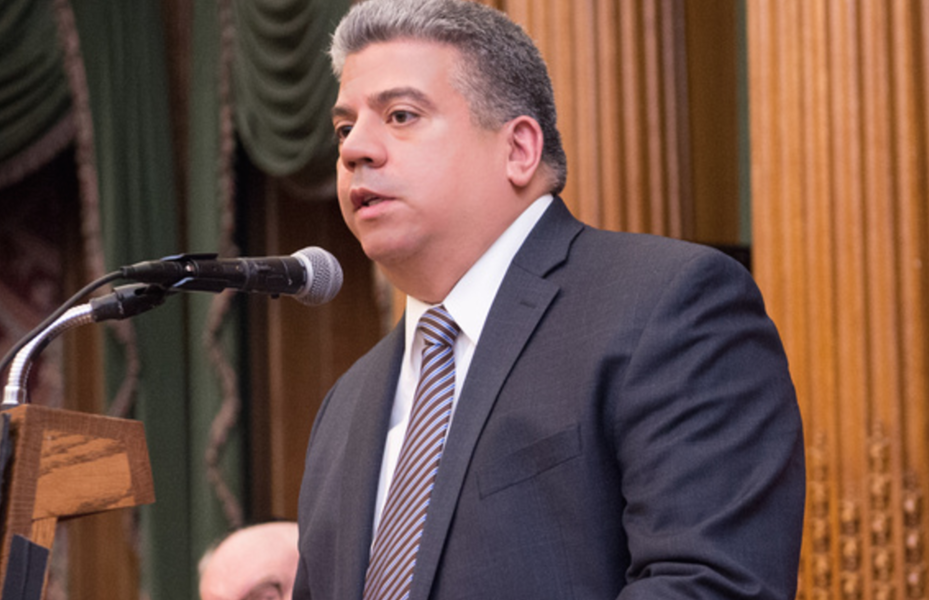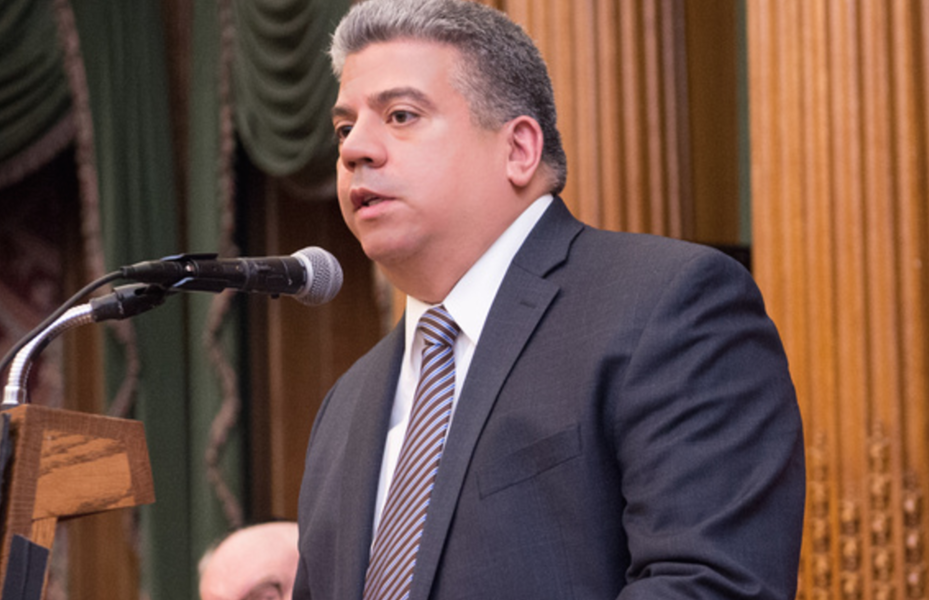 Acting District Attorney (DA) Eric Gonzalez blew rival Democratic runners out of the park with 53% of the votes during yesterday's primary election. With no Republican challenger in November's general election, Gonzalez is on track to becoming New York's first Latino DA.
Gonzalez pledged to keep Brooklynites safe and finish the work of the late Ken Thompson — former  Brooklyn DA who died in October 2016, after a battle with colorectal cancer.
"It's my promise to each and every one of you, and to the people of Brooklyn, that I will never forget the principles that served to guide me for 23 years in the DA's office … and served to guide how we are going to keep the people of Brooklyn safe and have true fairness in our criminal justice system," Gonzalez said to loud applause at his victory party at The Williamsburg Hotel. "This is an incredible moment for Brooklyn, for my family, and for all of us because we did this together, because each and every person in this room was instrumental in getting this job done. I'm honored by the trust that each and every one of you have put into my candidacy and into the belief that I could follow in the footsteps of our late, beloved Ken Thompson."
The Brooklyn native, who grew up in East New York and Williamsburg, was an instant local favorite capturing more than 74,000 votes after about 96 percent of ballots were counted at press time. Anne Swern, ex-DA Charles Hynes' executive assistant district attorney, came in second with a little more than 16,000 votes, while the four other competitors trailed behind her.
Gonzalez vows to spearhead criminal justice reform by eliminating cash bail, close Rikers Island, eliminate the prosecution of marijuana or turnstile-jumping cases and fight against the deportation of law-abiding immigrants.
"Tonight we make history. I am so happy," Gonzalez said.