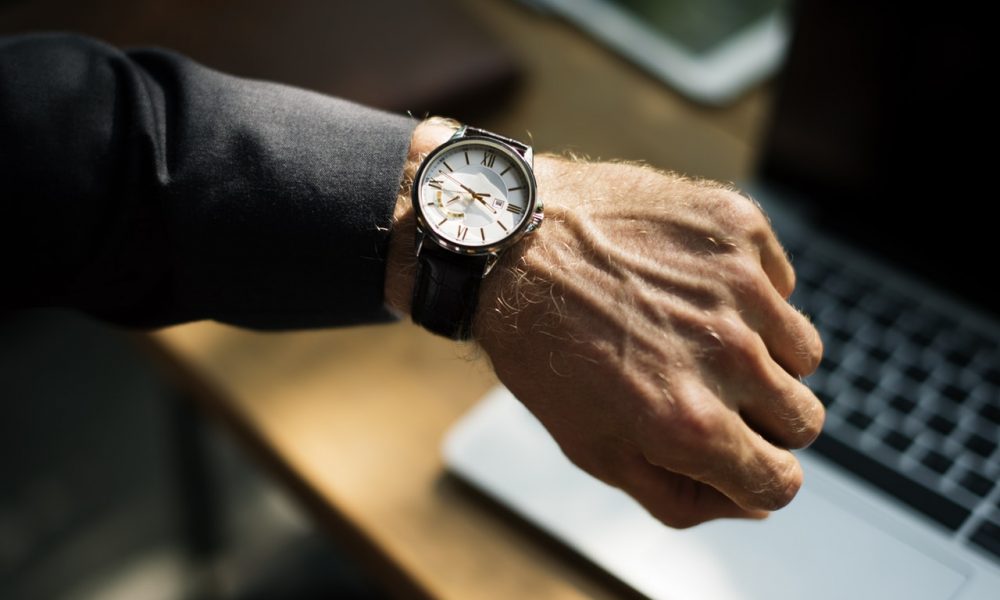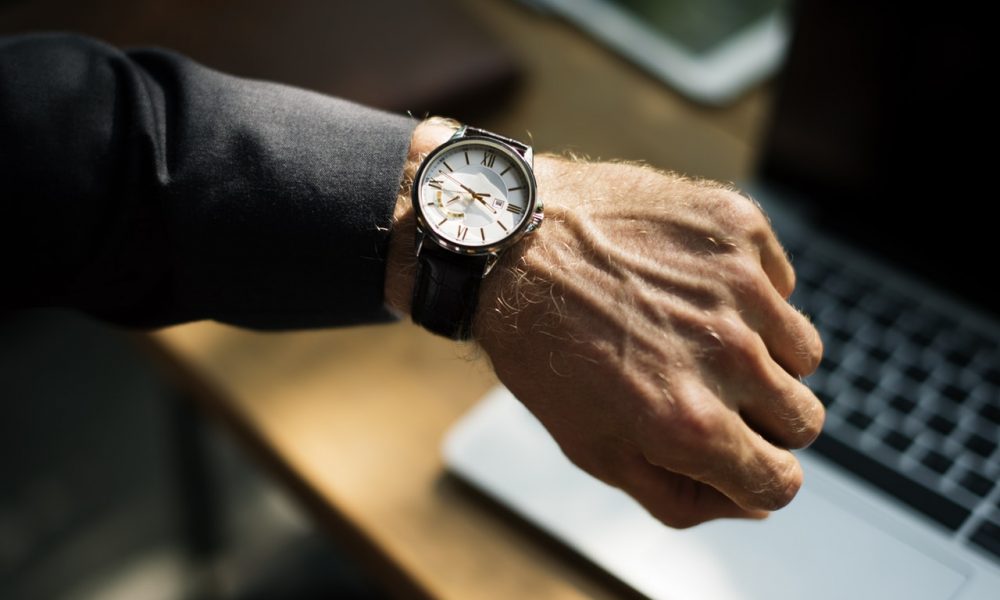 — Monday, September 11, 2017 —
Tales From The Vault: Scrapbooks From A Changing Brooklyn
128 Pierrepont Street at Brooklyn Historical Society
Time: 6:30pm – 8pm
Price: $5
At the turn of the century, Brooklyn was at a crossroads between a rural past and an industrial future. Eugene L. Armbruster, an early 20th-century photographer, captured these now-forgotten scenes in photographs and scrapbooks which were recently added to BHS's collection. Join two members of the library staff, Tess Colwell and Regina Carra, as they share stories and imagery from this fascinating collection.
THE ULTIMATE GARLIC EXPERIENCE
445 Albee Square W at Alamo Drafthouse
Time: 6:30pm
Price: $45
Enjoy a four course meal of garlic inspired dishes while watching Les Blank's seminal food documentary GARLIC IS AS GOOD AS TEN MOTHERS.
Brooklyn Book Festival Opening Night Party
84 Saint Marks Place at Kings Beer Hall
Time: 7pm – 10pm
FREE
Come celebrate in style at the official kick-off party for the 12th Annual Brooklyn Book Festival. Co-hosted by Authors Guild, Catapult, Electric Literature & Literary Hub enjoy FREE drinks and lots of book talk.
Cabaret
26 Willow Place at Heights Players Theater
Time: 8pm
Price: $25
Brooklyn's own Broadway-like space, The Heights Players Community theater is showing the hit musical Cabaret. The musical stages sultry, energetic company dance numbers like "Cabaret" and "Don't Tell Mama" against the darkness of the impending Holocaust.
Monday Night Movie: How to Make a Book with Steidl
110 Troutman Street at Bushwick Community Darkroom
Time: 8pm – 10pm
FREE (suggested $5 donation)
In this age of digital media, Gerhard Steidl stands as one of the few remaining publishers to maintain an unwavering commitment to the quality and craftsmanship of the printed book.