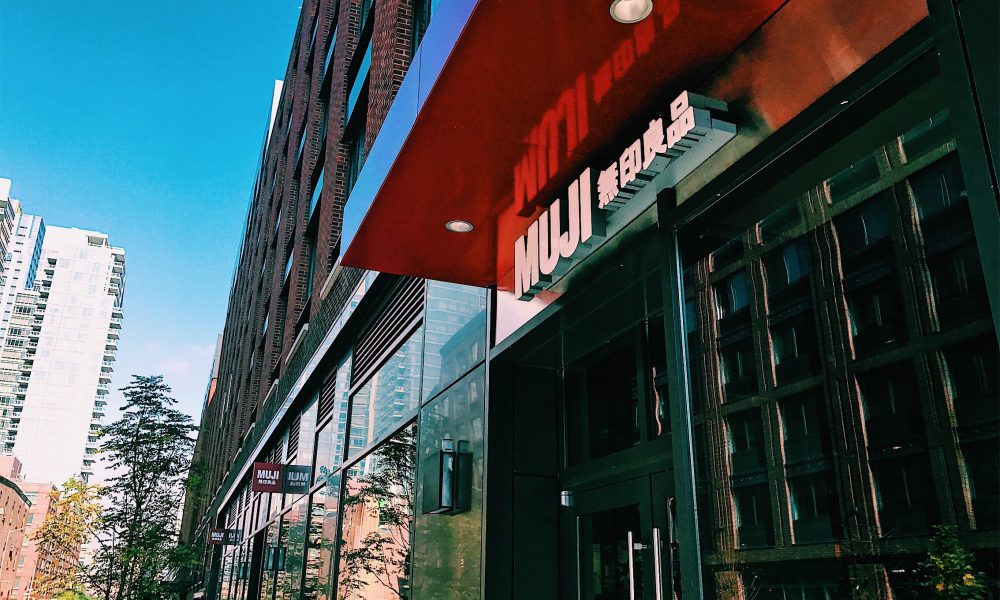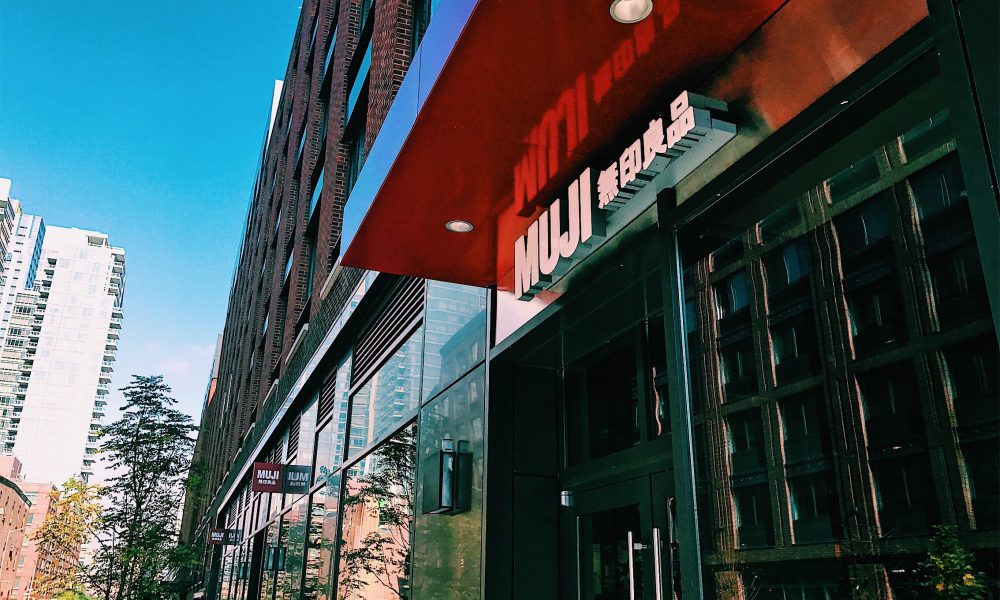 WILLIAMSBURG, BK — Japanese lifestyle brand, MUJI is set to open there first Brooklyn store at 200 Wythe Avenue in Williamsburg tomorrow, September 8.
The 7,300 sq. foot store, one of the largest MUJI shops in the entire city, will offer a range of apparel, kitchenware, tableware, furniture, interior and storage accessories, stationary, skincare and travel items. In short, this mega store is heaven for the one-stop shopper.
MUJI Williamsburg will feature the flagship-exclusive embroidery station; a bespoke service that allows customers to customize anything from slippers, cosmetic bags, sweaters, you name it, with a selection of over 300 embroidered designs. The book of designs includes everything from monograms  to birthday cakes to lanterns to tons of Brooklyn-specific logos. The best part? It only costs $3.
"MUJI is delighted to open our first ever Brooklyn location in Williamsburg," Toru Tsunoda, President of MUJI USA, said in a statement. " As the neighborhood is home to young families and collectives of innovators, artist and design-conscious individuals, this area perfectly encapsulates the types of communities that continue to inspire our brand and inform our deigns processes."
MUJI, now celebrating there 10th anniversary in the U.S., have six additional stores in New York City, including their flagship at 475 Fifth Ave., a stand alone MUJI to GO at JFK airport, and their MUJI Soho shop that closed in March for renovations and is expected to reopen in the near future.
While we can tell you everything, you need to check this store out for yourself. MUJI Williamsburg's hours are Monday through Saturday 11 a.m. to 9 p.m. and Sunday 11 a.m. to 8 p.m.
Check out additional photos of inside MUJI Williamsburg below.