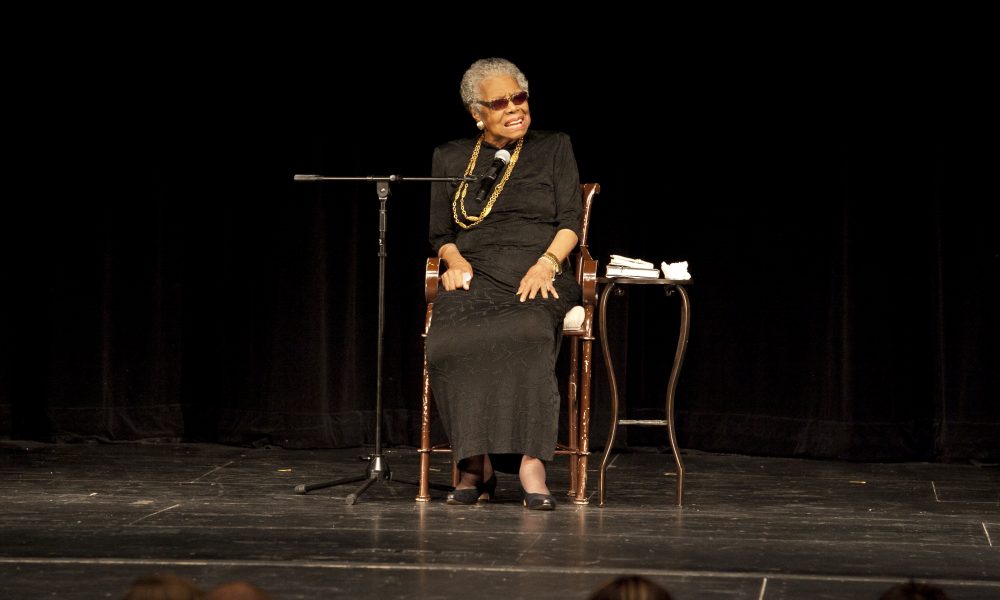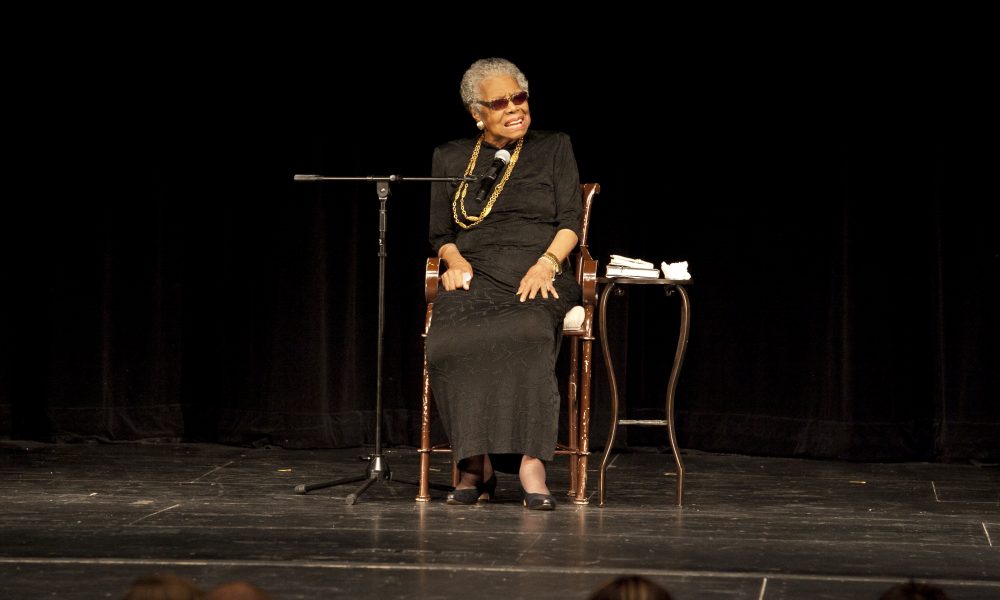 The National Coalition of 100 Black Women, Inc., (NCBW) Manhattan Chapter in collaboration with the Brooklyn Museum present an evening of poetry, spoken word, music, refreshments, and honors to move us to take action.
On Thursday, February 23, 2017 from 7:00 pm to 9:00 pm, in the fabulous Iris and B. Gerald Cantor Auditorium at the Brooklyn Museum, 200 Eastern Parkway, the Manhattan Chapter of NC100BW proudly presents its 3rd Annual Spoken Word Production – Poetic Justice: Beyond Words in tribute to Master Poet Maya Angelou.
This year's event features original poets Toni Blackman, Sheikia Norris "Purple Haze", Christine Gilliam, Barbara Bethea, and Robyn Baxter with special guest Valerie Bell (mother of Sean Bell). The powerful program begins with poets solemnly speaking the names, in remembrance, of sisters killed under police protection. Tickets for the event are only $20 each and include general admission to the Brooklyn Museum.
Poetic Justice honors and advocates for African American sisters and brothers who have died questionably and those who still live with social injustices, domestic violence, oppression and discrimination. This platform provides exposure for black professional female poets and spoken word artists, as well as educating and empowering us to author bolder stories. In keeping with its mission, this year, Poetic Justice honors the group, Art Girl Army (AGA) with its special Phenomenal Woman Award.
AGA is a diverse art collective of creative women who believe in their work, in themselves, and each other. Founded in a small studio apartment in Brooklyn in 2014, AGA strives to create safe spaces where women are inspired, celebrated, and supported.
For this event to be most successful, NCBW needs the support of friends, the community, businesses, political and organizational leaders. To make donations to cover the cost of this important endeavor or for sponsorship opportunities call (347) 274- 9874. To purchase tickets or for more information click here.