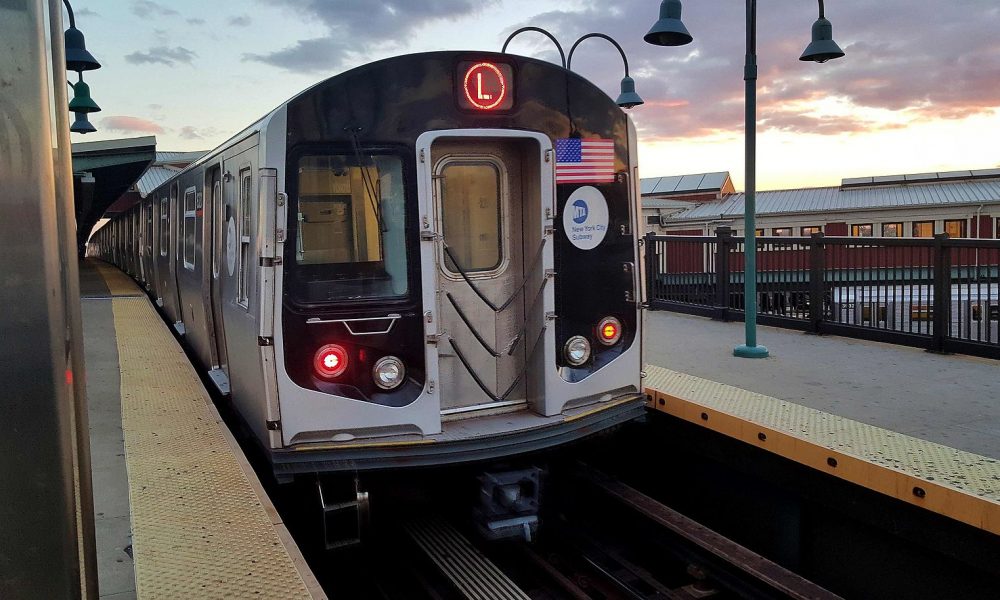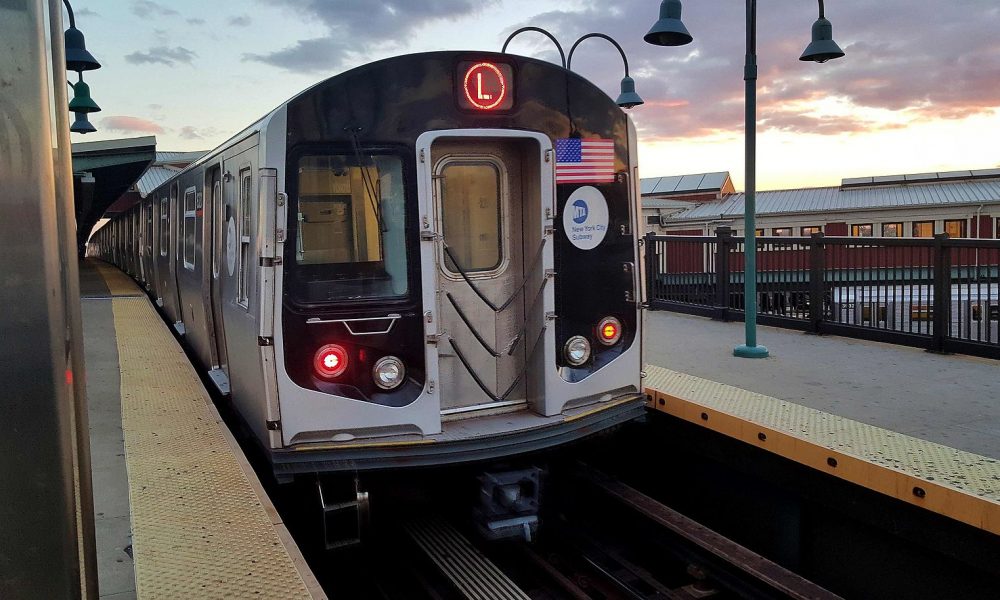 The L train which runs from 8th Avenue and 14th Street in Manhattan to Rockaway Parkway in Brooklyn is preparing to undergo major repairs and Brooklynites are dreading it.
According to AM New York, they are calling the subway closing "the most impactful capital project in MTA history." Since the effects of 2012's super storm Sandy, the MTA reported the Canarsie subway tunnels was one out of nine others that suffered major damages. After 7 million gallons of salt water flooded the century old tunnel, tracks, signals, switches, power cables, signal cables, communication cables, lighting, cable ducts and bench walls, were left needing repairs.
Although, officials say construction will not begin until 2019, New York City Department of Transportation (NYCDOT) and the MTA have orchestrated four public workshops to get the community's feedback to help make adjustments to alternative trip routes before initial repairs begin.
"The public is strongly encouraged to participate in these workshops, which are expected to solicit meaningful input on alternate travel options for customers who will be affected by the repairs," an MTA representative said in a recent press release.
Transit advocates and planning experts have been corresponding back and forth about possible options to ease commuter travel. As of now, ideas such as an increase in bike lanes and bus lanes, including one stretching across the Williamsburg Bridge has been proposed.
Below are two Brooklyn locations, along with the time and date that will host the workshops:
The Williamsburg HS for Architecture & Design – 257 North 6th Street
February 16, 2017, from 6 pm to 8 pm
Progress High School – 850 Grand Street
March 2, 2017, from 6 pm to 8 pm
For more information and to find additional workshop locations, including those in Manhattan, click here.