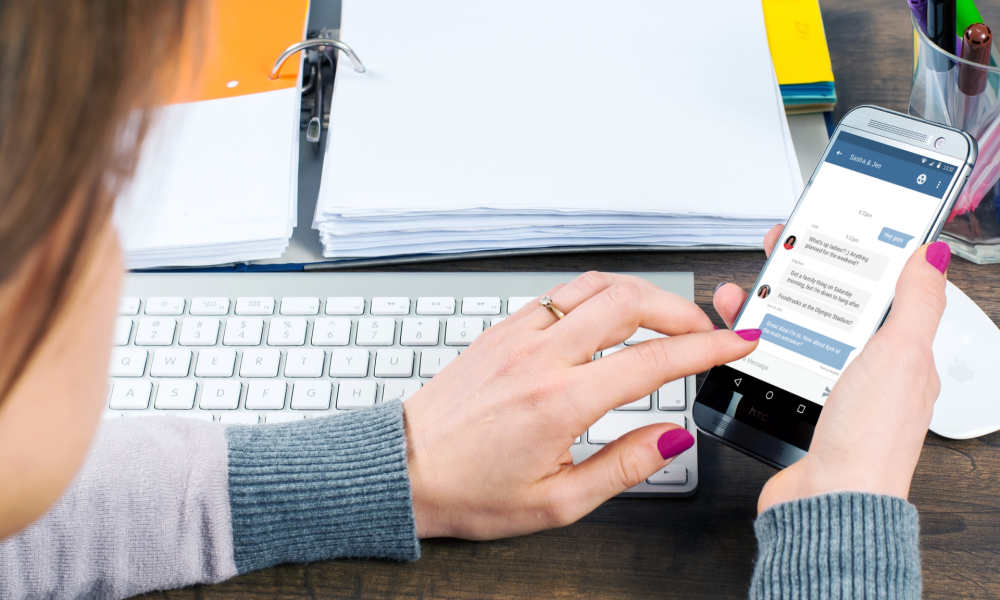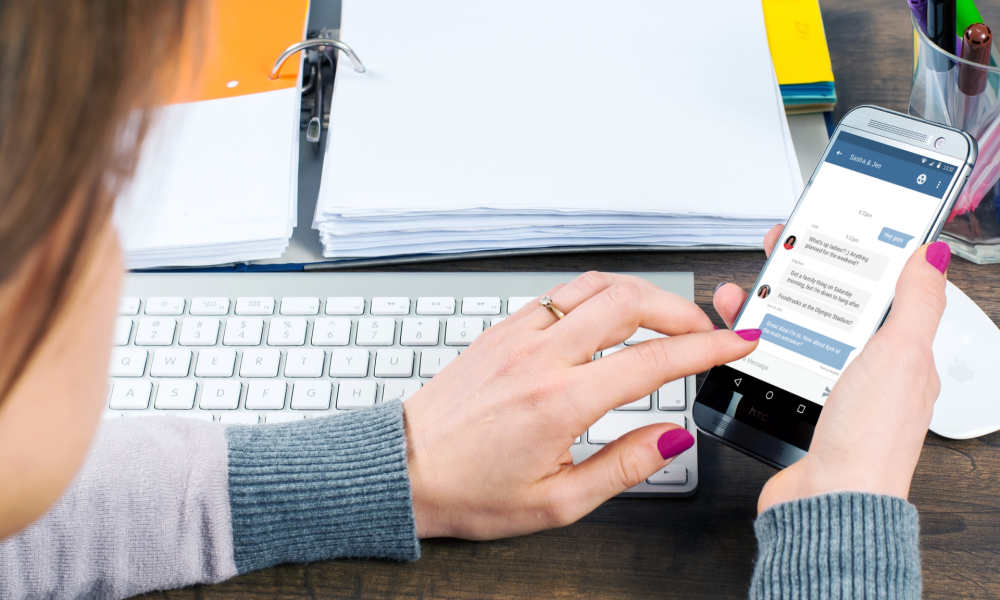 If you're yearning to make real friendships in this big city but have major social anxiety, a new app has been created to help you.
Me3, a new app that uses social science and machine learning to help both young and old adults find genuine friends, launched last Thursday in Brooklyn. The app is designed to help people connect amongst similar interests, goals, and personality traits and to help remove the awkwardness of befriending new people as an adult. CEO and co-founder Julian Ilson and partner, CIO Emanuel Petre, created the app after they noticed that making friends after college was draining, hard and time consuming.
If you think this app will just turn into a way to quickly score a date, Me3 uses Tribes — group chats made up of three people of the same sex. Users can have a number of Tribes, each one highlighting the shared traits, mutual interests and common goals of its three members.
"Almost every study conducted on happiness concludes that the single strongest determinant of overall happiness is the quality of one's relationships," said Ilson. "So we're on a mission to make 'the pursuit of happiness'—ourmost poetic but elusive right—a much more concrete and attainable prospect for anyone."
User profiles are kept completely private and unlike Tinder, instead of swiping through photos of members Me3's algorithm considers over 150 factors to identify and match the people that are most likely to become great friends. Me3 uses data provided by users through quizzes about their personality, lifestyle, beliefs, values, interests and more.
Me3 is currently only available in New York, but plans to expand to additional cities soon.