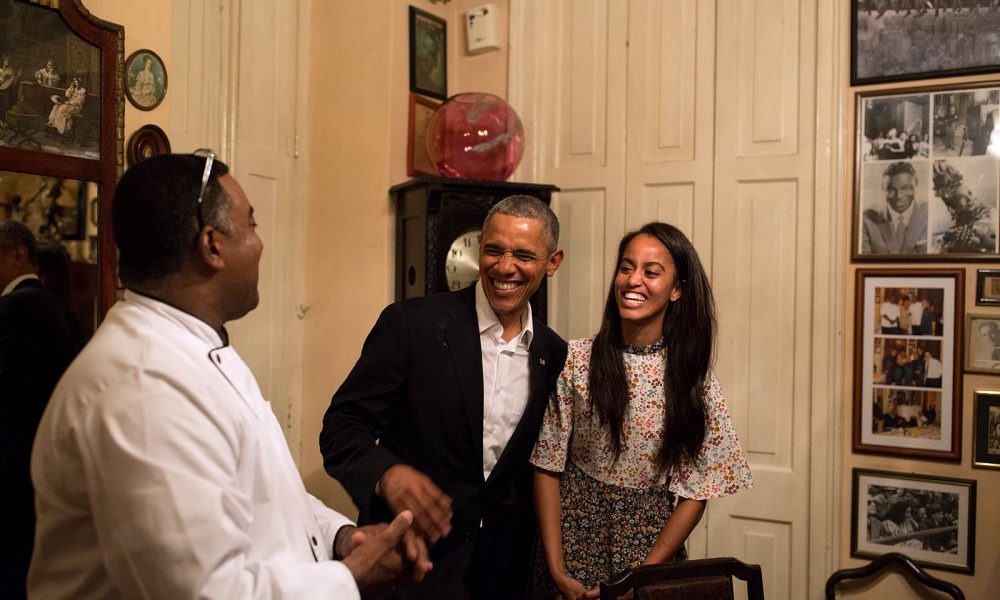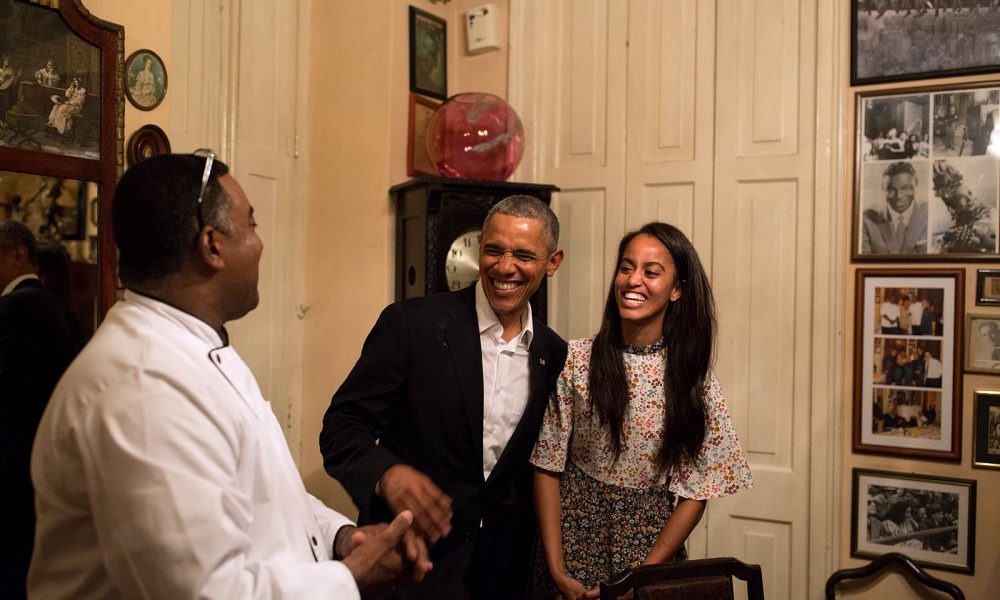 Malia Obama, daughter of the former president, is currently interning with film producer, Harvey Weinstein, in NYC and has already run into the craziness of the big city.
The U.S. Secret Service assigned to Obama during her stay in New York detained an obsessed Brooklyn man for stalking and harassing her, according to NY Daily News.
Jair Nilton Cardoso, who previously tried to get into the White House, went to the fourth floor of the Tribeca building where Obama interns and held a sign in the window and loudly begged her to marry him, last week. Authorities then kicked him out but Cardoso just two days later followed Obama out of a building in the West Village where she also interns.
After multiple attempts of trying to get to Obama, Secret Service went to Cardoso's Brooklyn apartment to interview him. They then took him to Brooklyn Hospital for evaluation after concluding he had psychiatric problems. Secret Service have reported him to police, who are now decided whether to file stalking or harassment charges against him.