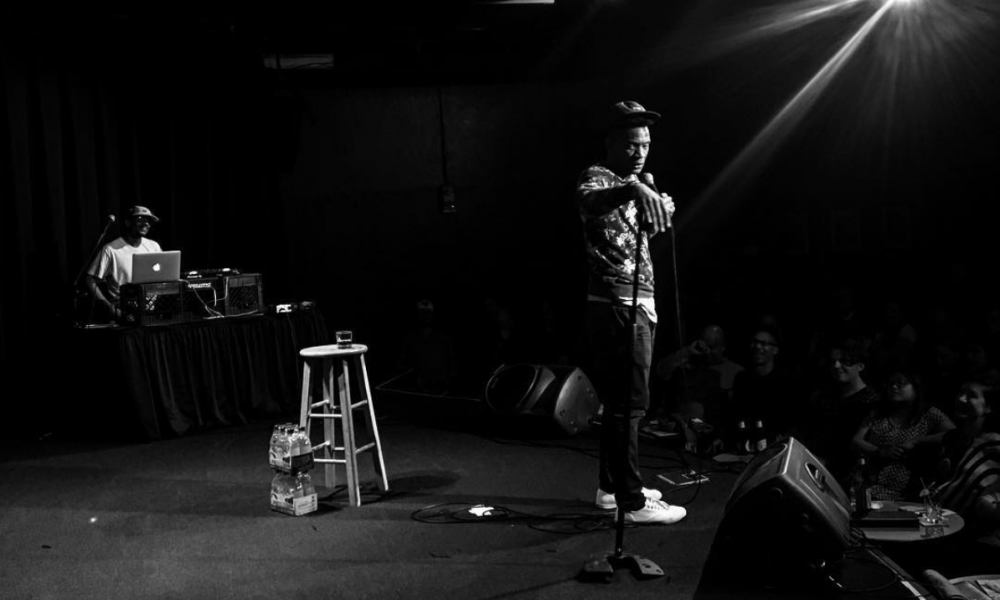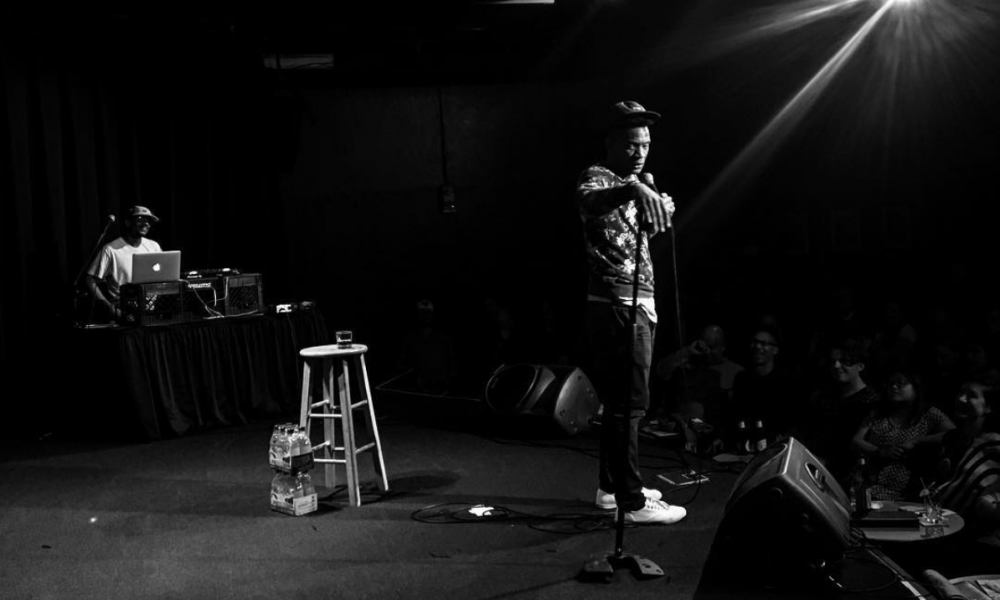 Desperate times call for desperately funny comedians.
What better way is there to distract oneself from the current state of the world with the best performers in the world? NYC has been the center of the comedy scene for years. No matter your sense of humor, there's a comedy show for you.  Here are ones worth checking out if the current state of the world is getting you down.
The Gutter, 200 N 14th Street
The New York City iteration of this popular show takes place in North Brooklyn, just on the border of Williamsburg and Greenpoint.  True to its name, it features a diverse list of talent that includes jo Firestone, Hadiyah Robinson and Aparna Nancherla.  Yes, this show does take place in a bowling alley – but honestly, can you imagine a more hipster location for a comedy show than that? At the very least, when your new favorite comedians are roasting the current administration, you'll feel like you're safe in an underground bunker.
Union Hall, 702 Union Street
A hybrid concert and comedy show, Comfort Zone features Julian Velard and Brooke Van Poppelen.  Velard is an internationally-renowned musician who has written podcast themes, comedy theme songs, and more. Brooke Van Poppelen is the host of TruTV's Hack My Life and has appeared on programs with John Oliver, Craig Ferguson, and more.  Together – they bring performers out of their comfort zones and help them embrace something new.  (There's definitely a political metaphor in there, right?)
Halyard's Bar, 406 3rd Avenue
This unapologetically feminist comedy show will remind you that even though we don't have a female president, females across the country are still kicking ass and taking names.  This weekly show (held in the same location every Friday in Gowanus) is totally free and has a stellar list of rotating guests that come from The New York Times, Comedy Central, and Saturday Night Live.  From improv to musical comedy to traditional stand-up – you never know exactly what you're going to get with Bitches Brew, and that's what makes it so great.
Littlefield, 622 Degraw Street
If you frequent the Brooklyn comedy scene, you probably already know about Night Train. This Wyatt Cenac-hosted show has been around for years, but it's gained mainstream popularity since being streamed on Seeso.  The show is currently filming its second season, but don't make that the only reason you buy a ticket. Cenac (and his many, many guests) is one of comedy's top commentators on current events and culture. Not only will you laugh nonstop throughout the show, you'll be getting smarter all the while.
Union Hall, 702 Union Street
Blaria Live is a live show based on the popular blog of the same name. (In case you're not familiar, "Blaria" is short for "Black Daria." Yes, it's referencing the classic MTV animated series.)  The show is hosted by comedians Phoebe Robinson and Jessica Williams – two of the biggest names in comedy at this moment.  Williams is best known from her time on The Daily Show, while Robinson is the co-creator of the 2 Dope Queens podcast. Together, they talk about race, pop culture and gender – while being utterly hilarious.