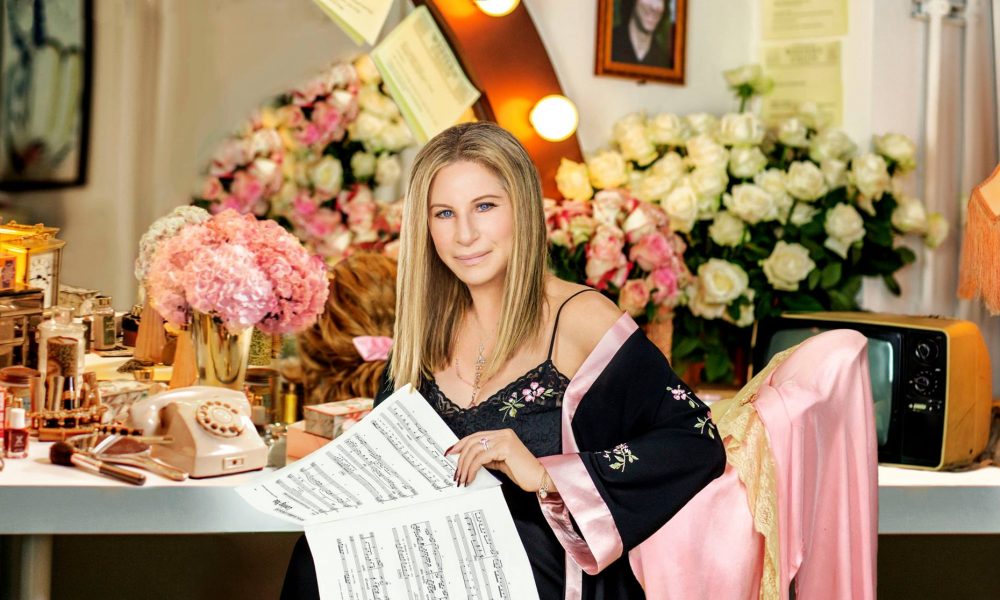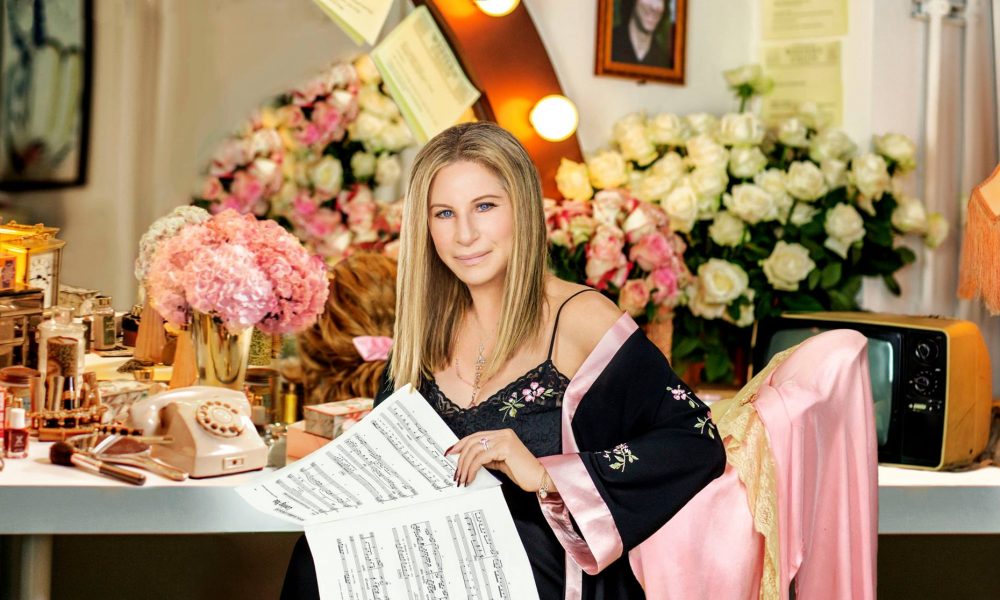 Barbra Streisand will bring her legendary live performance to Long Island to open the newly renovated Nassau Veterans Memorial Coliseum on Thursday, May 4, 2017.
Streisand, who last year became the only recording artist or group to achieve #1 albums in each of six decades will perform her hits in addition to songs from her new album, "ENCORE: Movie Partners Sing Broadway," which is currently nominated for a Grammy Award for Best Traditional Pop Vocal Album. With the longest span of number one albums in history, Streisand has recorded 52 gold, 31 platinum and 13 multi-platinum albums in her career.  She is the only woman to make the All-Time Top 10 Best Selling Artists list, an honor that includes fellow duet partners Elvis Presley and Billy Joel.
With her live performances being so rare and special, the excitement surrounding a Streisand tour is unequaled. Following a 27-year hiatus from live concerts, Streisand's 1994 world tour garnered a record-setting 5 million phone requests to Ticketmaster and sold out within the first hour. Her shows in fall 2006 broke house records in 14 of the 16 venues in which she played (in the other two arenas, Streisand already held the buildings' records).
Streisand's last tour in 2012, BACK TO BROOKLYN, highlighted an emotional return to performing in concert in her home borough for the first time since she was in grade school. Of the first of her Brooklyn shows, which helped inaugurate the brand new Barclays Center, The New York Times praised Streisand's "spellbinding voice" and noted, "Like few singers of any age, she has the gift of conveying a primal human longing in a beautiful sound." She will return to Barclays Center to perform on Saturday, May 6.
Streisand has been awarded two Oscars, five Emmys, ten Golden Globes, eight Grammys plus two special Grammys, a special Tony award in 1970, and two CableACE Awards – the only artist to receive honors in all of those fields of endeavor. Streisand also received the Presidential Medal of Freedom from former President Barack Obama this past November.
Tickets to both shows will go on sale Friday, February 10 at 10 a.m., and can be purchased at Ticketmaster.com, the venue's websites, Barclayscenter.com and Nassaucoliseum.com, or by calling 800-745-3000.