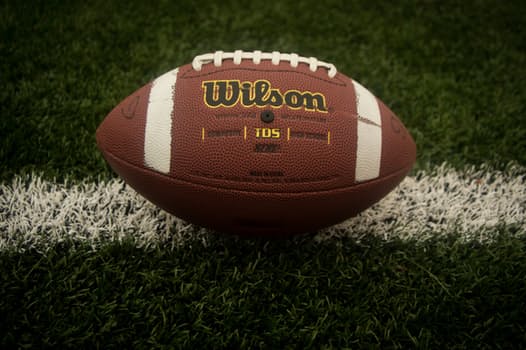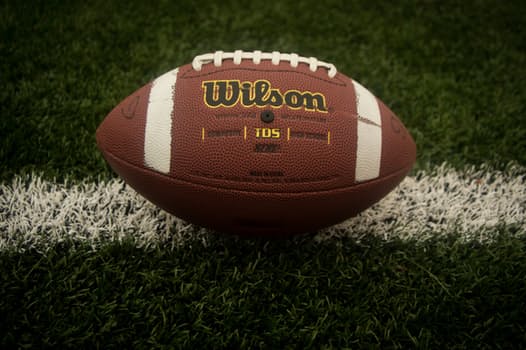 This Sunday the New England Patriots will take on the Atlanta Falcons at Super Bowl 51 in Houston, Texas and while many will be hosting parties of their own, many of you would much rather prefer to save yourselves the hassle and go elsewhere.
Several pubs around Brooklyn are opening their doors to football fans looking for great deals, and a place to watch the historic game (and commercials) on their big screens. We narrowed the top 10 local bars offering specials on drinks — some with a full open bar, all you can eat menu, and a great view of the 40-yard line.
Place your bets and head out to one of these bars wearing your favorite football jerseys.
8703 Fifth Avenue
Located near edge of Bayridge, peeking into Dyker Heights, Lonestar is probably one of the number one bars to be this Super Bowl weekend. If you're a seafood lover, and looking to get a bang for your buck, $60 will grant you access to an all you can eat menu ranging from steak, lobster, chicken and beer — all while watching the game.
1073 Manhattan Avenue
Time Out Magazine restaurant winner, harnessed in Greenpoint, the Lobster Joint is bringing the festivities to its peeps. Most people say "if it's free, then its for me," and this joint just might be. Serving guests with an open bar along with a ordering menu with delectable such as buffalo wings, shrimp, seafood nachos and more.
2 Metro Tech Center
One of Eventbrite's hottest Super Bowl gatherings this weekend, La Defense Bistro has a agenda mapped out for guests looking to turn up. Serving wings, sliders, french fries, drinks, and showing some of the best and worst commercials of the day. Fun!
7 N 15th Street
Football and wings always seems to be a great mix! Greenpoint Beer & Ale is offering a wing special with 3 different flavors (buffalo, garlic parmesan & honey Siracha), freshly baked pretzels served with beer cheese and spicy mustard, loaded fries packed with brisket, barbecue sauce, scallion mayo with cheddar and parmesan, along with their regular menu for their familiar customers.
 588 Grand Street
A big screen television, cocktail service, and chili nachos, nothing more is left to be said but – Happy Super Bowl Sunday to you!!
264 Grand Street
If you like barbecue and raffles this should be your Sunday spot. This Williamsburg bar is offering $5 Naragansetts, $5 mug and shots, and a raffle ticket with every 'Gansett sold.
136 Metropolitan Avenue
Nitehawk has a Super Bowl menu to live for — $6 Sweetwater IPAs or Sam Adams, $1 Chicken wings with house made Buffalo sauce, carrots, celery, choice of dill-buttermilk or blue cheese dressing 5 for $5, 10 for $10, 15 for $15.
79 Richardson Street
Th Shanty's Super Bowl event kicks off promptly at 5:30pm, with a pre-lude paper football tournament from 4 – 5pm. The bar will also offer FREE wings from 5pm until they run out. With any drink purchase, guests are welcomed to receive a special sample of their yet-to-be-released single barrel rye. They'll also be doing complimentary distillery tours from 2 – 5pm.
593 Lorimer Street
For the introvert who insist on staying home, The Brooklyn Star helps you bring the party to your party with their to-go party trays. Trays include pulled pork sliders, fried chicken, jalapeno mac n' cheese and start at $35.
97 Nassau Avenue
Anywhere there's a keg, its bound to be a fun time! Keg & Lantern also allows customers to order wings to-go prior to the festivities.