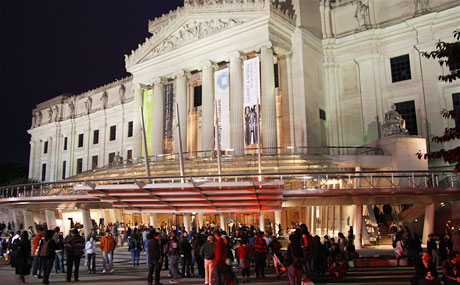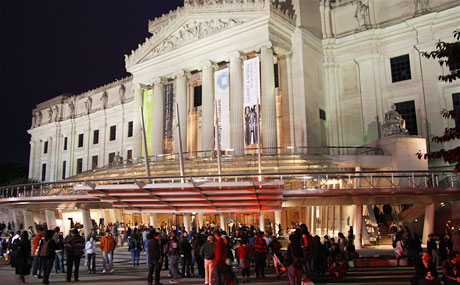 — Friday, February 3rd, 2017 —
First Friday: Celebrating Black Love
31 Truxton Street at Party Life Lounge
Time: 5pm
FREE
Nothing says a celebration of Black love like FREE food, $5 drinks and dope DJs.
Brooklyn Forum To Address the Needs of TNGC NY'ers
30 3rd Avenue at YWCA Brooklyn
Time: 6pm
FREE
Join this strategy session with community leaders, elected officials, and other professionals on the needs and potential solutions to the violence affecting the Trans and Gender Non-Conforming community in New York City. The discussion will focus on education, immigration, employment, policing, housing and healthcare, and will be led by Trans and Gender Non-Conforming leaders.
Black Jacks: African American Sailors in the 19th Century at Brooklyn Borough Hall
209 Joralemon Street at Brooklyn Borough Hall
Time: 7pm
FREE
Celebrate Black History Month by learning the un-told story of the Black mariners in the Port of New York and Brooklyn. These sailors helped to smuggle slaves to freedom and often served as a conduit for news and information. Their skills were critical to the social, educational and communications networks and mobility of black seaboard communities.
Nosaj Thing (DJ Set)
98 Meserole Avenue at Good room
Time: 10pm
Price: $15
Witness the amazing talents of DJ Nosaj Thing as he mixes different genres of music together effortlessly.
Brooklyn Took It
641 Classon Avenue at Friends and Lovers
Time: 10pm
Price: $5
Celebrate the first anniversary of Brooklyn Took It was special guest DJ Vashtie.