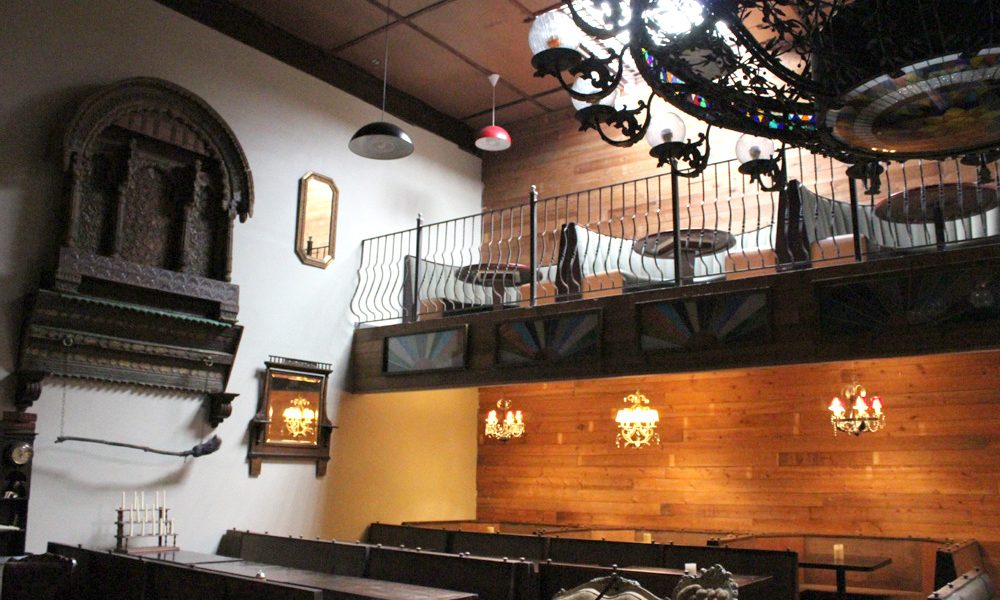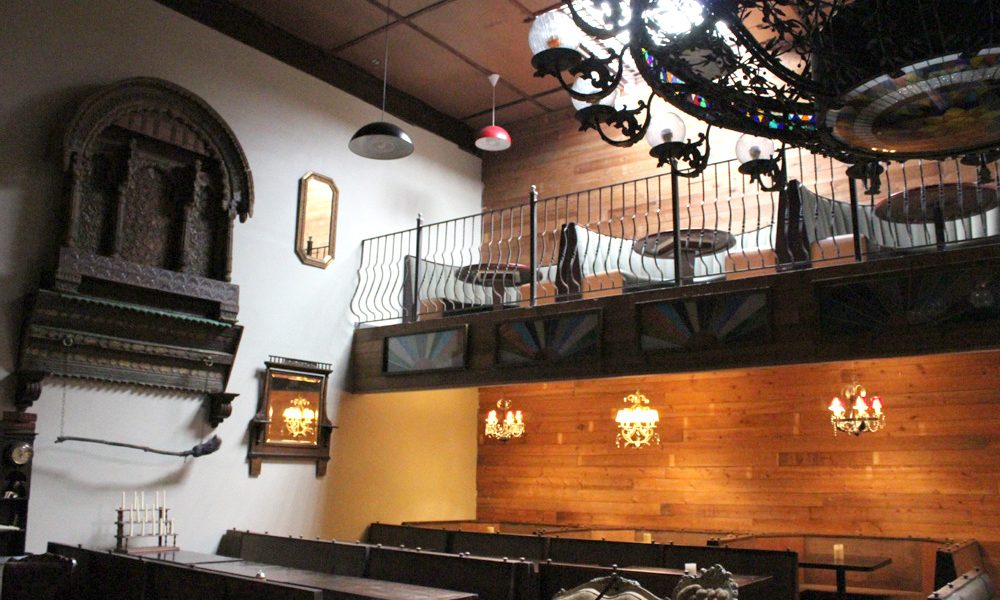 A Harry Potter-themed restaurant has mysteriously arrived in Brooklyn.
Pasta Wiz, a pasta-focused eatery opened this past Saturday on 60 North 1st Street in Williamsburg. Though the restaurant is not serving up butter beer or anything from Hogwarts dining hall, inside the eatery boasts big leather chairs, wax candles, goblets, medieval chandeliers, a baby grand piano — even a sorting hat.
The casual restaurant offers customizable organic and gluten free pasta dishes with locally sourced toppings to add on, salads, smoothies and deserts. There are a slew of vegan options too including their most popular low/no calorie, soy-free, gluten-free, cholesterol-free vegan shirataki noodle, made from the konjac yam in Japan. The magic behind the theme is the prep time — approximately 3 minutes for your food to magically appear.
"The place is magical so the Harry Potter theme came naturally," Pasta Wiz owner Alex Dimitrov, told Huffington Post. "We do plan to have Harry Potter-themed events and meet ups."
Free WiFi is also offered incase the L train at the 9 3/4 station is not planned to arrive for an hour or so.