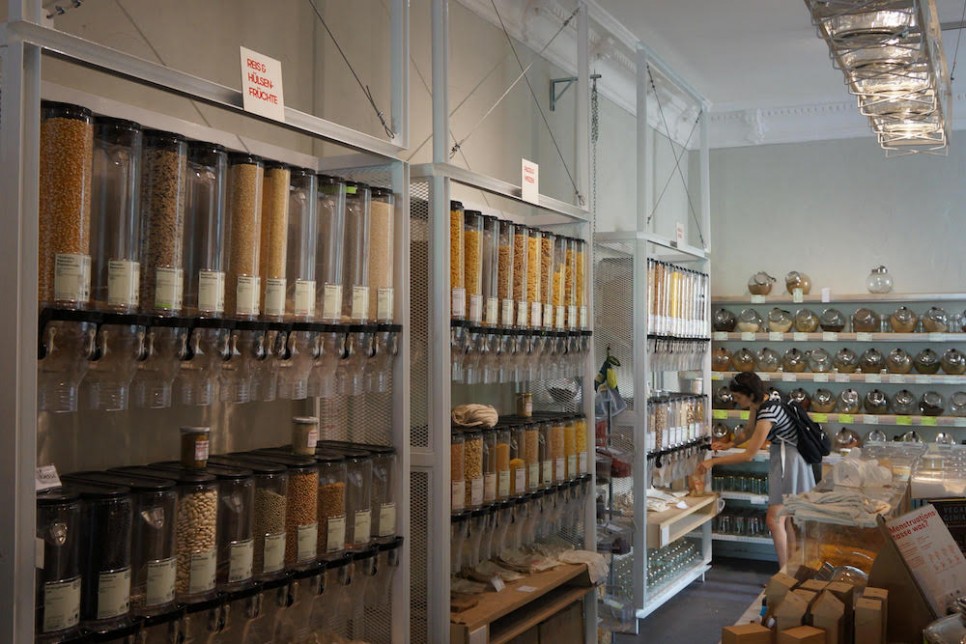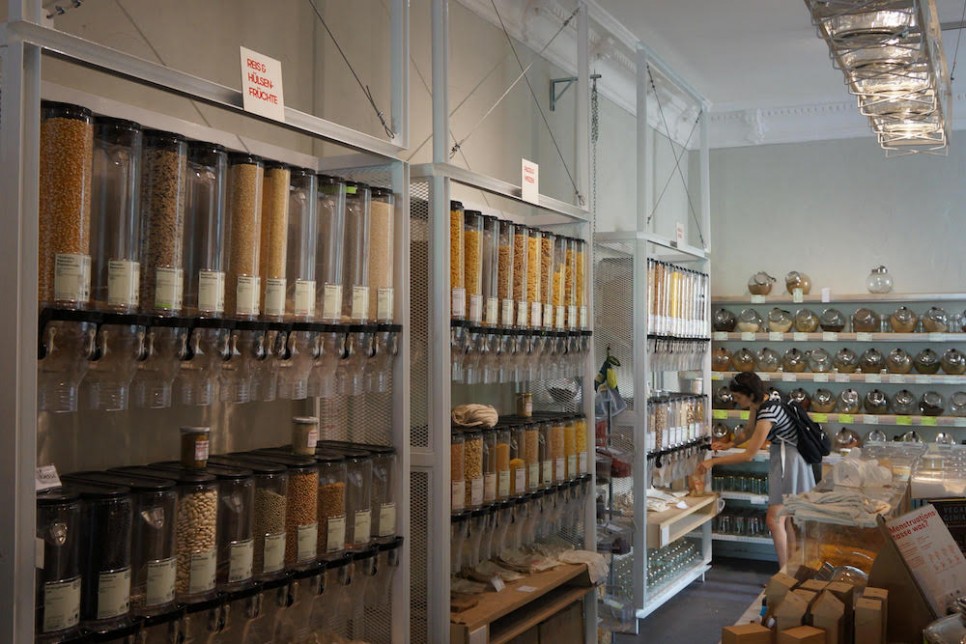 A new eco-friendly, B.Y.O.C (Bring Your Own Container) grocery store is opening in Prospect Heights this summer.
The Fillery, an idea from Brooklynite Sarah Metz, is a grocery store that offers unpackaged food items. To purchase, customers must bring their own containers, i.e. mason jars, tupperware or sandwich bags, pack them, then have them weighed and priced.




In a recent interview with the Gothamist, Metz discussed why she dreamt up this shop for Prospect Heights.
"I live in Prospect Heights and I've lived there for about nine years, so of course it would be wonderful to be in my own neighborhood. That is also where I conducted the market research. I've always been frustrated with the grocery options in that area; within a 10 block radius of where I live, there are maybe 50 bodegas and five or six grocery stores. None of [the grocery stores] offer bulk and I also find that the quality of the produce there is not fantastic. So overall, the quality of the grocery options in my area is not great.
Also, as you probably know, it's a very changing area, all of Brooklyn is. I want it to be a place where anybody and everybody is comfortable and wants to be and wants to shop. Community development and community engagement is really important to me, so I want it to be something that people who have lived in the neighborhood for 30 or 40 years benefit from, and also people who are going to live in the seven-eight story condo that's going up. So it's partly convenience but partly also because I think it's an area where this type of store would do well."
The shop is also expected to offer "community seminars and cooking demonstrations to help locals learn healthy cooking and eating habits, health benefits of herbs and spices, how to make package-free beauty and household cleaning products, and more," according to their website.
Metz launched a Kickstarter campaign that officially closed on April 1st, having surpassed her goal of over $17,000 from 388 backers. According to PSFK, the shop is expected to open this summer.