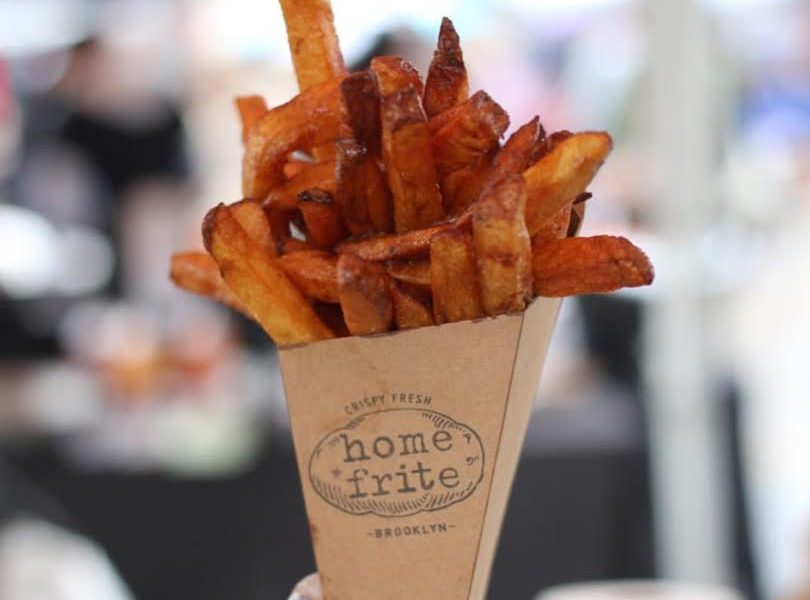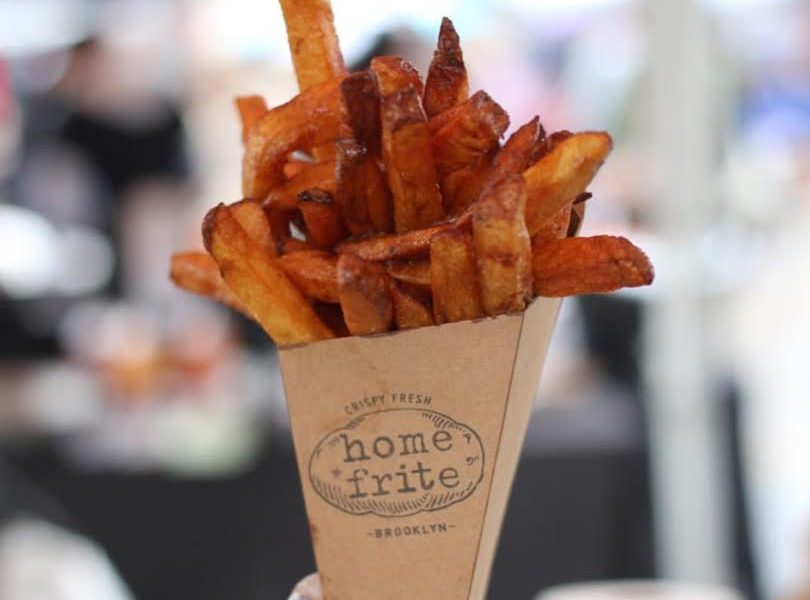 Smorgasburg's popular french fry company, Home Frite, is opening their first restaurant in Brooklyn.
Co-owners and Bed-Stuy residents Ian Vernon and Crystal Lingle are expanding their menu and opening a storefront at 1047 Bedford Avenue in Bed-Stuy, according to DNA Info. The new restaurant will offer Home Frite's signature hand-cut french fries and gourmet sauces along with "high quality sandwiches," gluten-free and vegetarian options and a variety of local beer, wines and cocktails.
The new restaurant, replacing Mexican restaurant Villa Pancho Taqueria, will seat about 25 patrons and be designed like a diner with pick-up counter service.
Home Frite could be opened as soon as March, given the the State Liquor Authority approves their liquor license.