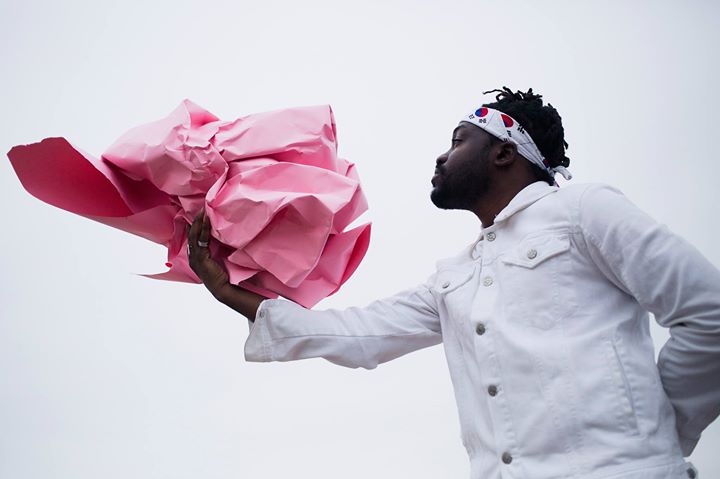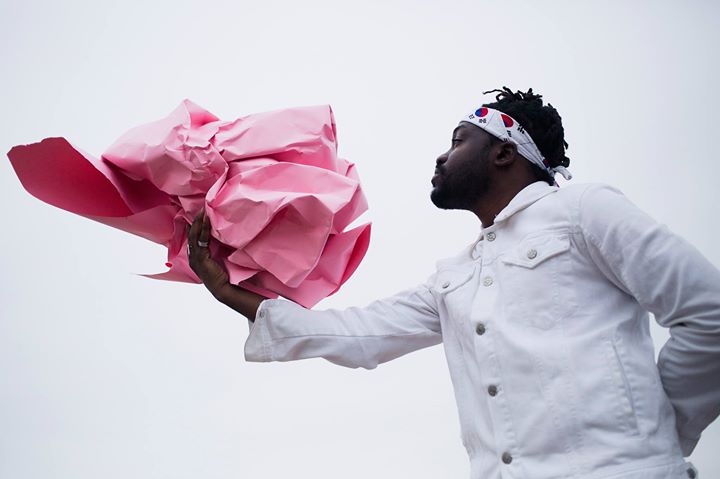 Brooklyn Museum's Target First Saturday will celebrate Caribbean heritage this Saturday, August 8, 5-11pm, with an evening of music, dance, and performance.
The monthly event that attracts thousands of visitors for FREE art and entertainment programs will include pop-up activities with caribBEING; film screenings of Bazodee and Rockers; performances by social media star Majah Hype, Alejandro Guzman, and MeLo-X; and a dance workshop with choreographer Blacka di Danca.




See full schedule of events below:
5-9 pm CaribBEING House: Mobile art center caribBEING House stops by our Steinberg Family Sculpture Garden. In our galleries, contribute to an interactive wall map of Brooklyn's Caribbean heritage, tell us stories of your #MyCaribbeanHeritage, and see photos from the classic film Rockers.
*6 pm Film: Watch Rockers (Theodoros Bafaloukos, 1978, 100 min.), a documentary celebrating reggae culture and sound systems in Jamaica.
6-10 pm Backyard Bashment: Join choreographer Blacka Di Danca in a dancehall workshop at 6 pm, hear comedy by Majah Hype at 7 pm, and enjoy music by MeLo-X from 8 to 10 pm. All programming takes place in our outdoor Beirgarten in the Steinberg Sculpture Garden.
6:30-8:30 pm Pop-Up Gallery Talks: Enjoy short talks about Caribbean and global masquerade traditions in the exhibition Disguise: Masks and Global African Art.
*6:30-8:30 pm Hands-On Art: Create your own Caribbean-inspired musical instrument.
7-8 pm Community Screening: Join artist Rusty Zimmerman in a presentation and discussion of his Free Portrait Project, a portrait painting series that captures the diversity of Crown Heights. Learn more about the project through #WeAreCrownHeights.
7:30 pm Book Club: Danielle Brown performs musical excerpts from her book East of Flatbush, North of Love: An Ethnography of Home, which chronicles Trinidadian music from Brooklyn.
*8 pm Film: The film Bazodee (Todd Kessler, 2016) captures the power of Trinidad's soca to overcome cultural barriers. For the film's opening weekend, the screening will be followed by a Q&A with actor Machel Montano, writer Claire Ince, and producers Susanne Bohnet and Ancil McKain.
9 pm Performance: Disguise: Masks and Global African Art artist Alejandro Guzman performs Ganggang: Creative Misunderstanding Series. Featuring Abigail Deville, Christopher Manzione, Clifford Owens, Elan Jurado, Geraldo Mercado, Jessica Gallucci, Marcus Willis, Sam Vernon, Tre Chandler, and William Villalongo.
* Ticketed events
Museum admission is free from 5 to 11 pm and includes entrance to galleries and events. For more information, visit Brooklynmuseum.org. Museum galleries will stay open until 11 pm.