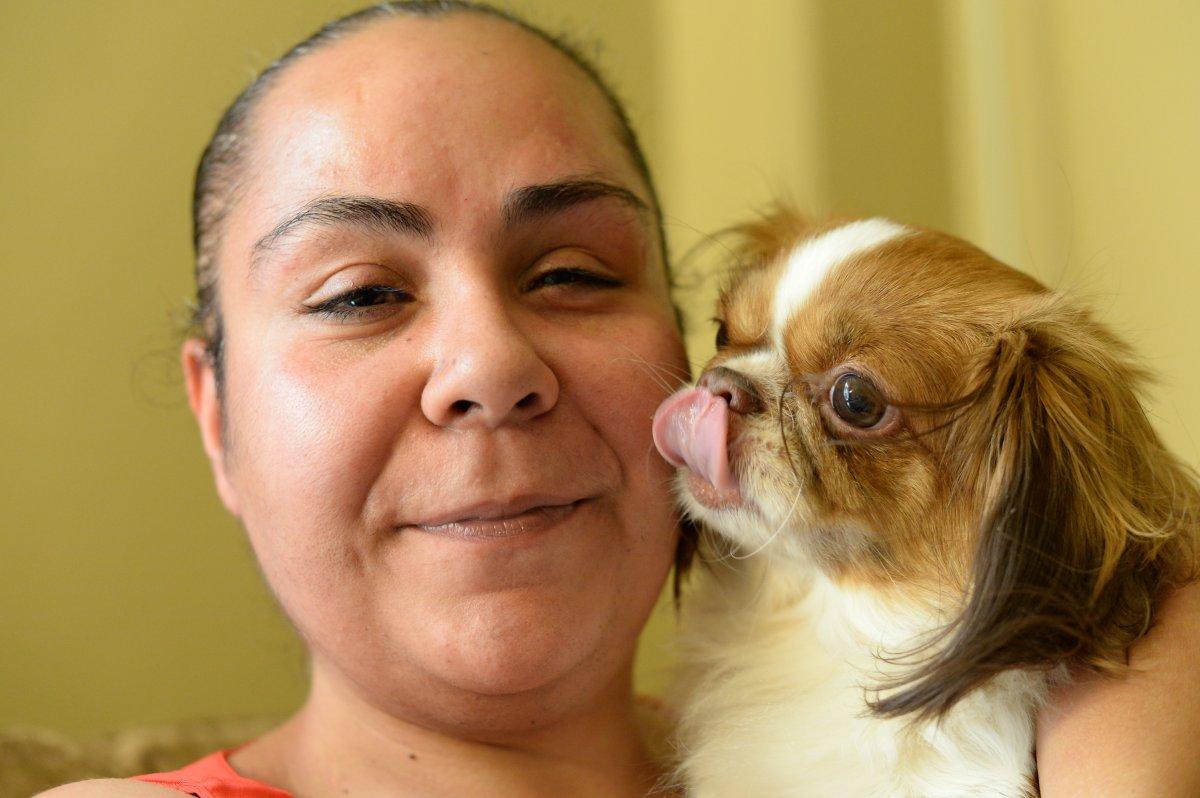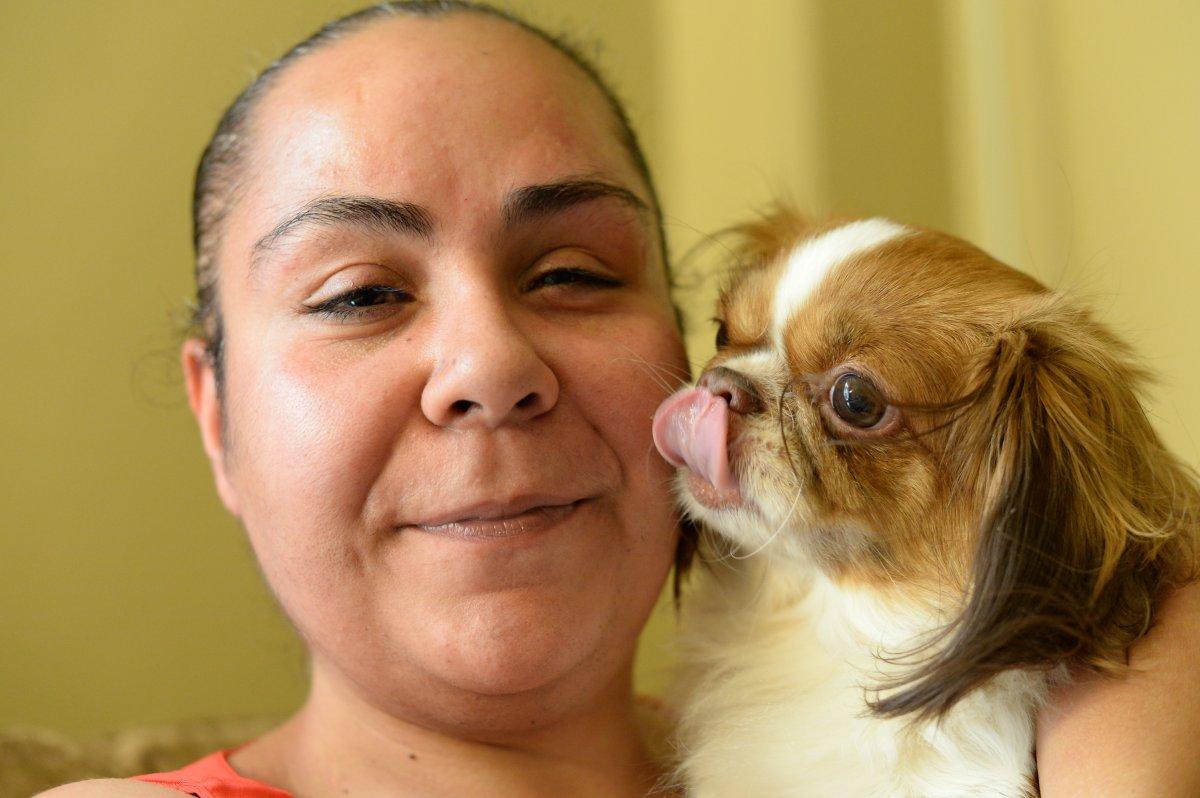 When life offers you a second chance, its called tomorrow. Tomorrow is something Brooklyn mom Julissa Marquez, thought she would never see again after her deranged ex-boyfriend Miguel Cordero viciously abused and stabbed her about 30 times back in 2013.
While Marquez and her 12-year-old son where home at her Sumner Houses apartment in Bedford Stuyvesant, Miguel arrived at her door naked and incoherently mumbling.
"My first instinct is, 'Oh my God, something is wrong. He shoved the door open with his shoulder. He was talking, but he sounded confused," Marquez explained the painful day to the Daily News.




Marquez had dialed her pastor and Cordero's cousin's girlfriend to explain her ex-boyfriends erratic behavior and ask for help then told her son not to come out of his room until told otherwise, but immediately after, the 6-foot-2 man attacked her.
"He's telling me, 'That's not my son. I'm going to kill him!' I told him, 'Leave my son alone!'" Miguel Cordero then wrestled her to the floor, where he grasped a hold of a 12-inch knife, jabbing her repeatedly in her face and head, while yelling "Why don't you die, b—h?!" as she simultaneous screamed out in agony and horror.
Thankfully, help arrived just in time. Marquez's pastor and Miguel's cousin's girlfriend reported the domestic incident upon their arrival which saved enough time for paramedics to rush the wounded mom to Kings County Hospital.
Everyday holds the possibility of a miracle and for Marquez, she had a few of those since the attack.   Doctors told Marquez she'd never see again yet she kept her faith strong and believed otherwise.




Two weeks after being hospitalized, Marquez was transferred to New York Eye and Ear Infirmary of Mount Sinai where she met lead ophthamologist, Dr. Ronald Gentile. Usually, in most complex eye reconstruction surgeries, if patients wait longer than a month, Dr. Gentile described it as "often too late." Marquez had both eyes cut in half, and destroyed retinas. But the doctors proved wrong as after 10 successful surgeries, Marquez miraculously regained her sight. Although she lost some peripheral vision in her right eye and is required to wear stronger glasses, she can read and watch TV.
"Most people with injuries are, 'I can't do this, I can't do that, the glass if half empty,' She is the opposite of that. She is like, 'I can do this. I can do this,'" Dr. Gentile told the Daily News.
As for Miguel Cordero, in 2014, he was charged with second-degree attempted murder, but pleaded not responsible by reason of mental disease and was later turned over to the Office of Mental Health where he resides for an indefinite period of time.
Marquez's positive attitude and strong will to get through it surely helped her to see the light at the end of the tunnel — literally.