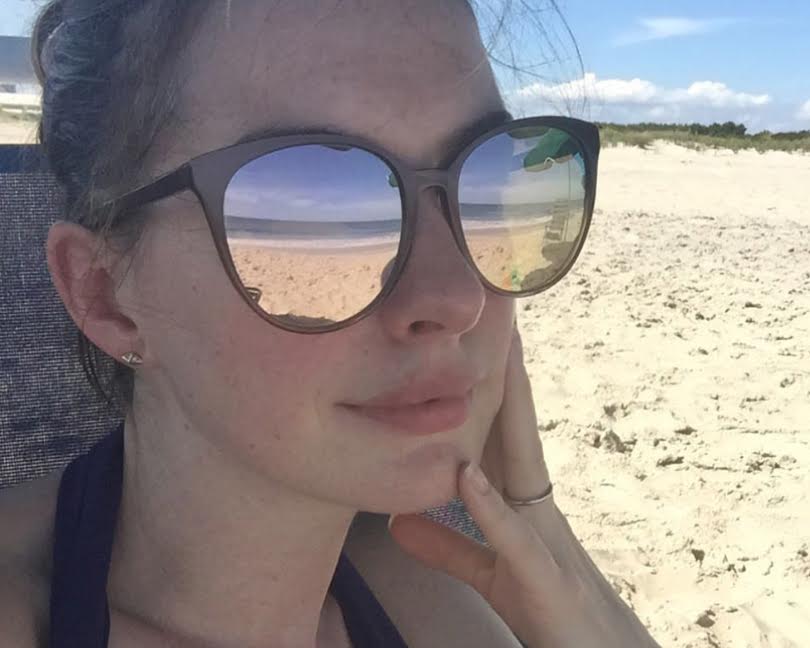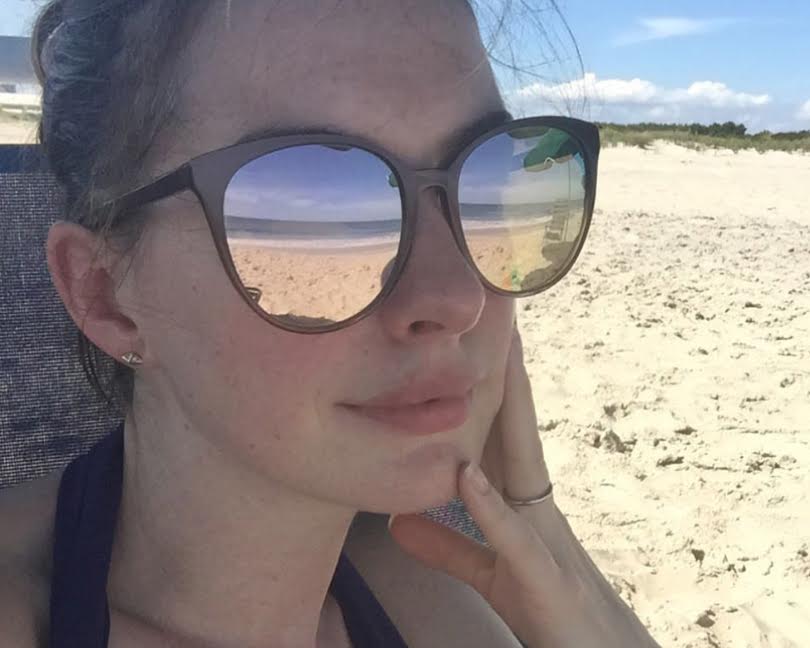 Thanks to the epic creation of social media, fans now have a consistent way to keep up to date with the happenings in the everyday lives of their favorite celebs. With platforms like Snapchat, Twitter, Facebook and Instagram its easier to plan to be at the right place at the right time to meet your idol.
According to an article posted on The Richest, New York is the second most popular place to meet a celebrity, however when it comes to Brooklyn you're bound to see one just about anywhere. As industrial and urban as our borough is through the various changes we continuously provide folks with that "must experience" sensation which keeps them coming back time and time again. This week, there were a few Brooklyn celebs who catered to their audience, giving them a good laugh, a chance for a possible meet and greet, some inspiration and a friendly reminder as to why Brooklyn is known for housing pure excellence.
Check these celeb Instagram post you might have missed from this week below:
Brooklyn native, Anne Hathaway shares how she spent part of her week relaxing somewhere on a beach.
Although Chris Rock was born in Andrews, South Carolina, as a toddler his family relocated to BK where his comedic career took flight and as we can see its still going strong.
Bad Boys very own Lil' Kim shares some dope art with her fan base earlier this week.
The Tonight Show's Jimmy Fallon took to his page earlier this week to share some exciting news. If you were wondering who will be hosting the Golden Globes this January guess no more, because the late-night host is bringing it home.
If you were wondering what Jimmy Kimmel was up to this week, he shared a breath taking photo of the sky captioning it "It would seem that God is spending the weekend in Boston too."
For all of the Spike Lee fans, everyone knows he's so dedicated to his hood of Bed-Stuy and keeping the culture of Brooklyn. This week he promoted the annual Brooklyn Loves Michael Jackson block party which will be celebrating its 6th year anniversary.
Brooklyn Nets baller Jeremy Lin shares a little comedy with the gram after he took his viral braids out with a silly face, captioning the pic "Bye Bye Braids…how ridiculous is this post-braid (palm tree) hair lol."
A photo posted by Isaiah Whitehead 😎🤘🏿 (@whitehead_isaiah15) on
Nets Rookie Isaiah Whitehead also thought to post to Instagram this week just to show some love to the borough he proudly represents after being drafted in the second round of the NBA Draft 2016.
Everyone loves a Throwback Thursday (TBT). Fabolous took us back to 2007 when the "Make Me Better" video premiered featuring actress Roselyn Sanchez.
Rapper Maino sent word out to his peeps that's he's good as he posted a flick showing off his pearly whites, and hash tagging "Never Slipping, Flexin, and Heard U."
Many were wondering what happened to Troy Ave after the Irving Plaza incident but he also sent a memo out to his fans just to let them know he's more than good. Check him out cooling on what appears to be a golf course.
Remember that movie titled The Breaks which aired on VH1 about several teens trying to mark their territory in the 1990's music business? Well, from the looks of Mack Wilds, the movie is preparing for a sequel after posting a pic of himself sitting on a cop car in Fort Greene, Brooklyn.
Creative Director June Ambrose is inviting all her fashion junkies and fans to come out to her 3rd annual Fashion Cleanse taking place Downtown Brooklyn on Bond Street.
A photo posted by The Purple Unicorn (@justineskye) on
Brooklyn music artist Justine Skye is continuously climbing up the ladder of success and effortlessly makes her hometown proud.
A photo posted by joZif BADMON [💰💰] (@joeybadass) on
This past Tuesday, Joey Ba$$ and Pro Era took their Brooklyn talent as they performed at the closing of SoHo's Adidas store on Wooster street.
Thursday night Mona Scott Young made her way over to Bk's I.M Pastry Shop providing advice for women pursuing and growing in entrepreneurship.
Who knew? Bedford Stuyvesant native and legendary boxer, Mike Tyson had his own apparel line entitled Roots of Flight. The line is dedicated to athletes and their determination to become great. He informed customers and his followers the popular Iron Mike 88 Lineal Champ short are back and restocked on the site.
A photo posted by Young M.A Official (@hennynhoes) on
The end of the summer jam appears to be "OOOUUU" by Brooklyn new artist Young M.A, and since her hot record she has been up to a lot this week. Besides making several radio appearances, she droped a new track this week "So Gone".
With fashion week less than a month away, Crown Heights native Nasir (Nas) Jones shared a throwback picture that was shot by fashion pioneer Karl Kani.
Actor Marc John and Lil Mama were spotted this week at Defend Brooklyn's red carpet event for their flagship store at 193 Front Street.