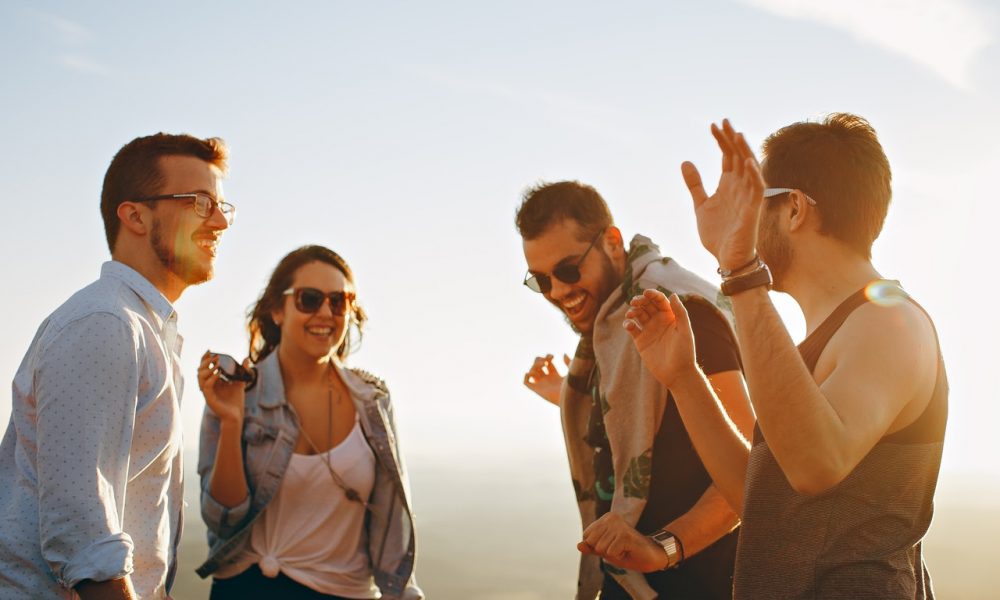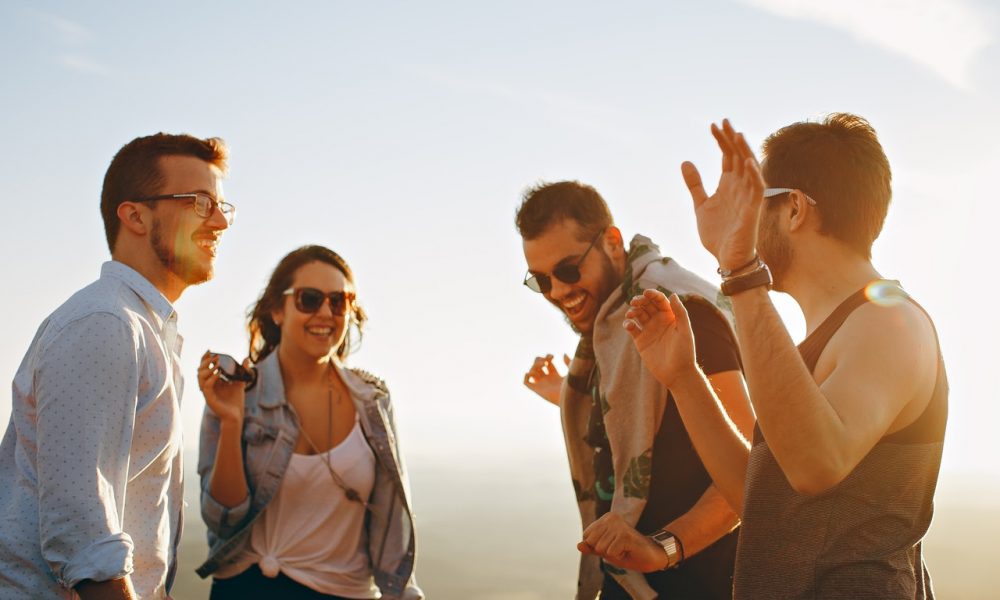 — Monday, March 12th, 2018 —
CELEBRATING WOMEN IN MOVIES
380 Washington Avenue at Clinton Hill Library
Time: 2pm – 4pm
FREE
Kick off your week by celebrating women in film! Call ahead to find out the specific film to be shown.
Intuitive Tarot Workshop with Moriah Simmons
117 Dobbin street (suite 301B) at The Guided Healing
Time: 7pm – 8:30pm
Price: $35
Connect with tarot archetypes to awaken and strengthen your intuition. Everyone has intuition, it's just a matter of learning to listen and trust it. Tarot can be an amazing tool to help translate your intuitive feelings into words and images. Bring your own tarot deck to this class.
Paint and Sip at The Well!
272 Meserole Street at The Well
Time: 7pm – 9pm
Price: $30
Get artsy to design what is sure to be your favorite cup. Ticket includes one glass, paint and supplies, plus some instruction to make your piece come to life.
Brooklyn Poetry Slam
647 Fulton Street at BRIC
Time: 7pm – 10pm
FREE w/rsvp
The Brooklyn Poetry Slam brings together Brooklyn's best slam poets for a monthly gathering of words and wisdom, hosted by poet, activist, and educator Mahogany L. Browne with music by DJ Jive Poetic. The Slam is followed by an open mic session.
Real Genius
445 Albee Square W at Alamo Drafthouse
Time: 9:30pm
Price:
Curated by Ernie Cline, author of the original novel, enjoy this classic film as part of Alamo's limited retrospective series.