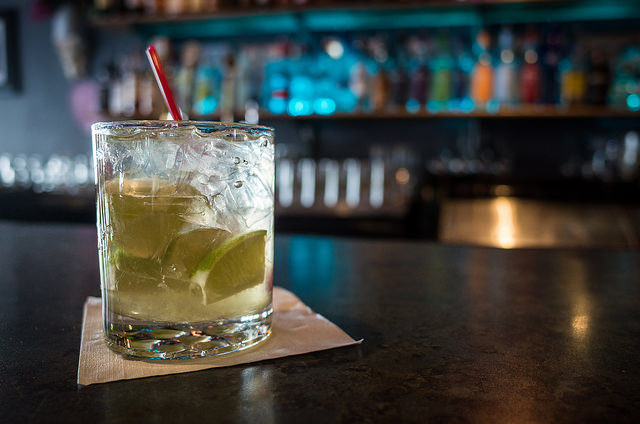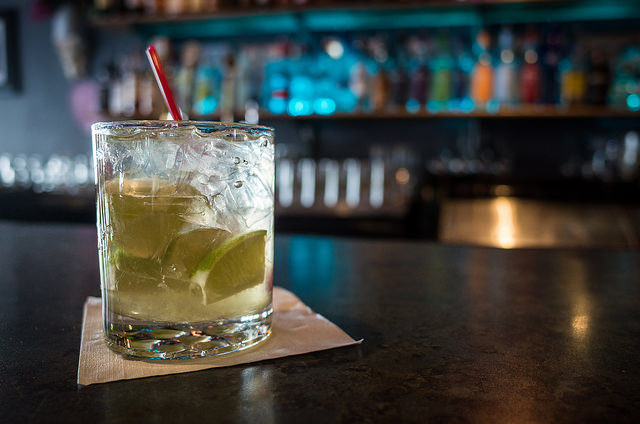 — Tuesday, April 18th, 2017 —
2017 Job Fair
233 37th Street at Industry City
Time: 10am – 3pm
FREE
Meet face to face with hiring decision makers and network with professionals that could lead you to your next job.
Brooklyn Afternoons
200 Eastern Parkway at Brooklyn Museum
Time: 2:45pm – 3:30pm
FREE
This event is for those who are suffering from memory loss and their caretakers. You are invited to enjoy art, conversation, and each other's company during nonpublic hours. Light refreshments will be served.
Superfund Brooklyn
128 Pierrepont Street at Brooklyn Historical Society
Time: 6:30pm – 8:30pm
Price: $5
Join Jarrett Murphy, Executive Publisher of City Limits, as he talks to a panel of experts about the history of Newtown Creek, Gowanus Canal, and Wolff-Alport, cleanup efforts, and what this means for the borough.
Walter Heynowski and Gerhard Scheumann's the Laughing Man
155 Freeman Street at Light Industry
Time: 7:30pm
Price: $8
East German filmmakers Walter Heynowski and Gerhard Scheumann posed as a West German television crew in order to secure an interview with Major Siegfried Müller, aka "Congo Müller," a former Wehrmacht officer who had become notorious in the European press for participating in the violent Congolese civil wars. Screen this one of a kind film and hear a real, 'live' Nazi talk about his crimes.
Congolese Dance Class With Funmilayo
1803 Fulton Street at Asase Yaa Cultural Arts Foundation
Time: 7:30pm – 9pm
Price: $12
The Congolese dance style is engaging both physically and mentally. Combined with the healing nature of Funmilayo's teaching style, this class is an excellent source of good vibes.
Tacos & Tequila Tuesday: Cooking Class
123 Parkside Avenue at Spice Social Kitchen & Table
Time: 7:30pm – 10:30pm
Price: $75
Try your hand at making tacos and enjoying delicious margaritas. All classes are completely HANDS-ON. Every student is equipped with a cutting board and chef's knife around a large center island facing your host. All students work to prepare ingredients that will be used in the meal by learning skills such as chopping, pairing, dicing, seasoning, etc. All cooking is completed in this single stove/family style kitchen and everyone is invited to assist during all levels of meal preparation.