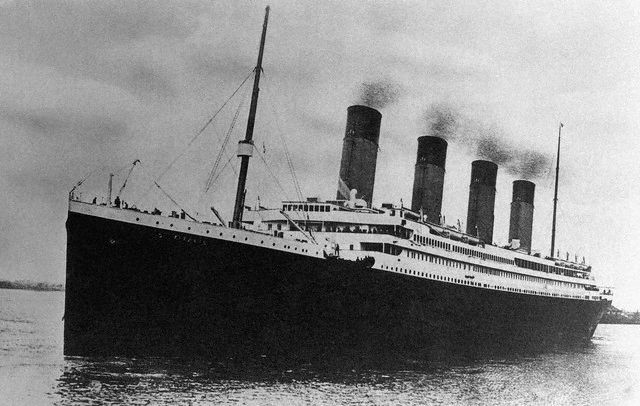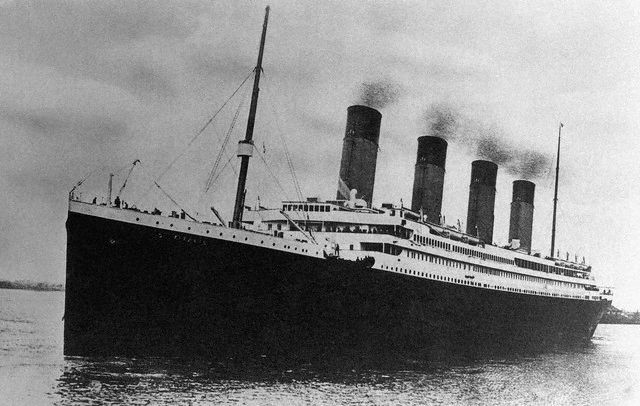 It's been over 100 years since the fateful day the Titanic hit an iceberg and shortly thereafter sank into the Atlantic Ocean, killing hundreds of passengers heading to New York City. Last Tuesday, the New York Daily News reports that Evergreen Cemetery has discovered a connection to one of those victims.
Trevor Baxter, a British forklift driver-turned-Titanic researcher, had been looking for the final resting place of Sante Righini, an Italian immigrant who had been one of the 1,500 people who lost their lives on the doomed passenger ship. Baxter, after many leads, sent the Brooklyn cemetery an email in hopes to find Righini had been intact buried there.
"I am looking for the grave site of Sante Righini," Baxter wrote, details the Daily News. "I believe he is buried here."
An Evergreen interment clerk had received the email and went on to find Righini was buried there and cause of death listed in computer records was "Sea. S.S. Titanic." Until now, it was only thought that the only place in Brooklyn some Titanic victims were buried were at Greenwood cemetery.
Righini, a 28-year-old servant, was returning to New York with his employer, Ella White, a rich widow, and White's maid, Nellie Mayo Bessette. They had been traveling as first class passengers and while all boarded a lifeboat, Righini is said to have given up his seat to a woman who had cried out to him.
According to funeral records, his sister Emma Wenger, lived in Bay Ridge and was also later buried in Evergreen cemetery.
A wreath-laying ceremony was held at Righini's burial site on April 15, the 105th anniversary of the world's most infamous maritime disaster. Evergreen staff is also working on getting Righini's tombstone labeled as a Titanic victim and leaving the site open and visible to the public.
Baxton is reportedly working on compiling a book of burial plots for all of the Titanic victims.