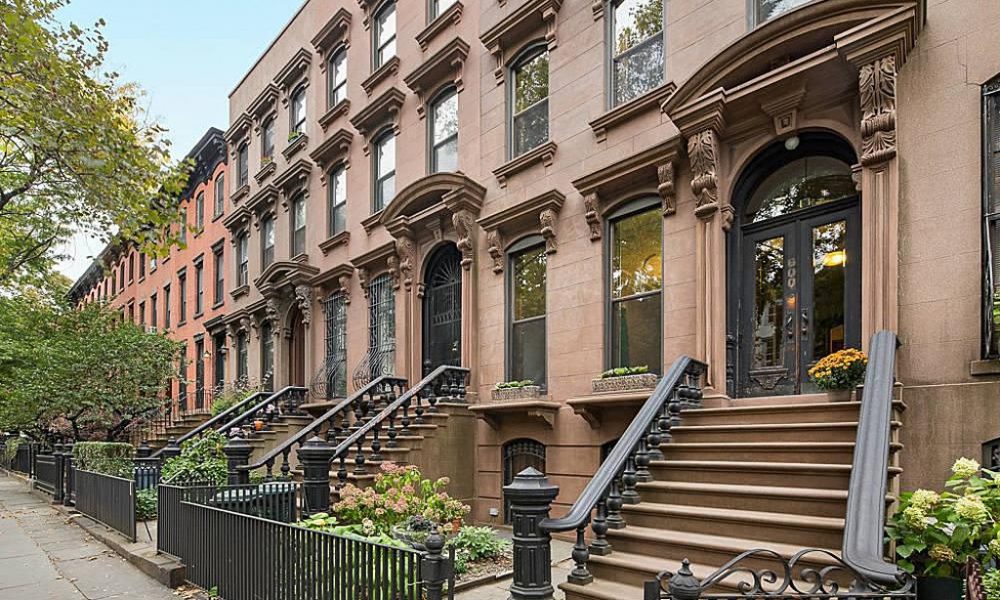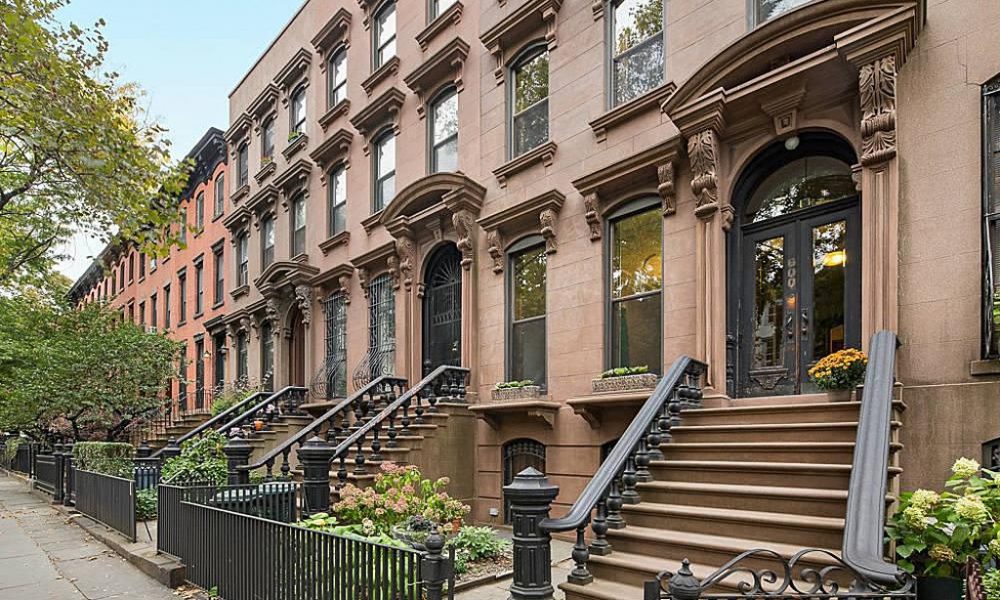 If you're looking for your next apartment in Brooklyn (although really, when aren't you looking?) now might be a great time to start finding new digs.
According to a January 2017 rental report, 2- and 3- bedroom apartments in Brooklyn fell by 4% and 8%, respectively.  Though the percentages seem small, the difference between prices could save renters thousands of dollars throughout the year.
Jonathan Miller, who wrote a report on this subject for Douglas Elliman, explained that the drop in pricing has to do with a surplus in the market. "The two- and three-bedrooms represent the higher end of the market… and the market is softest at the top," Miller said to DNAinfo. "A lot has to do with excess supply."
With the multitude of apartment options, landlords have begun to court prospective renters by offering varying amenities and concessions. In some cases, a landlord may cover broker's fees or provide one month of free rent in order to fill a space.
In Brooklyn, landlord concessions have hit a new record. 18% of deals now include some sort of renter's incentive. "The renters are just pushing and resisting the increased we've seen over the last two years," said Douglas Elliman's Hal Gavzie. "Developers have so much inventory they have to offer deals."
While renters may be pleased with the discount, it's important to note that such large apartments aren't rented out because they're great deals. Two- and three- bedroom apartments make up a third of the New York real estate market; typically, they are at the higher end of the spectrum.
"You're getting a deal, but it's not inexpensive," Miller said. "In the last couple of years it's less expensive because of the concessions, but… rents have risen over time."
Douglas Elliman's report does not analyze Brooklyn rentals and sales by neighborhood, only by north, south, east and northwest.  Despite the decrease in rental prices, apartment sales continue to grow in all four Brooklyn regions.