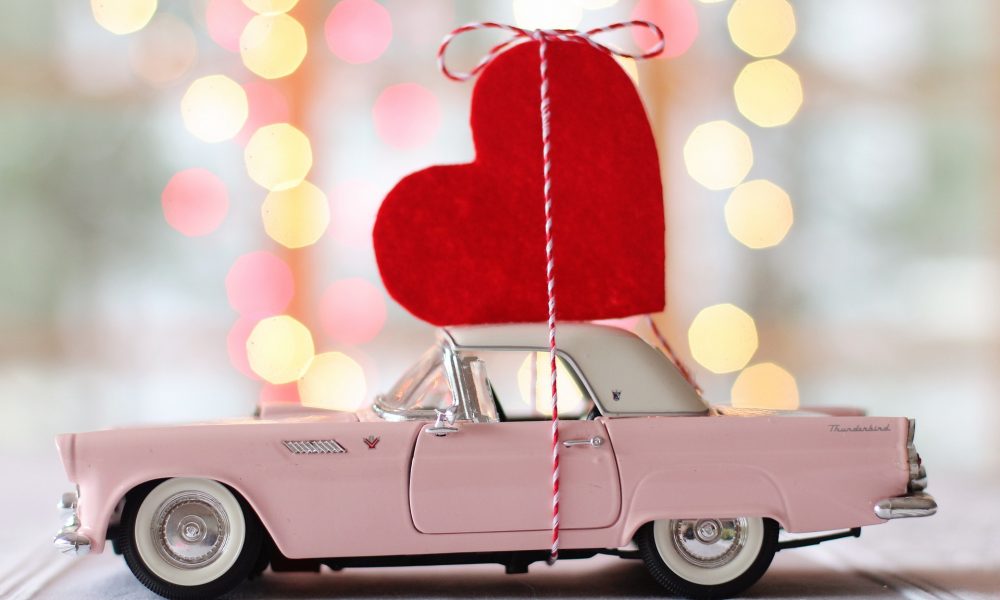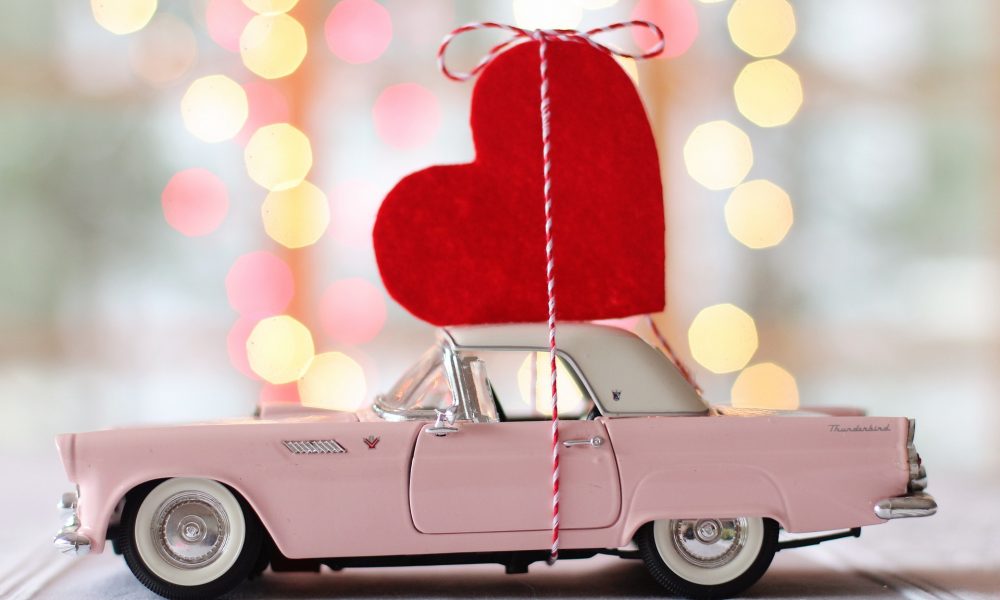 — Monday February 13th, 2017 —
Under the Tangle
29 Jay Street at GK Arts Center
Time: 11am
Price: $20
Kick off your week with this "dance mystery." Under the Tangle tells the story of a young orphaned girl lost in a mysterious wooded labyrinth. Throughout her journey, she twists along the maze finding numerous clues and meeting many unusual characters; a flock of whispering black birds, daunting labyrinth guards, and The Queen of the Lost who lives in the lighthouse. This show explores adolescence using modern dance, absurd costuming, and humor. Recommended for ages 8 and over.
The Conversation: The Black Love Edition
333 Flatbush Avenue at 333 Lounge
Time: 6pm
FREE
Enjoy an evening of real conversation about love, just ahead of Valentine's Day or as they call it — Single Awareness Day.
Side Ponytail
641 Classon Avenue at Friends and Lovers
Time: 7pm
FREE
What's better than an afterwork FREE comedy show featuring all women? The only person who could hate this show is Donald Trump.
Brooklyn Poetry Slam
647 Fulton Street at BRIC
Time: 7pm
FREE
The Brooklyn Poetry Slam and Open Mic brings together Brooklyn's best slam poets for a monthly gathering of words and wisdom. As host Mahogany L. Browne says, "These poets will make you feel things."
Franklin Park Reading Series
618 St. Johns Place at Franklin Park
Time: 8pm
FREE
Enjoy a night of $5 drafts and socially engaged fiction and poetry, featuring Hugo Award winner N.K. Jemisin (The Fifth Season), acclaimed novelists Kaitlyn Greenridge (We Love You, Charlie Freeman), Marcy Dermansky (The Red Car), and Jonathan Lee (High Dive), and fierce poet Tony Iantosca (Shut Up, Leaves).