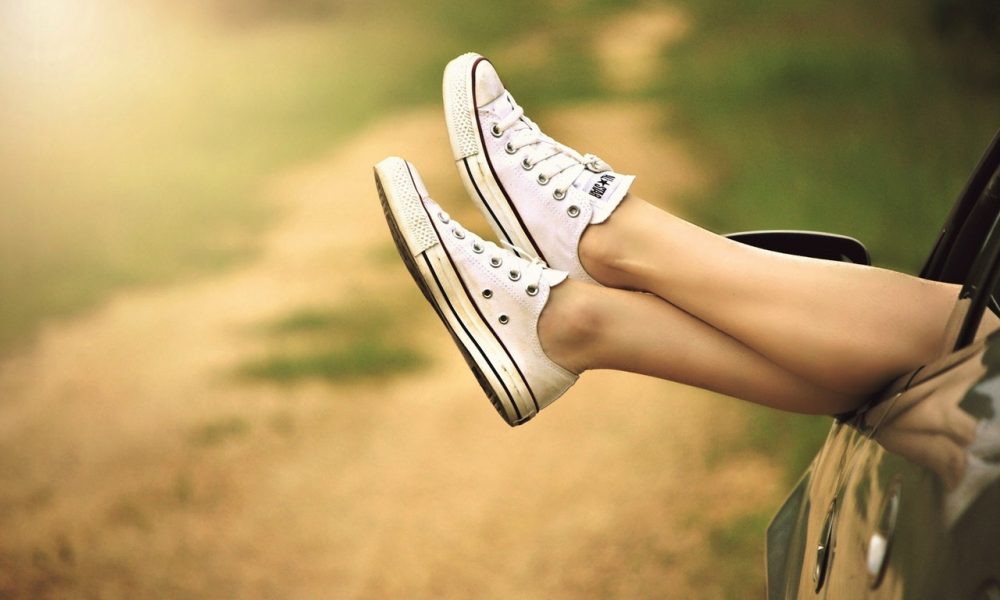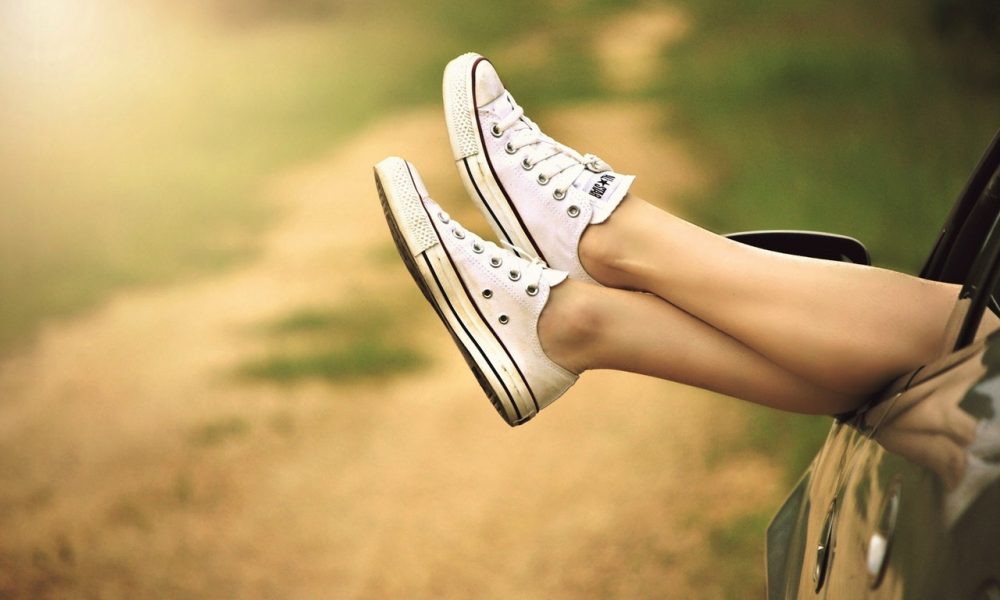 — Friday, September 22, 2017 —
Last Day of Summer Music and Beer Bash
272 Meserole Street at The Well
Time: 6pm – 10:30pm
Price: $75
Send off a great summer with a HUGE PARTY! One Ticket Admits YOU into the Best Music and Beer BASH of the SUMMER. Admission Includes Live Music, Amazing Local and Regional Beer from your Favorite Local and Neighboring Breweries and Excellent Food that will keep your Tummy full so you can Enjoy the Endless Beer Tastings! All proceeds will be donated to Hurricane Harvey Relief.
RollerDance Class
230 Bogart Street at Brooklyn Zoo NY
Time: 7pm – 8pm
FREE
Learn how to dance in roller skates. All ages and levels are invited. Must bring your own skates.
Season 3 Opening Weekend: Jackie Live Score
80 North 6th Street at National Sawdust
Time: 8pm – 10pm
Price: $30 – $200
In a nod to U.S. President and A Nation of Immigrants author John F. Kennedy's 100th birthday, Wordless Music Orchestra and National Sawdust co-present a film screening of JACKIE with exhilarating live score accompaniment by the Wordless Music Orchestra. The evening highlights composer Mica Levi, known as Micachu, for composing the film's Academy Award Nominated soundtrack, the first nomination of a female composer in the past 20 years. JACKIE, directed by Pablo Larraín and written by Noah Oppenheim, is a searing and intimate portrait of one of the most important and tragic moments in American history, seen through the eyes of the iconic First Lady, then Jacqueline Bouvier Kennedy (Natalie Portman). JACKIE places us in her world during the days immediately following her husband's assassination.
That BIG 80s Party
61 Wythe Avenue at Brooklyn Bowl
Time: 11:30pm – 2am
Price: $10
It's time for the ultimate eighties jam. DJ Dave Paul from San Francisco will break down the 80s and reconstruct the epic musical decade.
MORE LIFE: Drake Night at Baby's All Right
146 Broadway at Baby's All Right
Time: 11pm – 4am
Price: $10
Calling all Drake fans! It's Drake night at Baby's All Right. Rock out to all his hits, capture a photo in the Drake themed photo booth and enjoy a champagne toast at the end of the night.