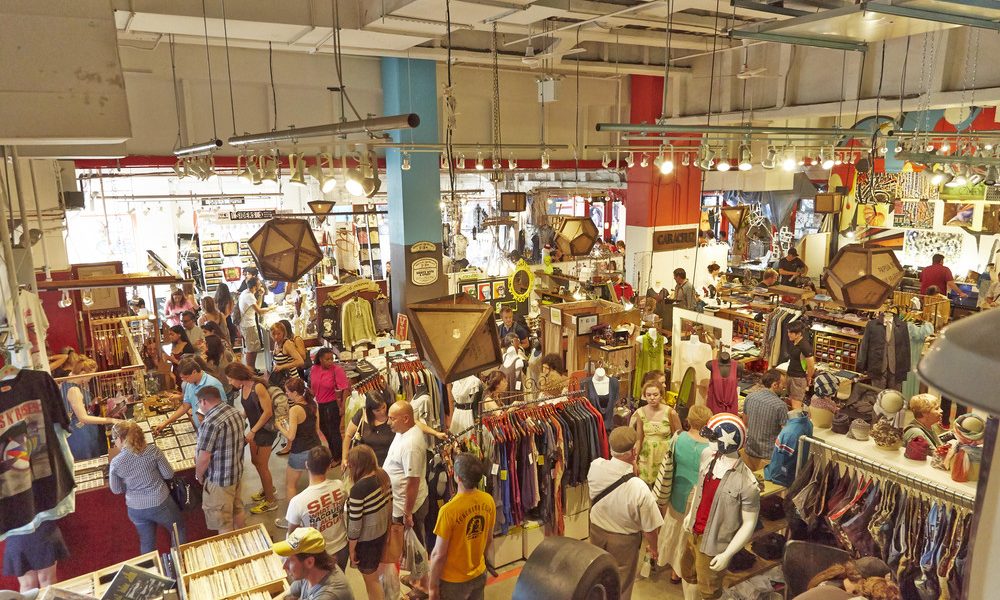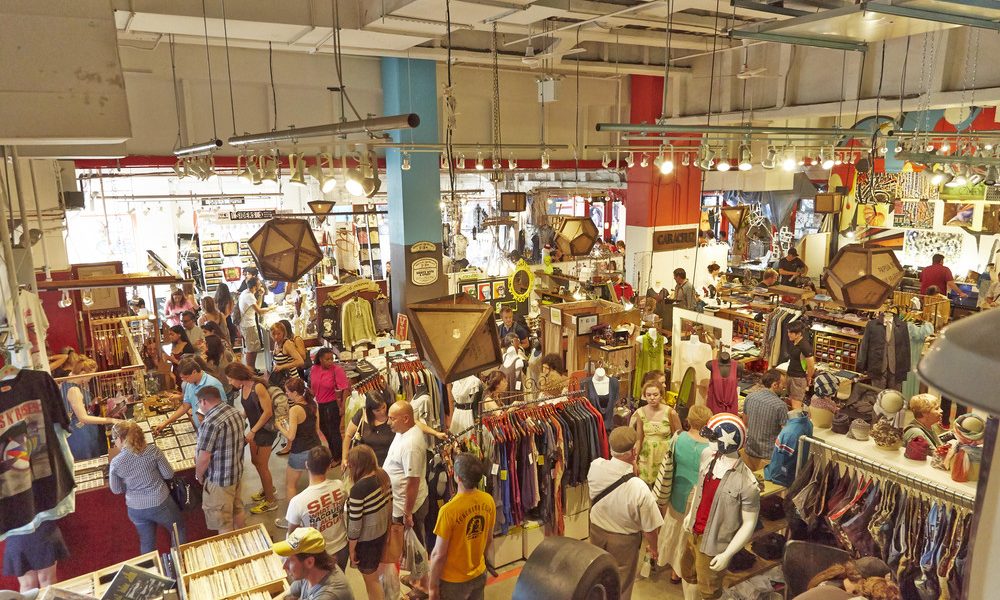 — Friday, February 17th, 2017 —
2017 Oscar Nominated Animation Shorts
30 Lafayette Avenue at BAM
Time: 2pm; 7pm
Price: GA – $14; Members – $7 (free for Level 4 and above)
Prepare for the Oscars and catch all of the short films nominated for this year's Academy Award for Best Animated Short Film.
IFP Screen Forward Presents: HOW HEAVY THIS HAMMER
30 John Street at Made in NY Media Center
Time: 7pm – 9:30pm
Price: $11
A married father of two nearing middle age, Erwin (Erwin Van Cotthem) finds the only outlet for his shapeless, sublimated rage in online gaming and violent rugby action. Withdrawing further and further into his own world, Erwin is conscious of and frustrated by his stunted existence, but unable or unwilling to pull himself out of his rut. Enigmatic yet empathetic, How Heavy This Hammer is a funny, forlorn vision of North American masculinity at a crossroads.
The Living Room: Stand-up Comedy Show
326 6th Street at Postmark Cafe
Time: 7:30pm – 9:30pm
FREE
Kick off the weekend  with a good laugh. This is longest running stand-up and sketch comedy show in Brooklyn presented by Luke Thayer, Abbi Crutchfield, and Aaron Kominos-Smith.
Donmar Warehouse – The Tempest
45 Water Street at St. Ann's Warehouse
Time: 7:30pm – 10:00pm
Price: Tickets start at $40
The Donmar Warehouse returns to St. Ann's with The Tempest, the third and final production of Phyllida Lloyd's revelatory all-female Shakespeare Trilogy set in a women's prison and featuring Harriet Walter, "one of the best Shakespeareans alive" (The Guardian), as Prospero.
Midnights: 'Repo Man'
90 Manhattan Avenue at Videology Bar & Cinema
Time: 11:59pm
Price: $8
In this send-up of Reagonomics and consumerism, a down and out young punk gets a job working with a seasoned repo man, but what awaits him in his new career is a series of outlandish adventures revolving around aliens, the CIA and a most wanted '64 Chevy. End the night with this insanely relevant 1984 film.