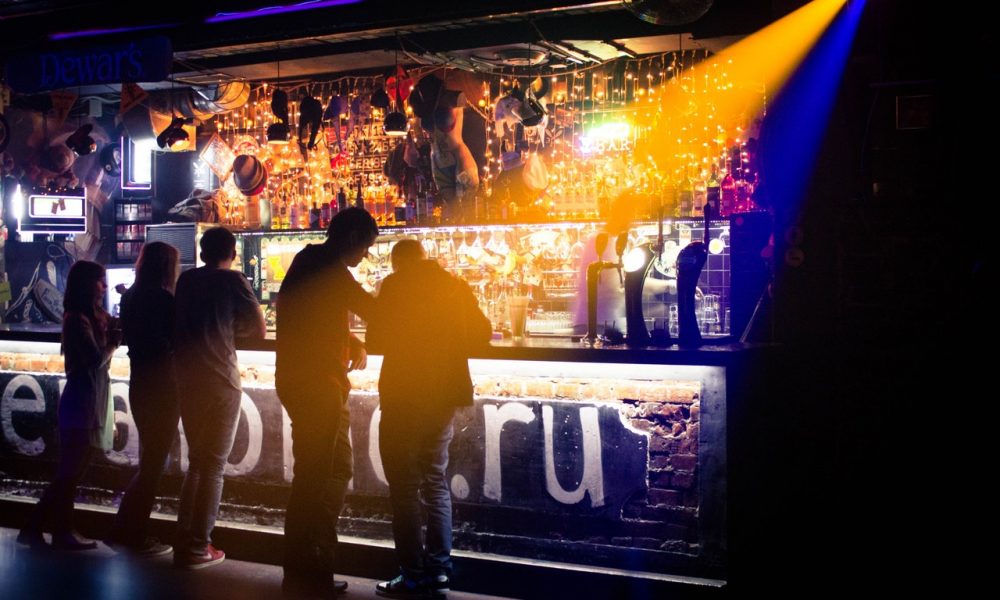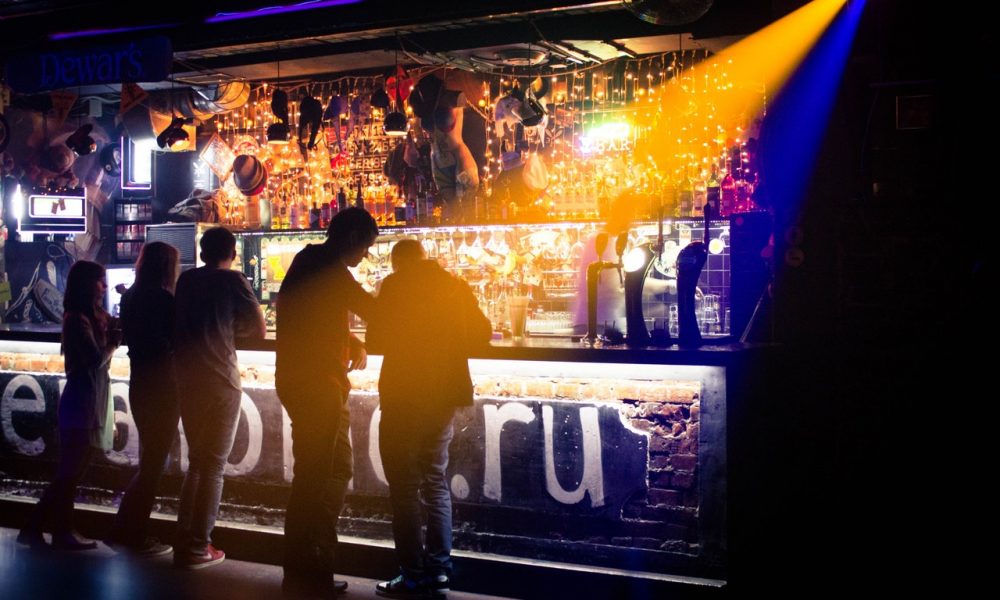 —Friday, November 17th, 2017—
OurBKSocial's Open Community Forum
108 Jay Street at Dumbo Kitchen
Time: 5:30pm – 6:30pm
FREE
Join OurBKSocial and the community to work together in creating a plan to give to small businesses that'll help them better serve the people of Brooklyn. Come prepared with questions, concerns and ideas. Food will be served.
Brooklyn Christmas Fair
385 Avenue W at Our Lady of Grace Catholic Academy
Time: 6pm – 9pm
FREE
Need a cute but inexpensive gift? Then attend this Christmas fair and see what cool gifts you can buy for the perfect price.
Thanksgiving Sale Event
150 Franklin Street at Walk the West
Time: 6pm – 11pm
FREE
Start your Thanksgiving shopping early so that you can avoid those Black Friday lines. Get exclusive offers on one of a kind outfits you can't buy anywhere else. There will be FREE drinks, exclusive offers, and great music.
Moving Beyond Your Past-Part 1: Understanding God's Purpose for Your Pain
1368 Fulton Street at Bedford Stuyvesant Restoration Corporation
Time: 7pm – 9:30pm
FREE
We have all gone through a painful experience in our lives. They can either help or hurt us depending on our perspective. They can also hinder us from stepping into our God-given destiny and purpose. Join Women Empowering Women at this important gathering and be empowered to move beyond your past and into your destiny…..RISE UP!
CityKings: Bad Boy vs Roc-A-Fella
1198 Fulton Street at Basquiat's Bottle
Time: 9pm – 3am
FREE
In the 90s and 2000s, Bad Boy and Roc-A-Fella families dominated the New York City music scene with artists: Jay-Z, Notorious B.I.G., Mase, Mary J. Blige, Puff Daddy, LOX, DipSet, Faith and more. Since then era, the two labels have gifted us with music via their distinct family trees. This hip-hop battle royale recognizes their impact and expects you to dance (while you sip)! Basquiat's Bottle is your new place to play, drink, dance and chill.
LIVING ON SOUL
136 Metropolitan Avenue at Nitehawk Cinema
Time: 11:45pm
Price: $12 (bring $ for dinner)
LIVING ON SOUL is a hybrid docu-concert film featuring the late Sharon Jones, Charles Bradley and the rest of the Daptone Records family. Filmed largely during Daptone's December 2014 three-night, sold-out residency at the historic Apollo Theater in Harlem, the documentary features a mixture of live performances and verité scenes that paint a robust picture of the Daptone family and culture.