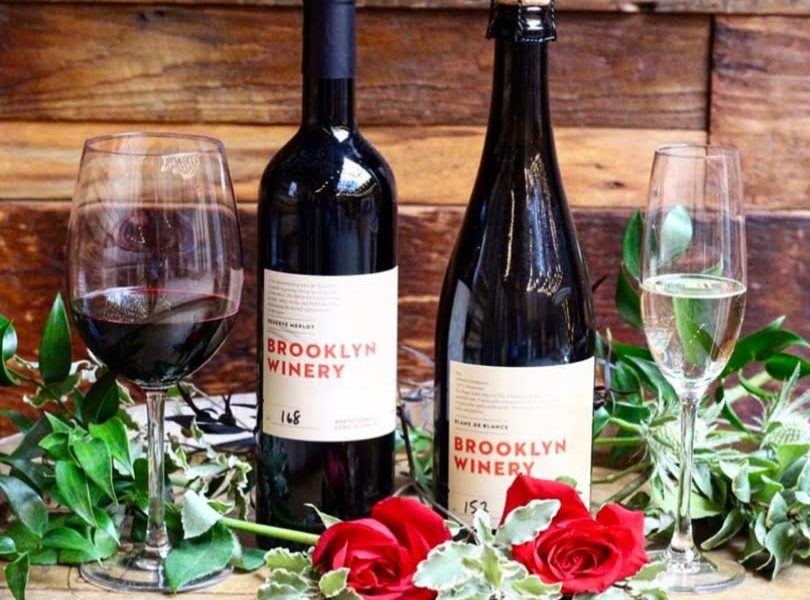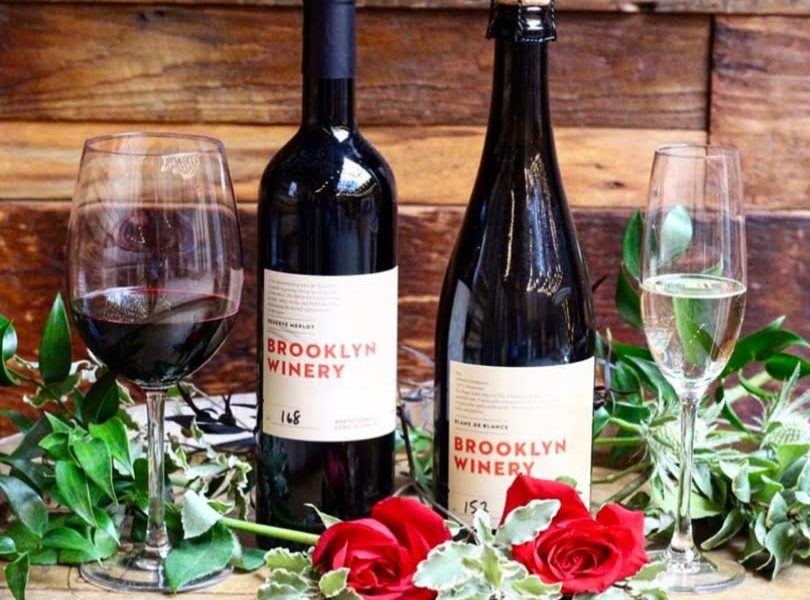 Today is 'National Drink Wine Day', so grab your stem glasses and pop a bottle of Merlot, Chardonnay, or Pinot Grigio to celebrate.
The nationwide "holiday" is celebrated annually across the United States to raise awareness of the love and health benefits of wine.
"Wine has played an important role in history, religion and relationships.  We embrace the positive benefits of wine such as new friends, reduced risk of heart disease and the enhancement of food and life," the official website for the holiday states.
As Brooklynites, we're lucky enough to have our very own chateau. Located in the heart of Williamsburg at 213 N. 8th St., Brooklyn Winery has created a unique foundation for the Brooklyn wine lover since 2010. Offering space for events, dining options, wine tours/tastings, they are committed to making small batch artisanal wines for your enjoyment. As Brooklynites it is important to support our home companies, especially when they are uniquely pieced together.
The Brooklyn Winery is hoping you'd celebrate National Drink Wine Day all weekend with their 25% off wine sale — online or at their local outpost.
Cheers, we'll drink to that!