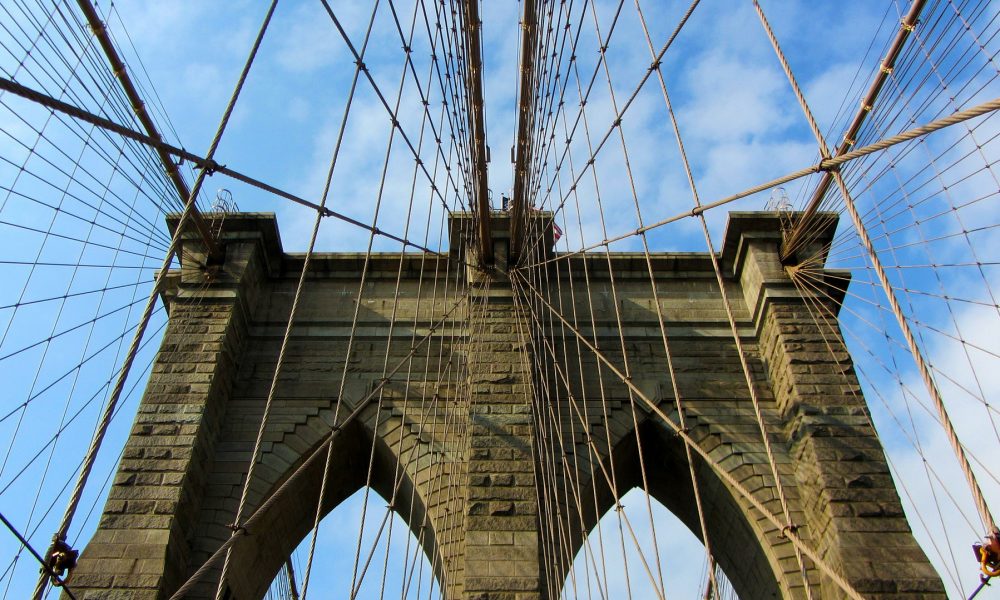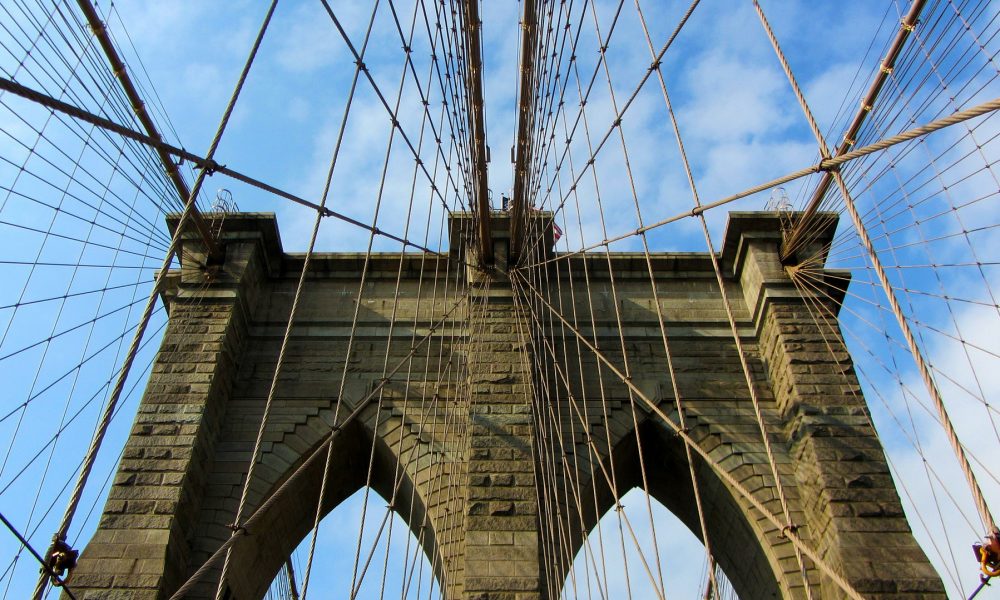 Oh baby!
A Queens woman gave birth to a healthy  baby girl on the Brooklyn Bridge early Thursday morning, the NY Daily News reports.
At around 1:30 a.m. the 33-year-old mom-to-be was riding in the passenger seat alongside her husband who was driving from Brooklyn into Manhattan, when she suddenly went into labor. Having stopped on the left lane on the Manhattan-bound side, the couple called 911 and officers and Officers Lee Mazzarella and Ricky Acevedo from the 84th Precinct in Downtown Brooklyn responded.
"Then about 10 seconds later this baby girl is born," a police source told the paper.
Shortly after an ambulance arrived and took the new mom and baby to Lower Manhattan Hospital where they are said to be doing fine.