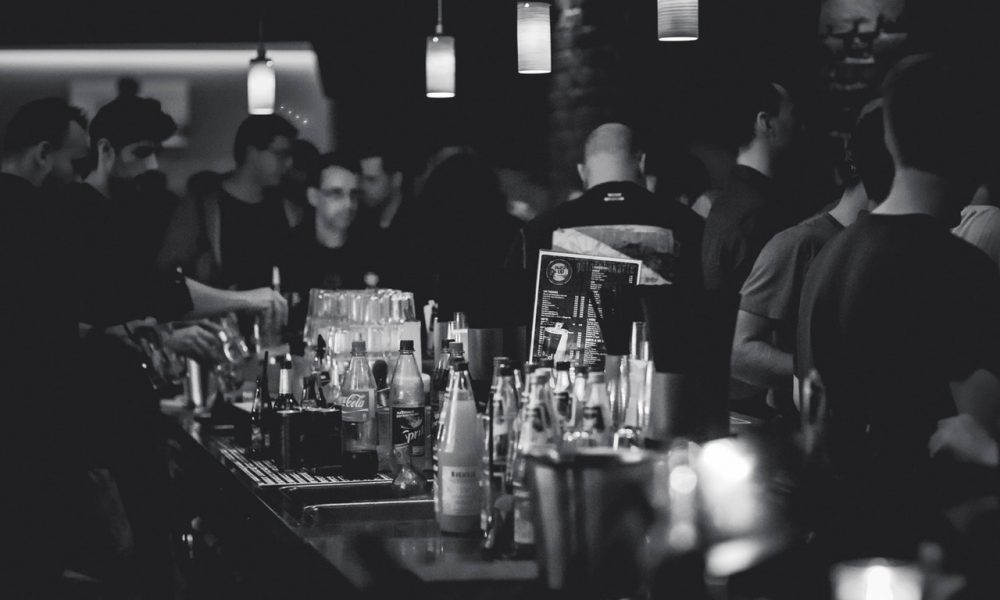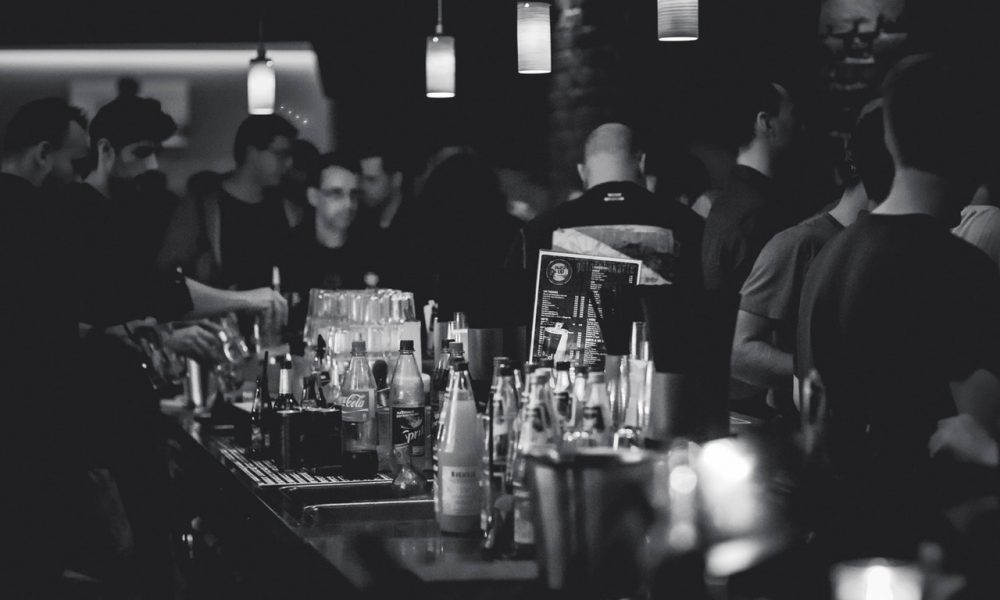 —Friday, October 13th, 2017—
Pizza, Wine, Movie Night SPOOKY EDITION – "Friday the 13th"
299 Sands Street bldg #275 (Rooftop) at Rooftop Reds
Time: 7pm – 11pm
Price: $10
These will be the last movies of the season! Make sure you grab a friend, a glass of wine, and prepare to scream your head off. Your ticket includes film screening, a glass of wine and two slices of pizza.
Madame Morbid's Trolley Tour
Cadman Plaza W. at Madame Morbid
Time: 7pm – 11pm
Price: $69 per person
Celebrate the launch of Madame Morbid with their special Friday the 13th tour! Enter a trolley modeled after a Victorian funeral parlor to travel Brooklyn and learn about the unspoken dark past. Along with the 1 hour and 45 minute tour there will be gift bags, t-shirts and tarot card readings.
Atlas Obscura & Green-Wood Cemetery Present: Into The Veil
500 25th Street at Green-Wood Cemetery Brooklyn
Time: 8pm – 12am
Price: $80
Make your way through Green-Wood Cemetery's elaborate gates for a evening of live music and performance, and explore a liminal world between the land of the living and the realm of the dead.
Quiet Clubbing Brooklyn Blowout!
51 35th Street at Frying Pan Wheelhouse
Time: 10pm – 12am
Price: $10 – $25
In between two buildings, there's a huge sunken lawn "dance floor", an actual full putt-putt golf section, ping pong tables and the space can fit 2,000 people! It's going to be like a mini Quiet Clubbing Festival. When you arrive you'll receive a pair of special wireless headphones. You can adjust the volume and choose between up to three DJ's spinning anything from Hip-Hop to the best of the 80s. Everyone will be listening to something different.  You MUST have a credit or debit card for the check-in process. If the headphones are NOT returned, there will be a $100 charge to your credit or debit card after the event.
Wasabassco's Wonderful Wizard Of Oz
635 Sackett Street at Littlefield
Time: 11pm – 1am
Price: $15 – $30
take a very special journey over the rainbow with Wasabassco's WONDERFUL WIZARD OF OZ! This late-night retelling of the classic American tale overflows with heart, brains, courage … and glitter. Presentd by an all-star cast in its more-than-Technicolor glory, this not-for-Munchkins treat is full of plenty of L. Frank Baump-and-Grind.