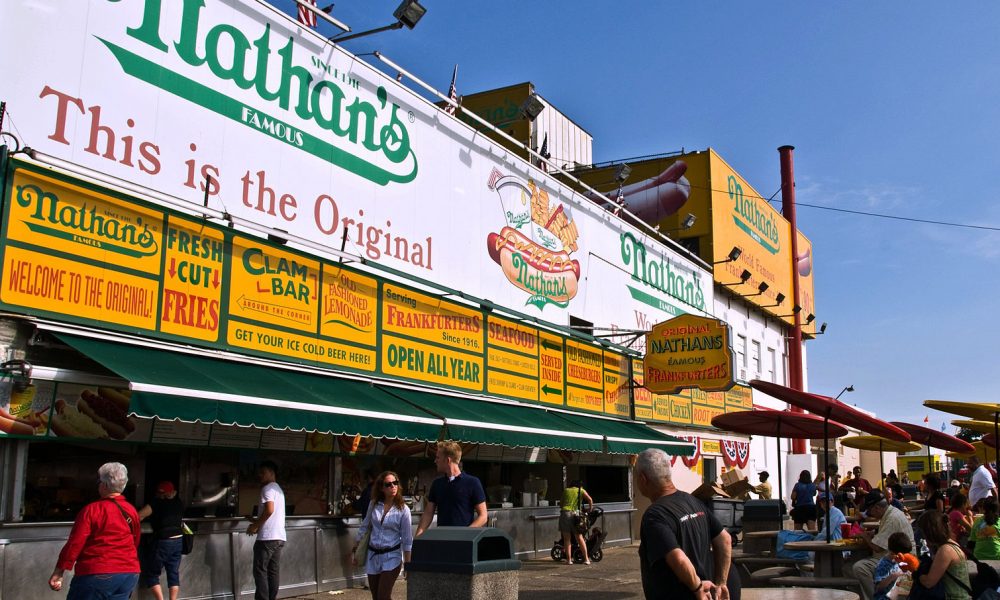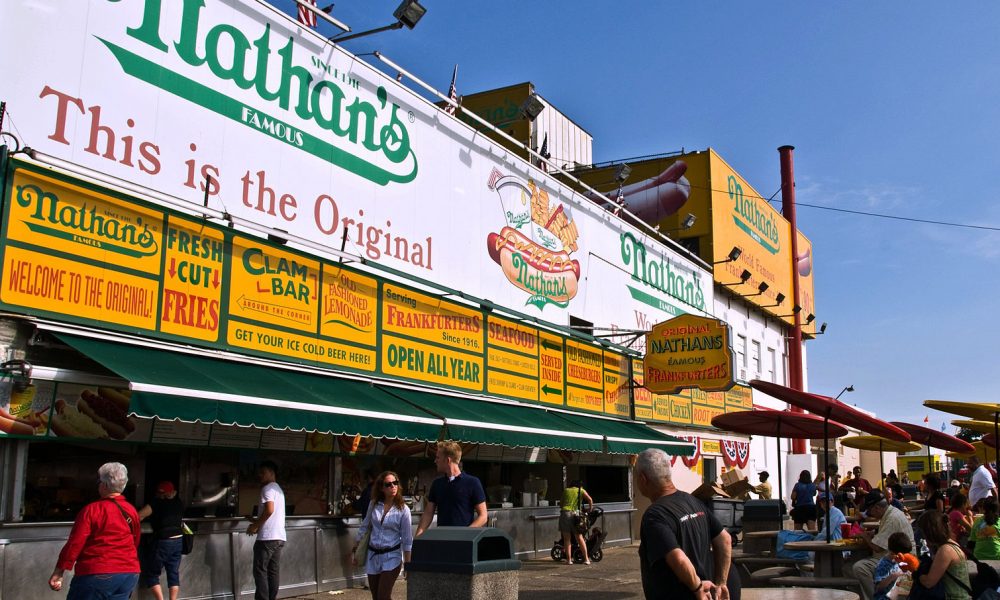 — Saturday, April 8th, 2017 —
Purple Stride 5K Walk
Prospect Park Audubon Center
Time: 10am – 1pm
Price: $35 to Register
Walk and help raise money in an effort to help find a cure for pancreatic cancer.
The Room Where It's Happening ft. Mara Wilson/ The Book of Ye ft. Cipha Sounds
149 7th Street at The Bell House
Time: 4pm
Price: $20 in advance/$25 at the door
Join hosts Travon Free (Any Given Wednesday With Bill Simmons) and Mike Drucker (The Tonight Show Starring Jimmy Fallon) as they welcome super-fan actors, musicians, writers, and comedians on a song-by-song journey through the biggest musical of all time, Hamilton.
Stanley Kubrick's Barry Lyndon with Live Orchestra Performance
1027 Flatbush Avenue at Kings Theatre
Time: 8pm
Price: $35 – $100
Stanley Kubrick's masterpiece will be projected in a new 2K DCP restoration, with live musical accompaniment by the 50-piece Wordless Music Orchestra, led by renowned conductor Ryan McAdams.
Videoke
308 Bedford Avenue at Videology
Time: 7:15pm
FREE
Act out your favorite movie clips at play on karaoke game, hosted by Kate Sicking. Compete head-to-head with other audience members to woo our "celebrity" judges and win a round of free drinks!
MATTE Presents: Black NYC
263 Prospect Avenue at Grand Prospect Hall
Time: 8pm
Price: starting at $60
Be a part of this one-night transformative experience unifying music, design and contemporary art.