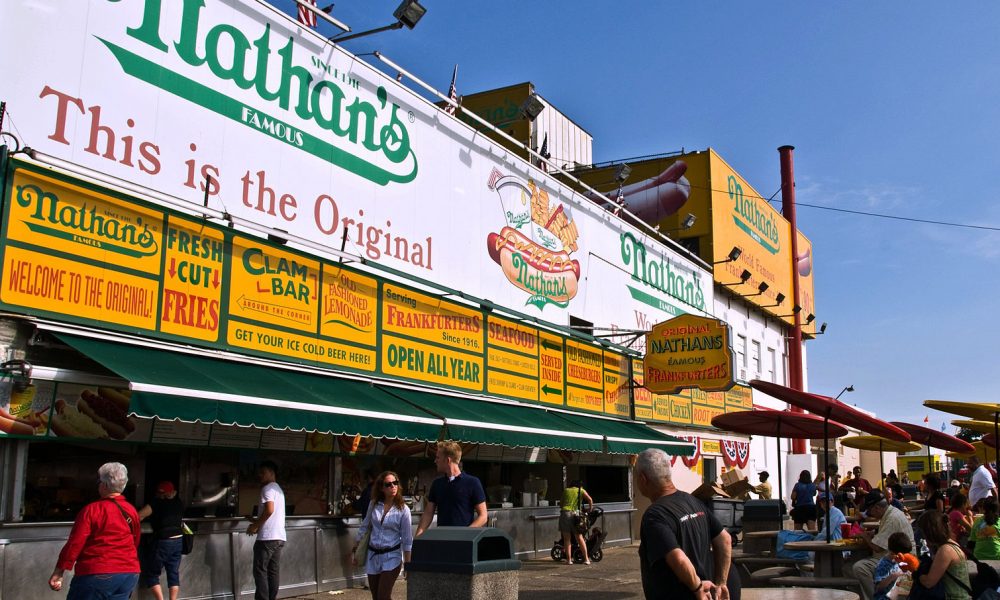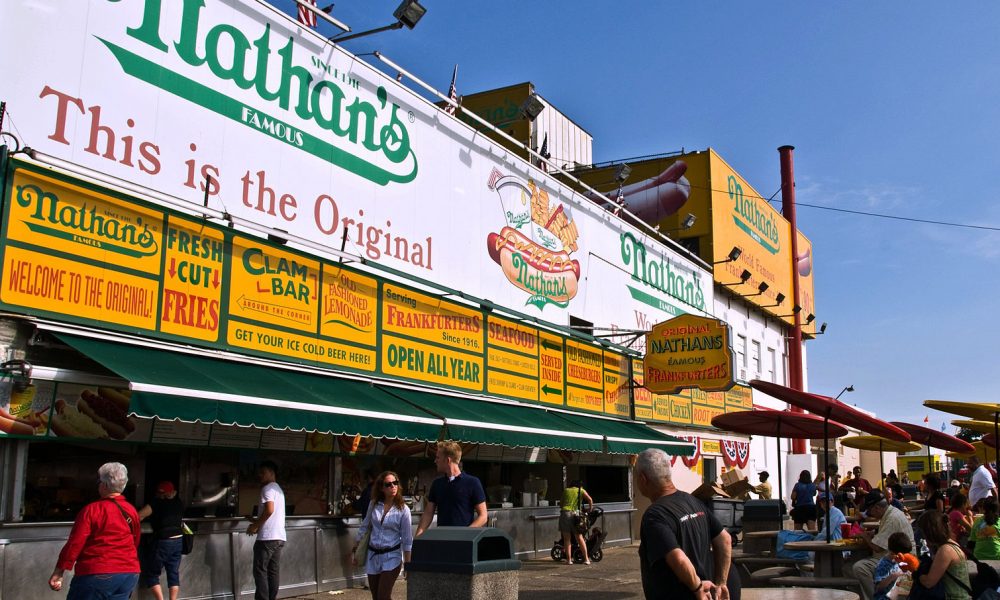 — Sunday, April 9th, 2017 —
Coney Island Opening Day Ceremony
1000 Surf Avenue at Luna Park-Coney Island
Time: 10am
FREE
Head out and enjoy games, giveaways, FREE rides and a few new surprises, as Coney Island kicks off the 90th Birthday of the Cyclone! rrive early and #JoinThe100 to be one of the first to take a ride on the iconic Cyclone, FREE.
Tattoo Workshop
95 Morgan Avenue at Body Art and Soul Tattoos
Time: 10am – 6pm
Price: $100 – $350
If you are looking to become a tattoo professional then attending this workshop would be perfect for you. Learn how to avoid cross-contamination to the key components of a good tattoo design. You may even tattoo your very first client.
The Bloody Mary Fest
263 Prospect Avenue at Grand Prospect Hall
Time: 1pm – 4pm
Price: $50 – $84
Enjoy 3 hours of TEN of Brooklyn's most creative and innovative Bloody Marys, created by the finest restaurants and bars in King's County.
Brooklyn Symphony Orchestra
200 Eastern Parkway at Brooklyn Museum
Time:2pm
Price: $20 in advance/ $25 at the door
Witness the amazing talents of the Brooklyn Symphony Orchestra featuring internationally-recognized guest conductor David Bernard.
Legion Fest: A Free, Weekly Comedy Festival
790 Metropolitan Avenue at Legion
Time: 6pm
FREE
Complete your weekend with a good laugh with some of the funniest local comedians.