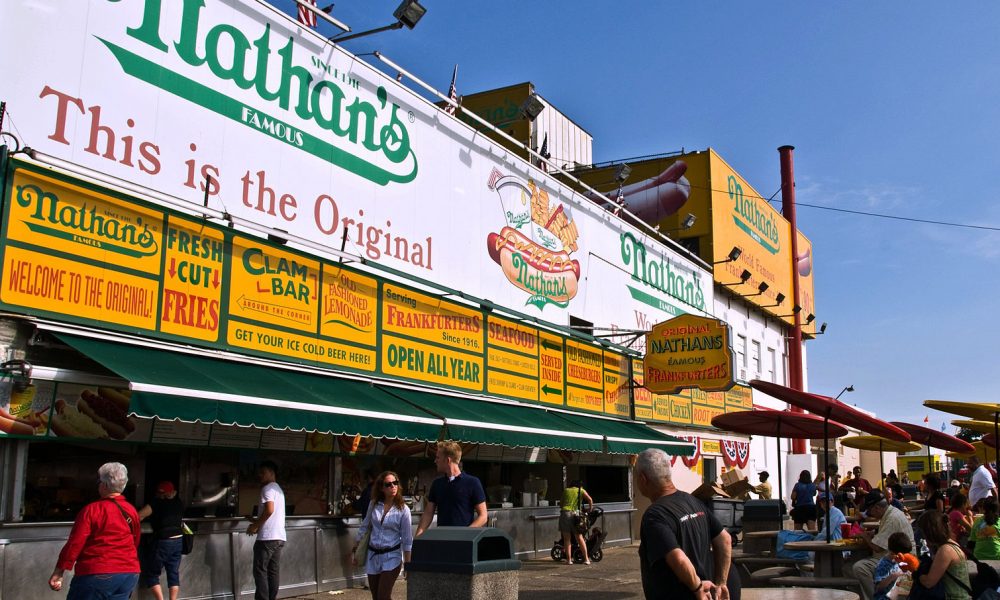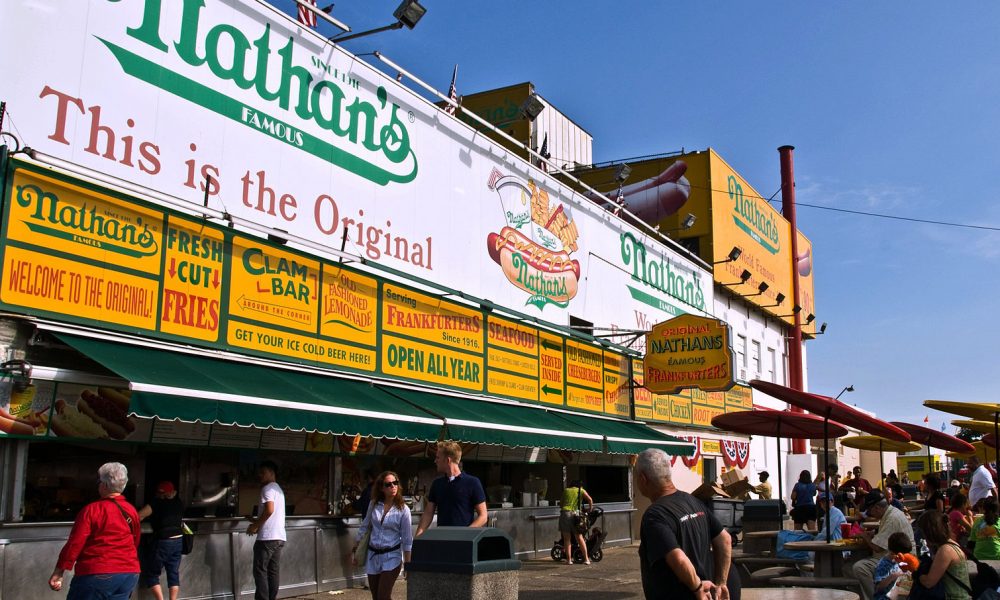 — Friday, April 7th, 2017 —
Grand Re- Opening Skate Party
150 Furman Street at Pier Two at Brooklyn Bridge Park
Time: 3pm – 6pm
FREE, skates are $6
It's spring and that means it's officially skating season at Brooklyn Bridge Park. Enjoy a fun afternoon of rollerskating for FREE.
Lore
149 7th Street at The Bell House
Time: 6:30pm
Price:$40 – $50
Be a part of this live, award-winning podcast as they discuss real life horror stories that took place in history.
Friday Night Game Night B.Y.O.B
885 Lexington Avenue at 3Ds Hall
Time: 7pm
Price: $10 in advance/ $20 before 11pm
Bring your own bottle of alcohol and enjoy an evening go games like spades, dominoes, taboo, musical chairs, lip sync battle and more.
Luxotica Lounge Cabaret
1208 Surf Avenue at Sideshows by the shore
Time: 10pm
Price $15
Enjoy Coney Island spring season with a unique burlesque show featuring stunning striptease talent, with a twist.
#IEATLAOFOOD
173 Morgan Avenue at Arrogant Swine
Time: 10pm – 2am
Price: $20
Celebrate the upcoming Lao New Year through the reinforcement of friendship, family and prosperity with music, food and games. Your ticket includes hors d'oeuvre and small plates. Drinks will be available for purchase.
Ladies First
622 Degraw Street at Littlefield
Time: 10:30pm
Price: $7 – $10
Celebrate the music of the most badass women in the industry and dance the night away.