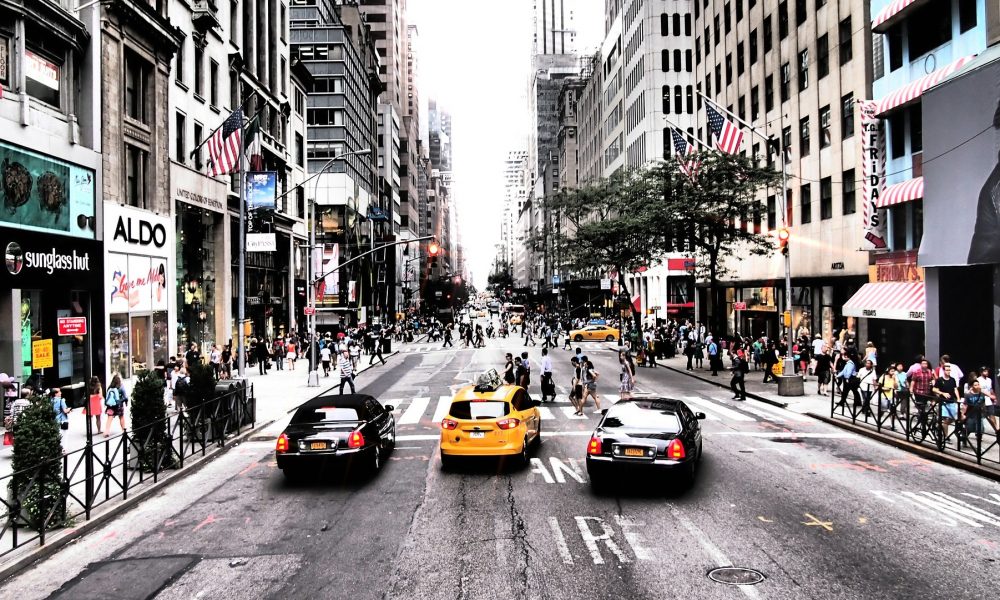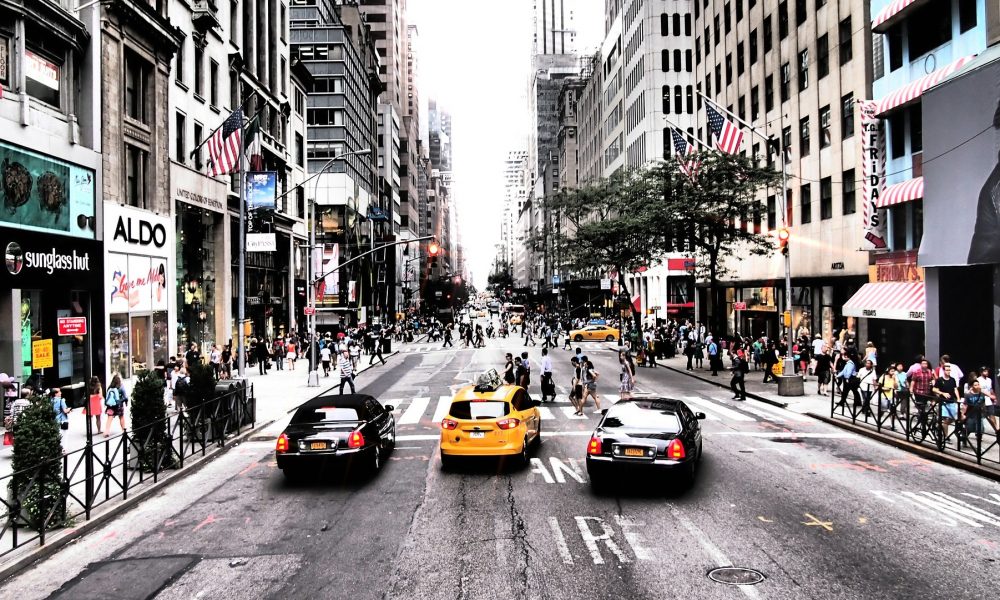 Any time there's a weird driver-passenger story about Uber, we laugh/feel creeped out until we hear about the next one. Welp, we have the next one, and it definitely deserves a "roll your eyes" sort of response.
Earlier this week, Uber released the company's official guidelines for UberPool passengers and there is a specific section that prohibits passengers from flirting.
"Please don't comment on someone's appearance or ask whether they are single," the community guidelines read. "And don't touch or flirt with other people in the car."
Uber continues to explain that there is a "no sex" rule between riders or passengers, no matter what. Though riders are allowed to chat with other people in their car, it looks like anything related to your love life is strictly off-limits. They even use the exact same legal language twice more in the guidelines, just in case you miss it the first time.
We know these rules are meant to prevent unwanted attention between riders, but we can't help but see them as a little bit silly. Looks like you'll be saving that "meet-cute in an Uber ride" story for a day when you quit Uber cold turkey.