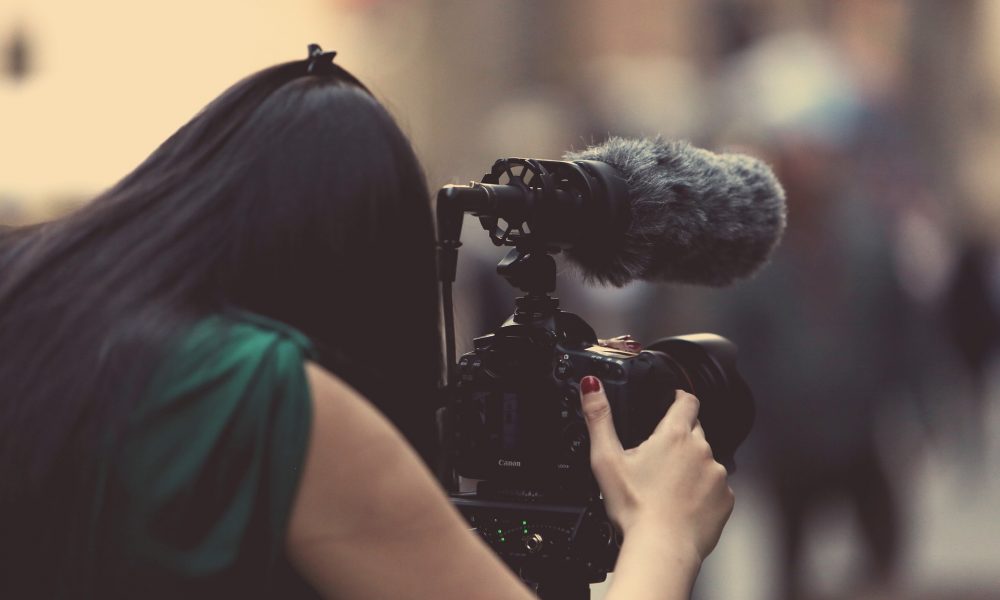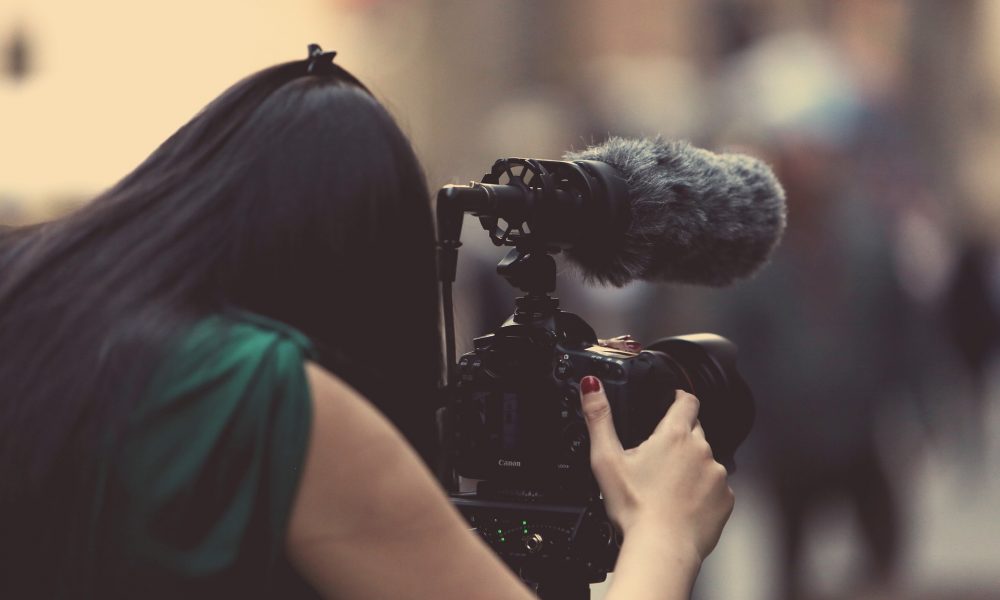 The citywide scriptwriting competition that aims to highlight stories by, for, or about women in New York City to address the underrepresentation of women in the film and television industries, has extended their deadline to January 13, 2017.
"We are focused on increasing access and opportunities for women writers, as well as written work about women and their shared experience," said MOME Commissioner Julie Menin. "This screenwriting competition will provide up-and-coming writers with a key opportunity to have their work viewed by millions of New York City residents. I encourage New York's creative community to get involved with this and other programs from our office to elevate women's role in the industry."
This initiative invites New York City-based writers to submit original 26-minute pilot scripts and two winners, who will be chosen by a distinguished panel of industry leaders, will have their scripts developed into pilots that will air on NYC Media, the City's official broadcast network with a reach of 18 million households.
One of the two winning pilots will be selected for the creation of four additional episodes, to air on NYC Media in the summer of 2018 and $15,000. The two winning scripts will be produced next summer by Feirstein graduate students, under the mentorship of Jonathan Wacks and Jamie Zelermeyer, former Vice President of Physical Production at Focus Features/Rogue Pictures.
Directors Steven Soderbergh and Darren Aronofsky, cinematographers Robert Richardson and Marys Alberti, and actors Fisher Stevens and Ethan Hawke are among the Advisory Council of the new Feirstein Graduate School of Cinema. Housed in a state-of-the-art purpose-built facility, the Feirstein School is the first public graduate school of cinema in New York City and the only public graduate school in the nation located on a working film lot, at Steiner Studios, at the Brooklyn Navy Yard. The school aims to provide affordable access to career opportunities in cinema, while simultaneously creating a pipeline of diverse talent prepared to work in New York City's booming entertainment industry. Half of Feirstein's students are women, and 46% are drawn from underrepresented groups.
"The film and television industries have clearly failed to provide opportunities for women and people of color to have their voices heard. This initiative is a small step towards redressing that inequity and advances one of our core values at Feirstein, which is to educate and create opportunities for diverse new voices in the industry," said Jonathan Wacks, Founding Director of the Barry R. Feirstein Graduate School of Cinema.
Application information can be found here.