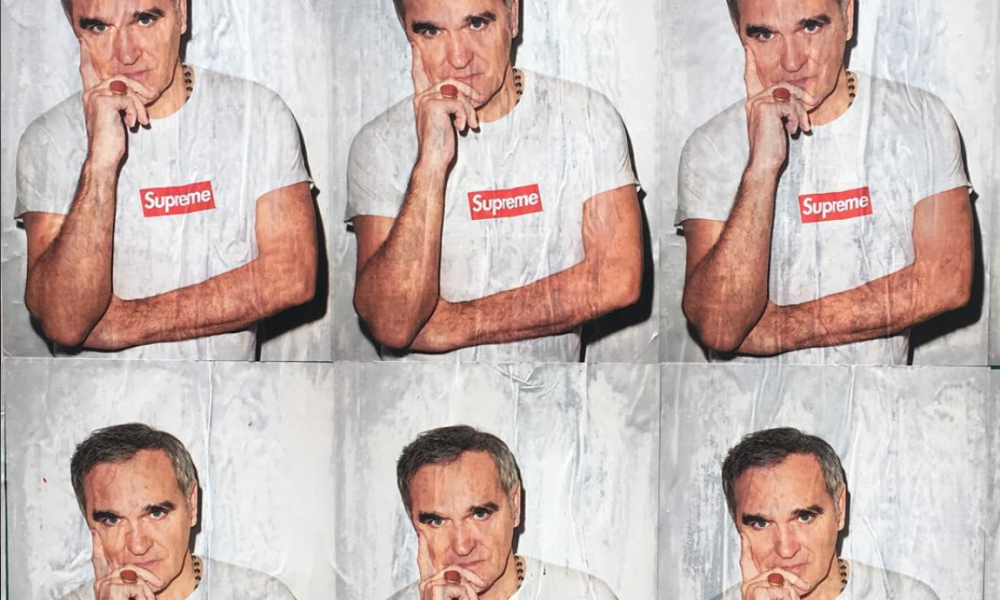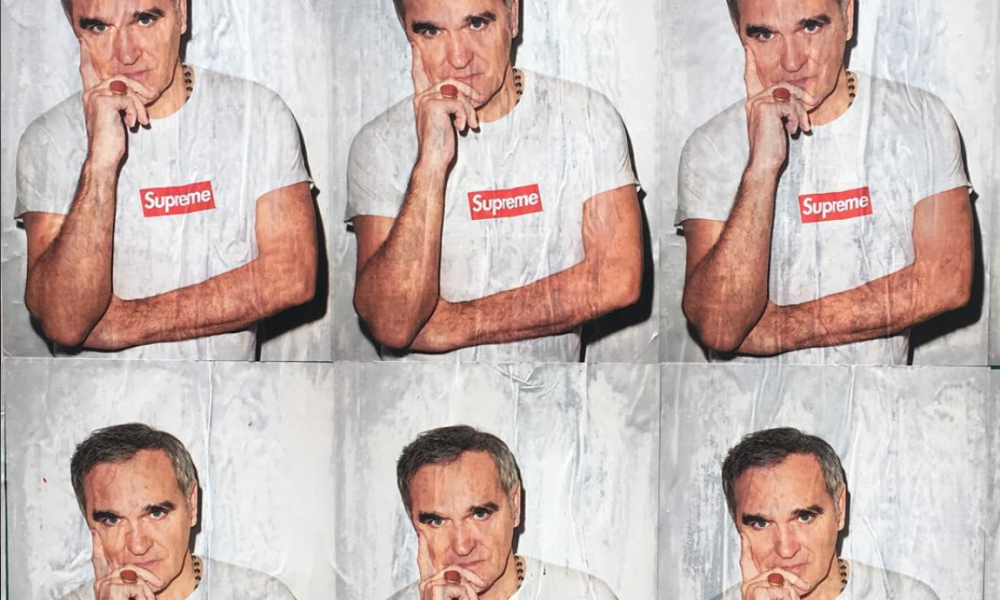 Supreme, the urban brand dedicated to celebrating skate culture, is said to be opening their second New York shop in Brooklyn.
According to the @supreme__hustle, an Instagram account dedicated to all things Supreme, the brand will open it's first Brooklyn shop in Williamsburg. According to WWD, Supreme has been eyeing a 3,000-square-foot space on Grand Street.

The Instagram account also details that the shop's grand opening will be highlighted by a special edition box logo and the store's manager is set to be Jefferson Pang, from the OG Supreme team.
While there is no official word on when Supreme will open this shop, Williamsburg doesn't seem too far fetched. The Brooklyn neighborhood has welcomed the borough's first Apple Store, Whole Foods, Doc Marteen, and has been transformed into a prime shopping area.