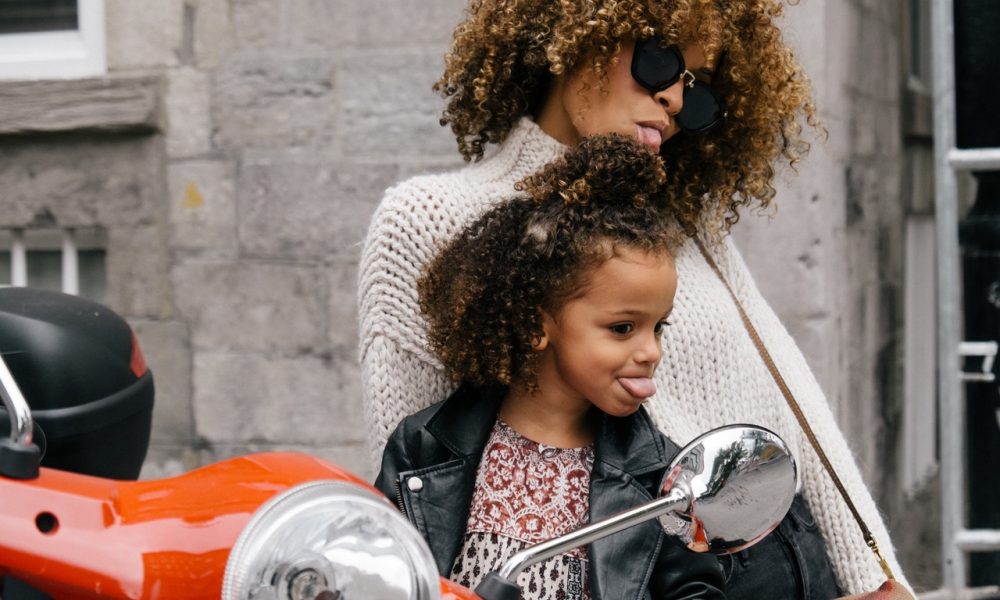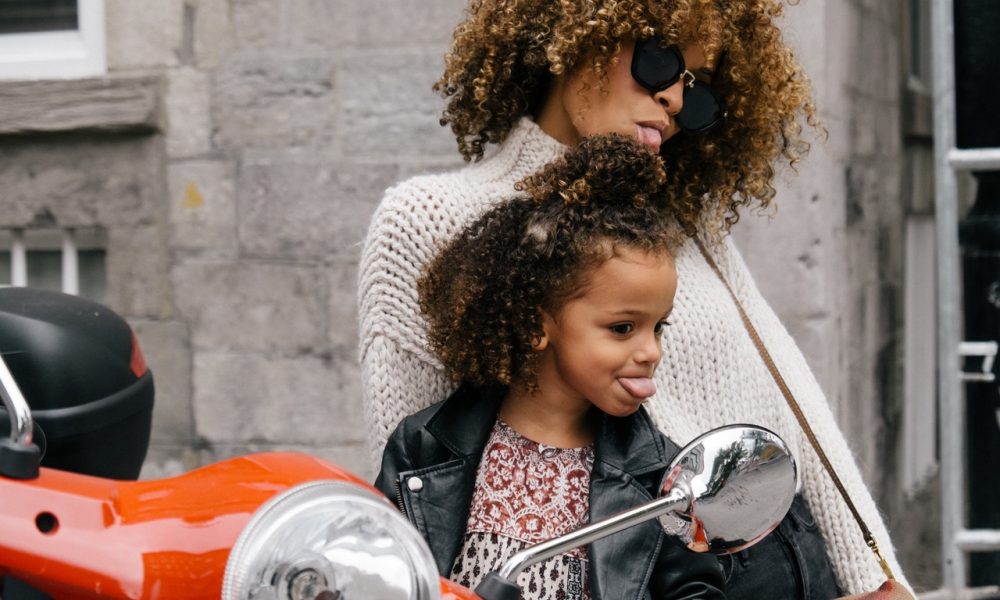 Before you blink an eye, Mother's Day will be here. Are you prepared?
Whether your mom is biological or a grandmother, aunt, sister or friend, it's time to show appreciation to that maternal figure in you life. Whether it's buying her a nice gift, taking her for dinner or a show, you want to make sure that Mother's Day is all about celebrating her and all that she has done for you. Now couldn't be a better time to start planning a wonderful day full of events.
Here are our favorite mommy and me events happening this weekend around Brooklyn:
Mother's Day Good Music Festival
620 Atlantic Avenue at Barclays Center
Date: May 12th, 2017
Time: 8pm
Price: $45 – $305
Performers Tyrese, Kem, Brandy, Anthony Hamilton and Major., will be putting on one of the best Mother's Day concerts at Barclays Center and if you hurry, you and mom can be there too.
Pre-Mother's Day Celebration
1165 Bedford Avenue at Inkwell
Date: May 12th, 2017
Time: 9pm
Price: $20
Enjoy a little pre-Mother's Day fun at one of Brooklyn's most unique cafés.
Pre-Mother's Day Shop and Sip Party
407 Lewis Avenue at OMhh Beauty Oasis
Date: May 13th, 2017
Time: 11am – 7pm
Price: up to $50
Enjoy a little mommy and me time at this sip and shop. Find the best Mother's Day gifts and indulge in complimentary refreshments, FREE Swag Bag (Beauty Products) and hand massage.
2nd Annual Mother's and Mimosas: A Pre-Mother's Day Comedy Brunch
1177 Bedford Avenue at Bedford Hall
Date: May 13th, 2017
Time: 1pm – 6pm
Price: $25 – $45
Give mom the gift of laughter with an all-star comedy line-up. This comedy brunch is sure to have your mom singing, dancing, and laughing.
Brooklyn Center Presents Chaka Khan
2900 Avenue H at the Walt Whitman Theater
Date: May 13th, 2017
Time: 9pm
Price: $45 – $85 for general admission; $250 for Gala Tickets
CHAKA KHAN is one of the most influential singers in modern music, with a career honored by ten Grammy Awards, ten #1 Billboard magazine charted songs, a BET Lifetime Achievement Award, and a star on the Hollywood Walk of Fame. Why not treat your mom to an evening with the Queen of Funk!
Brooklyn Mother's Day Half
Prospect Park at Greek Shelter near Parade Pl and Parkside Avenue
Date: May 14th, 2017
Time: 8:45am
Price: $79
The ultimate mommy and me day includes a 5K run in the beautiful Prospect Park. Nothing better than a heart pumping afternoon.
Happy Mother's Day
488 Rockaway Avenue at Grace Gospel Light Tabernacle in Christ INC.
Date: May 14th, 2017
Time: 10am – 2pm
FREE
If you are a mother living in Brownsville you are invited to this wonderful celebration. Gourmet food and refreshments will be served.
Mother's Day Brunch
189 Bridge Street at Amarachi Lounge
Date: May 14th, 2017
Time: 11am – 4pm
Price: $60/per person (fixed menu)
What would a Mother's Day be without a delectable brunch? Reserve your seat now and enjoy a special pre fixe menu.
My Mother was a Freedom Fighter: A Mother's Day Poetry Reading
200 Eastern Parkway at Brooklyn Museum
Date: May 14th, 2017
Time: 3pm – 5pm
Price: Suggested Donation, $10 – $16
Join the Brooklyn Museum for an intimate afternoon of poetry by Brooklyn-born Aja Monet, whose new collection, My Mother Was a Freedom Fighter, is an ode to mothers, daughters, and sisters—the important people who fight to change the world.
The O'Jays + The Temptations Review featuring Dennis Edwards
1027 Flatbush Avenue at Kings Theater
Date: May 14th, 2017
Time: 7pm
Price: $94 – $130
Two legendary groups are playing Kings Theatre and we're almost sure Mom wants to see them!