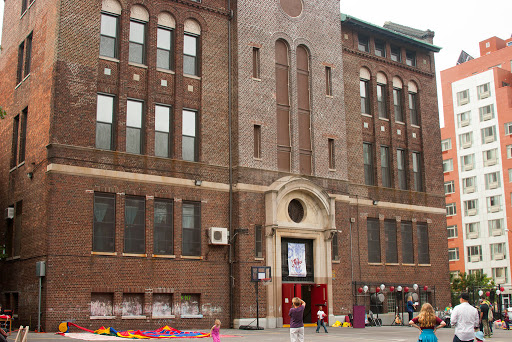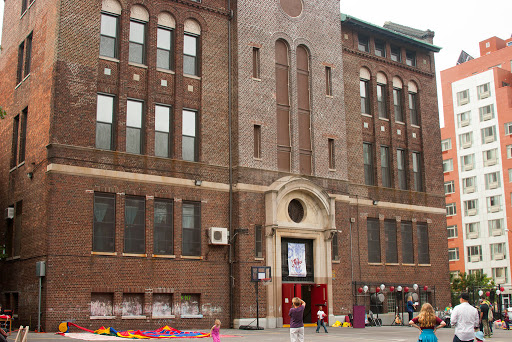 One public elementary school in Park Slope has taken on a no-homework policy and turned instead to play-based learning.
Parents and teachers at P.S. 118, also known as The Maurice Sendak Community School, has officially launched "Exercise Your Brain," a program that gives students a menu of activities to complete. Activities that vary according to grade level, include anything from creating a recipe and cooking it, writing in a journal, writing a sequel to a book already read, and creating a board game, amongst others. There are no set deadlines to complete each activity, though students are required to submit and/or present their work in front of the class within the span of a month.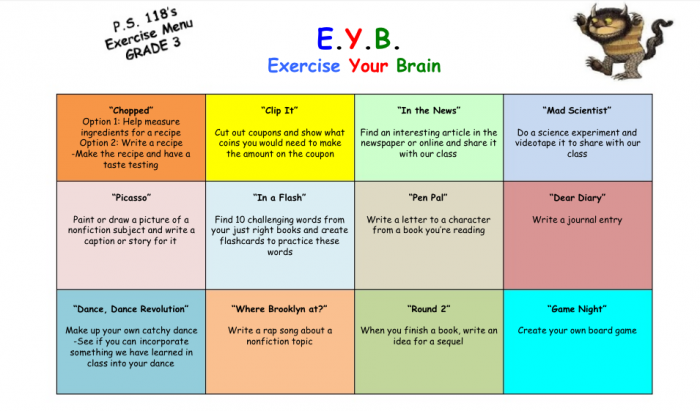 "Exercise Your Brain" was thought of by three teachers: Alexis Hernandez, a first grade special education teacher, her husband Matthew Weeks, a third grade special education teacher, and Laura Willeford, a third grade teacher. The teachers spent a summer revisiting the school's homework policy and determining if the homework packets given to students each week was really benefiting them.
After intense research and drawing inspiration from two New York City schools — P.S. 11 in Chelsea and P.S. 116 in Kips Bay — the three decided to create a menu of activities for students "where kids can do more play dates and hands-on activities that sort of connect to their own lives and their own interests," Hernandez told ABC News.
Students are heavily involved as a suggestion box is placed in each classroom to help create the next month's menu.
"We have students coming in in the morning and they're bursting with wanting to share their ideas," Willeford said. "Parents are sending us videos of their children doing the activities…and then [students] present or share it."
Wishing I could turn back the hands of time and get this adopted in my early education. Must be nice.