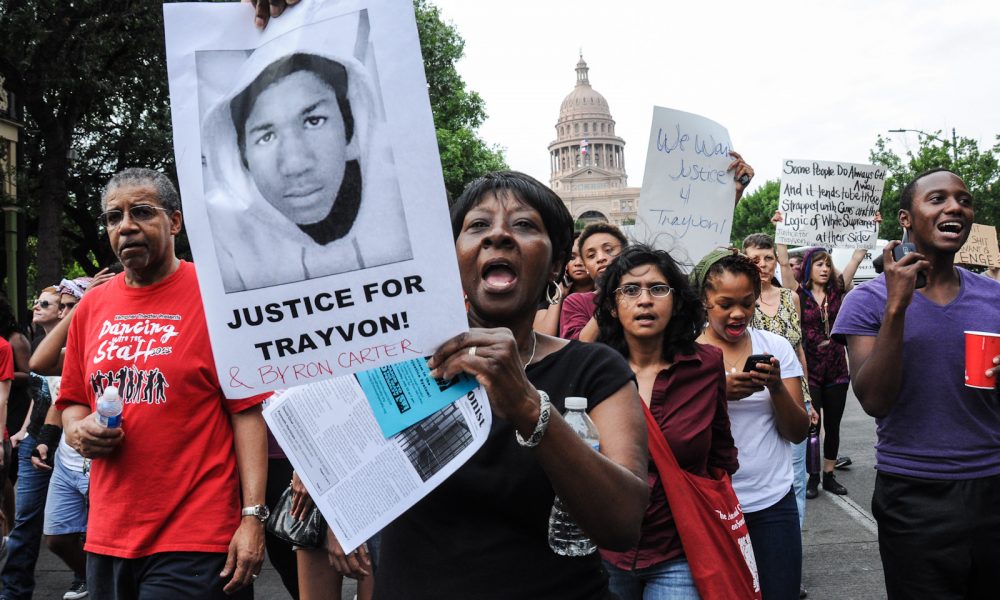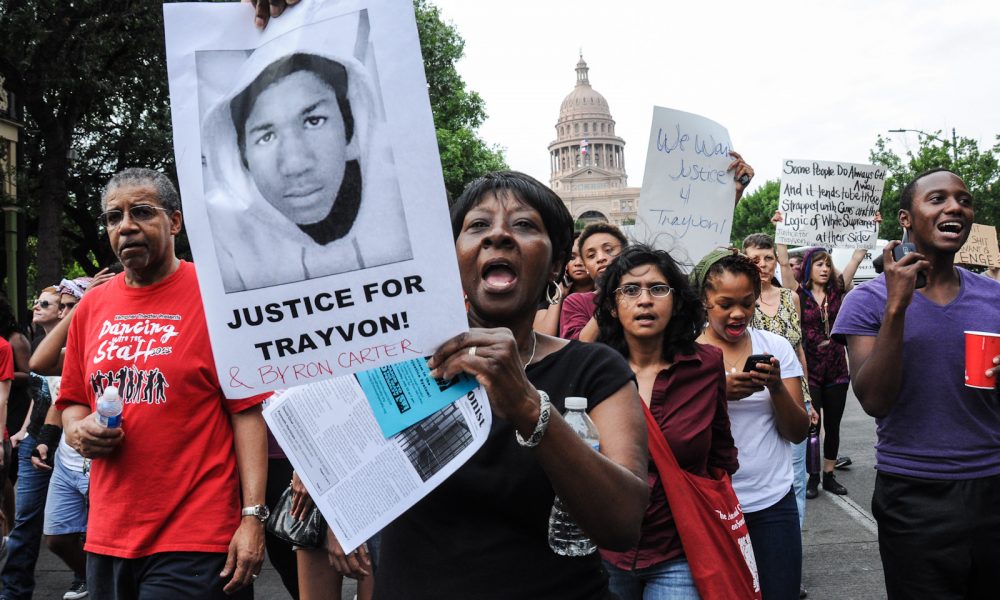 On the heels of the successful docu-series on the life of Bronx teen, Kalief Browder, and the extensive time he spent on Rikers Island for allegedly stealing a backpack, Jay Z and the Weinstein Company are teaming up again to tell the story of the late Trayvon Martin.
Jay Z along with the production company, this go around, will produce an expansive six-part docu-series and a full length feature film about Martin — a black high-school student, who was shot and killed by George Zimmerman while walking home from the store in 2012, according to The Guardian.
The projects will be based on two books – "Suspicion Nation: The Inside Story of the Trayvon Martin Injustice and Why We Continue to Repeat It" by journalist Lisa Bloom and "Rest in Power: The Enduring Life of Trayvon Martin," which was written by Sybrina Fulton and Tracy Martin, Martin's parents, Variety reports.
The Weinstein Company earned rave reviews for their 2013 film "Fruitville Station," a movie based on the true accounts of Oscar Grant, an unarmed black man who was killed in 2009 by a BART police officer.
Several studios have been named to be interested in the film, including Fox Searchlight, Universal on behalf of Will Packer, and Ted Field.
Jay Z signed a first-look deal with The Weinstein Co. in September, so we can look forward to more of these projects from the music mogul.