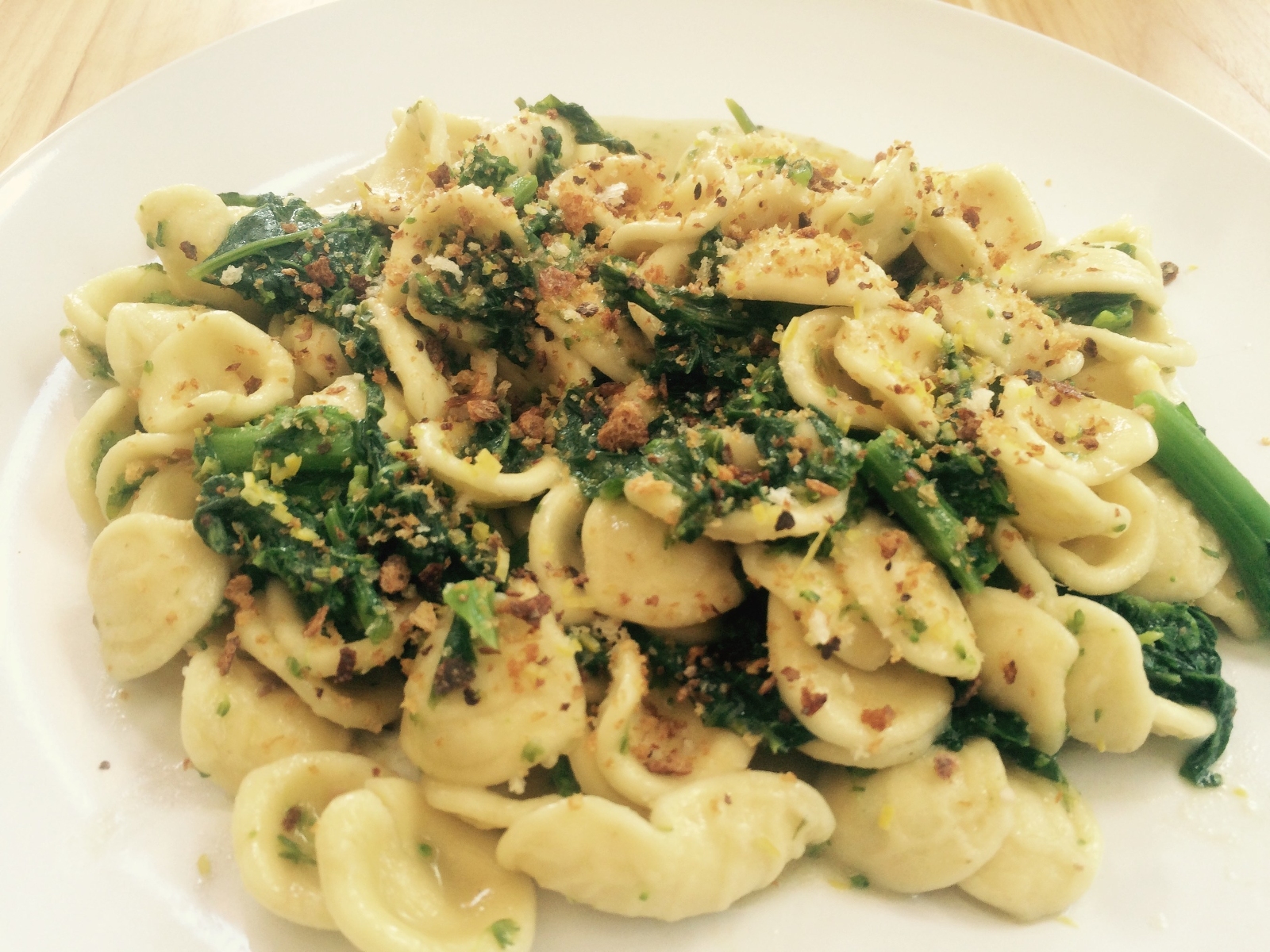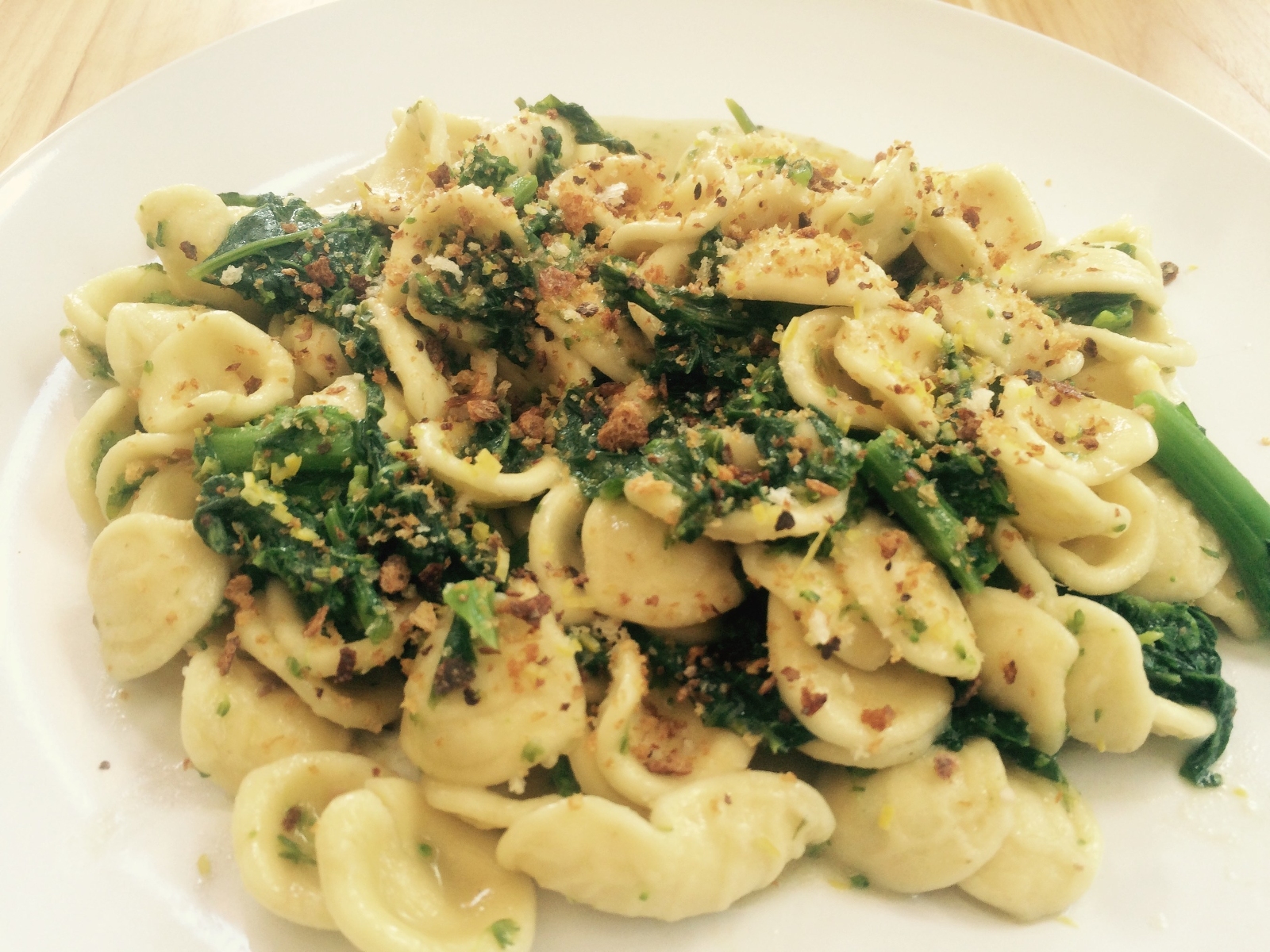 If you're a New York City foodie, Greenpoint might be your new favorite neighborhood.
A slew of new restaurants are set to open their doors this month on the Greenpoint waterfront in anticipation of the newly built high rise tenants. Kicking off the boom of eateries, Italian restaurant Naked Dog officially opened last Saturday at 47 Java Street, near the East River ferry. The new location is led by Chef Amit Rabinovich, a sous chef from Mario Batali's Babbo and former apprentice of the "true Tuscan chef" Cesare Casella.
A native of the seaside city of Bari, Italy, co-owner Cecilia Di Paola says she's "excited to bring the flavors of her hometown to the Greenpoint waterfront." With co-owner and luxury developer Akmal Muhamatkulov, the two have spent over two years building out a spectacular yet cozy dining experience that reflects both the new breed of Greenpointers yet retains a neighborhood feel for long-time residents.
At the official opening, neighbors were treated to house-made pastas like Linguine with mussels and cherry tomatoes and Maltagliati with white pork ragu and rosemary. For secondi, Italian classics alight the menu such as grilled whole Branzino and the porchetta-inspired Pancia di Maiale, served on fennel and cannellini. The menu is accompanied by a wide selection of Italian wines and cocktails crafted by award-winning barman, Francisco Mora, like the Keep Oaxacan, a curious blend of mezcal, vermouth, americano, aperol and orange bitters.
Other openings coming soon include a French restaurant one block away, adjacent to Kickstarter headquarters, a collaboration between long-time restaurateurs who also run Rucola in Boerum Hill and one of the Kickstarter founders, as well as a rebranding and reopening of the former Brooklyn Label.
Looks like Greenpoint's signature Polish style food will have to make room for other country flavors to move in. No complaints here, we'll eat it all.