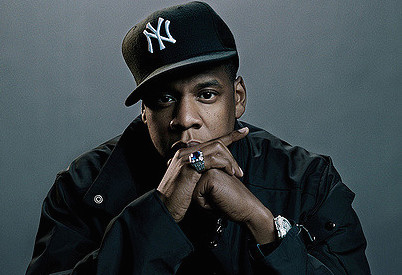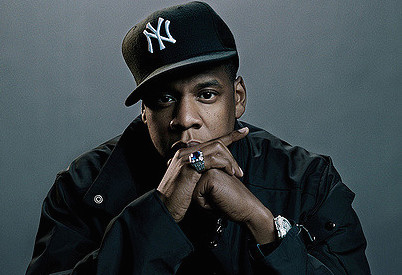 Back in 2005, Jay Z explained to the world he wasn't a "businessman", he considered himself more of a "business." Adding to his already legendary resumé, the Brooklyn mogul is now throwing his hat into the full-time investment ring, according to a report from Axios.
Jay Z, whose real name is Shawn Carter, along with longtime business partner and president of Roc Nation, Jay Brown, are launching a new venture capital fund. The duo are looking for another investment partner and plan to partner with Sherpa Capital to start the project.
Carter has been acting as an angel investor since at least 2012. He has invested in the high-tech-luggage maker Away, the nail-parlor company Julep, and the private-jet startup JetSmarter. Carter most successful investment to date was his participation in Uber's 2011 Series B funding round, when it was valued at just $300 million. Uber's valuation since then has grown to about $66 billion.
Let's not forget, Carter is also the co-owner of the music-streaming service Tidal.
Both Carter and Brown will focus on investing in seed-stage companies, similar to what they've been doing for the past five years as angel investors.