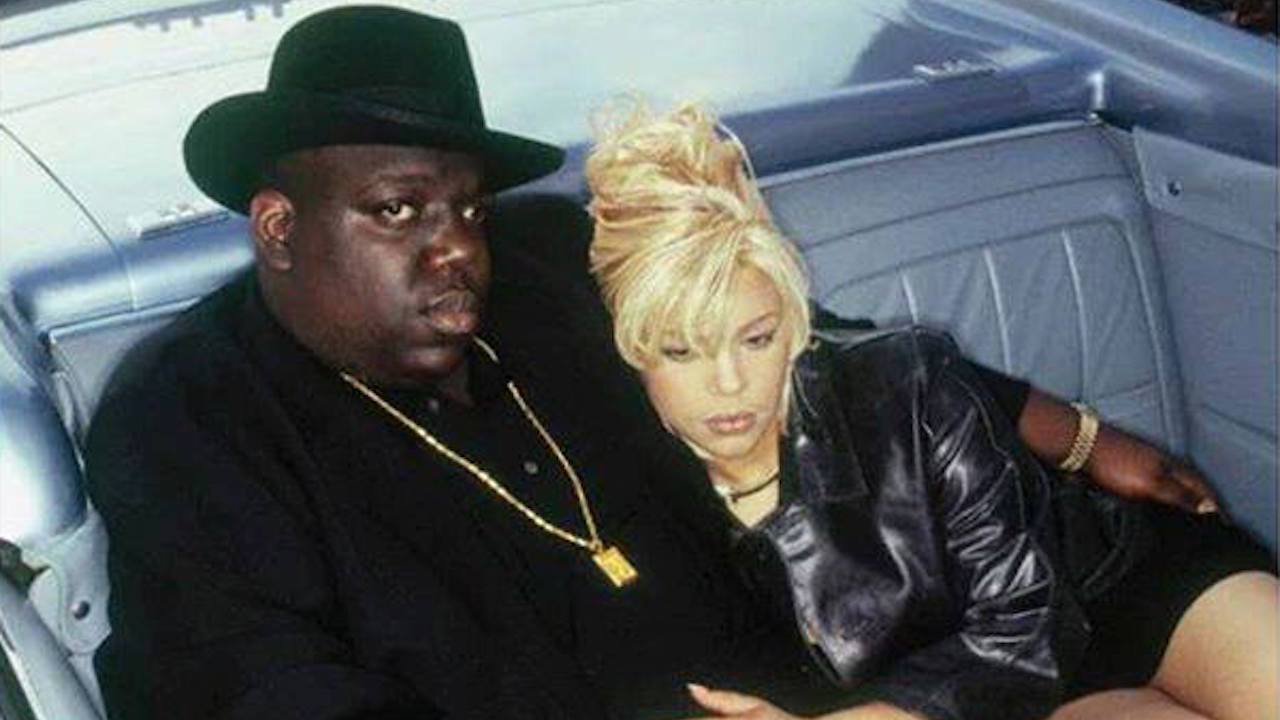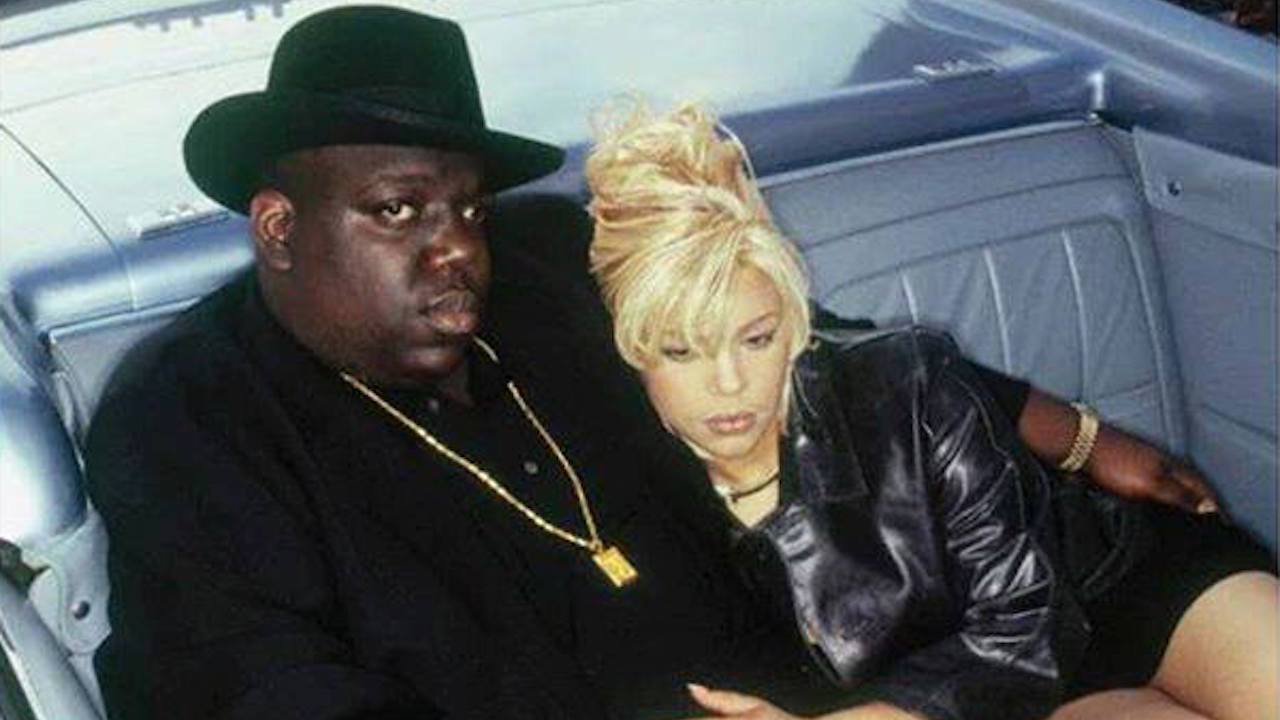 Although hip-hop was birthed in the streets of the Bronx, Brooklyn raised a number of legends like Biggie Smalls who contributed to the game of hip-hop and helped brand true rap music. Due to his hard rhymes, smooth demeanor and telling his whole documented truth, he has adapted and allowed himself to grow with other artists such as former wife Faith Evans, who has also contributed to the legacy he left behind – not just in Brooklyn, but across the entire United States.
Faith, a New Jersey native and singer, is making a comeback to the industry as she's currently on tour, hitting Brooklyn May 20 and 21 at Barclays Center. While promoting her 2014 album, Incomparable, she revealed her plans for 2016 also included releasing a duets album featuring her late husband, entitled The King and I. Faith explained during an interview nearly two years ago that the duet idea stemmed from former singing couple Natalie Cole and Nat King Cole and will piggyback off of 2005's Duets: The Final Chapter.




During an interview with Fuse TV she said: "It's something that I've been kinda thinking and talking about doing with [B.I.G.'s mom] Ms. Wallace a long time. …I had no idea how I was gonna even go about it, but, I mean, it's been coming along pretty awesome. …If he was alive, I know ultimately we would have done something like this. But the way this stuff is coming together and the way I'm using his vocals, it's giving this stuff a new life, it's totally different. I think people are really gonna enjoy it."
Brooklyn takes great pride in their legends by dedicating art and renaming streets. In a way, how much of a legacy is left behind determines a Brooklynite's true worth.  This news wasn't only refreshing for Faith, the fans and family, but it's very essential to the people of Brooklyn that after 20 years, Christopher George Latore Wallace is still blessing the ears of Brooklynites with new music.