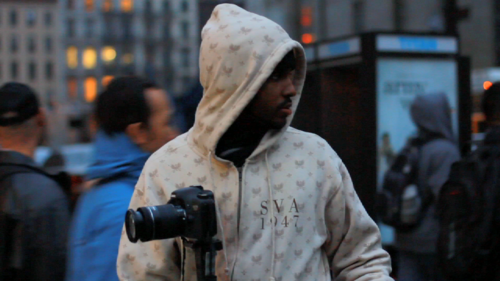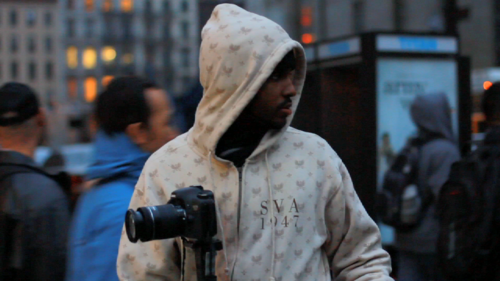 Adonis Williams, a filmmaker born and raised in Prospect Heights, is preparing to turn his early-life neighborhood experiences into a full fledged documentary.
As a teen, Williams scored a part-time gig as an undercover auxiliary officer for the NYPD; a very rare job. He assisted with numerous corner store raids, helping the NYPD uncover which stores in the neighborhood were selling liquor and cigarettes to under aged kids.
"I thought it was cool. They fed you, they picked you up. There were different precincts that would call you and say 'Hey, are you available tonight?'…At the time, it was fun, but after a while it started becoming kind of like, 'What am I doing here?,'" Adonis told DNAInfo in a recent interview.
I thought it was cool. They fed you, they picked you up...
Click To Tweet
Years later, as the former NYPD aid drove past a Bushwick bodega he once busted he was inspired to turn his experience into a fictionalized short film entitled "Civic Mind." The main character, Antonio battles with how his work of bodega busting, affects his neighborhood. Williams, came up with the story plot as he reflected to a time when the only friend he confided in about his job referred to the gig as "shady."
To execute this project, Adonis casted young student actors from Brooklyn High School of the Arts — a school his sister currently attends as well as students of the Brooklyn Young Filmmakers Center. The BYFC is also providing sponsorship for the film's creation.
Currently, the film has a budget of $10K but to get started they need a minimum of $5K. Through an online Indiegogo campaign Williams has garnered around 80% of his goal.
If fully funded, the film is expected to begin shooting in April.