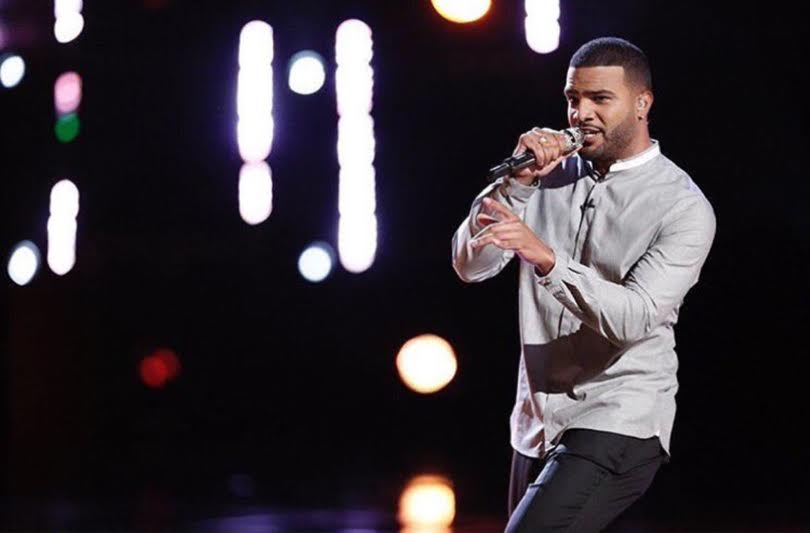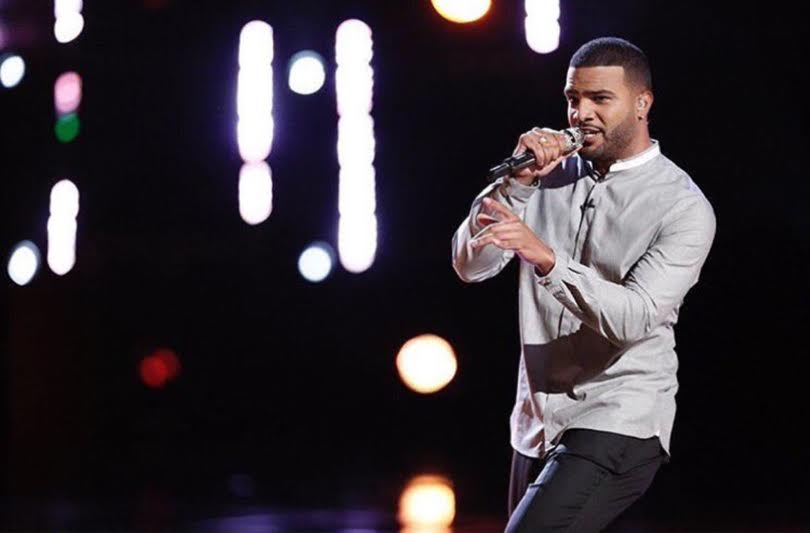 Bryan Bautista, a former Barclays Center usher who went viral for his stellar voice while singing the national anthem before a Brooklyn Nets game, is headed back to the arena for the first time since becoming a semi-finalist on Season 10 of NBC's The Voice.
The Brooklyn native will return to his roots that made him a local superstar to sing the national anthem before the Nets home opener against the Indian Pacers on Friday, October 28. Following the game, Bautista will then perform his own music at the arena's Billboard Lounge.
Back in May, Bautista debuted at No. 1  on Billboard's Latin Digital Songs chart following his performance of Romeo Santos' bachata hit "Promise," featuring Usher. According to Billboard, his rendition of "Promise" sold 8,000 downloads in its first week of release.




In addition to the first home game of the season, Barclays Center encourages fans to arrive at 5:30 p.m. for a pregame fan fest on Barclays Center's Resorts World Casino NYC Plaza. The festivities will feature music from DJ Dallas Green, performances from the Nets Beats drumline and the Brooklyn Breakers breakdancing group, and the chance to shoot free throws on the Nets snap court. Key Food will make an end-of-season donation to a local nonprofit organization that serves families in need, with the total donation based on the number of free throws the Nets make during home games at Barclays Center.
Doors at Barclays Center's GEICO Atrium will open at 6 p.m. for early access to Paisano's and the bar by Section 3. Doors open arena-wide at 6:30 p.m. Fans are encouraged to be in their seats by 7:15 p.m. for a special opening night ceremony, including a new open video and a player address to the fans.
Barclays Center will also unveil its full BrooklynTaste menu for the season with new offerings ranging from expanded vegetarian options to larger-than-life nacho bowls.
All fans will receive a magnetic Nets schedule and are encouraged to post photos and follow along on social media throughout the night using #BrooklynGrit.